This course, facilitated by People & Leadership expert Robbie Carter is a must if you want to fast track your success.
About this event
Are you a professional mapping out your path to partnership?
Planning your move into corporate or ready to take the leap and start your own business?
If this is you then I invite you to attend the Invisible to Invincible webinar hosted by People & Leadership expert Robbie Carter.
During this free webinar Robbie will be sharing the five core principles of career progression that will set you up for success:
• Knowing yourself
• Understanding the mystery of others
• Communicating with confidence
• What is your worth
• Commercial Savviness
This is an interactive webinar so if you're facing a particular challenge with work right now, this is the perfect opportunity to ask for help from an expert.
Event details
Wednesday 29 September
12.30pm – 1.15pm
Online via zoom
Meet Robbie Carter
Robbie Carter is the founder of EXVOS and Principal Consultant for People, Culture & Leadership. She leads all aspects of Human Resources, with specific focus on Organisational design and development, High Performing Teams & Transformative Leadership.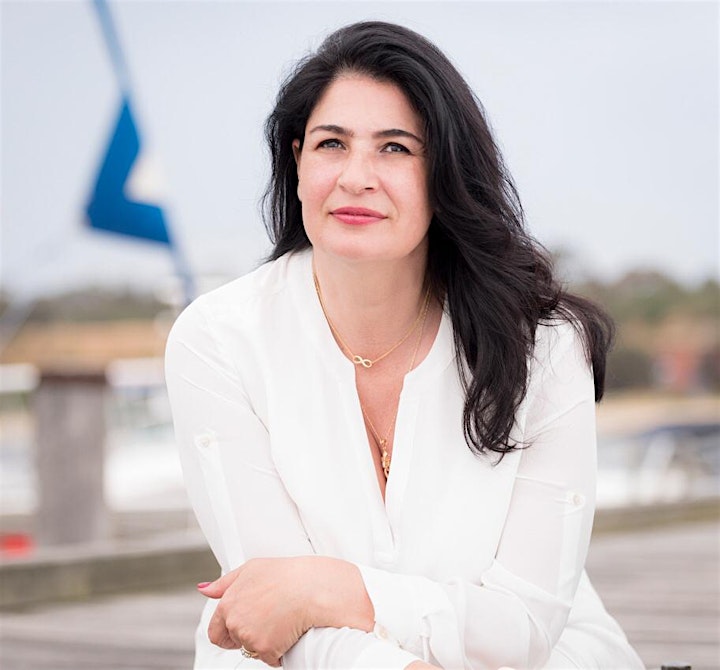 Prior to launching EXVOS, Robbie's career encompassed corporate leadership roles, operations and HR Management in a variety of industries including; FMCG, telecommunications, banking, department stores, duty-free and retail.
Born in Melbourne, Australia, Robbie's 20+ career started within commercial business operations, she progressed into regional management roles which, when combined with of her love of working with people and her pragmatic approach, made a transition into HR. Over the ensuing years Robbie's career developed progressing to become a respected senior leader, trusted confidant and HR professional.
After returning from the UAE in 2011, where she worked in senior HR Management roles with some of the region's largest companies. Robbie headed up the ANZ HR department for Sugar Australia (CSR Sugar) working closely with the CEO and the leadership team.
In 2016, Robbie founded EXVOS with a vision of bringing her passion and expertise to like-minded leaders wanting to make a difference in creating environments where professionals can thrive.