Join us for an hour-long workshop where I'll run you through the basics of going online with your business.
About this event
In an ever changing economic, social and environmental climate, now more than ever it is vital if not necessary for businesses to have strong and trustworthy digital presence in order to better reach and serve their customers.
Going digital can be a daunting task especially in a highly saturated market place of online businesses, click bait, algorithms and sales funnels. Whilst it can have it's challenges there is still plenty of room for new and existing businesses to exist in the online world and when executed effectively, a digital strategy can open up a world of opportunities, growth and a global marketplace for your business no matter where you are located.
Join us for an hour long workshop where I'll run you through the basics of going online with your business, the do's and don't of an online presence for your business and how to leverage apps, platforms and strategies to help you access a wider audience and grow your business with ease.
Brought to you by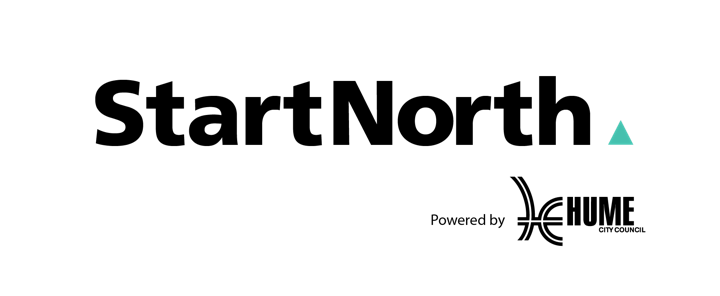 StartNorth is a business hub for startups, scaleups and small businesses. Through our coworking space, accelerator program, business events, networking opportunities and the experience of our passionate team, we help your business succeed. For more information about us, please click here.
About Kaylene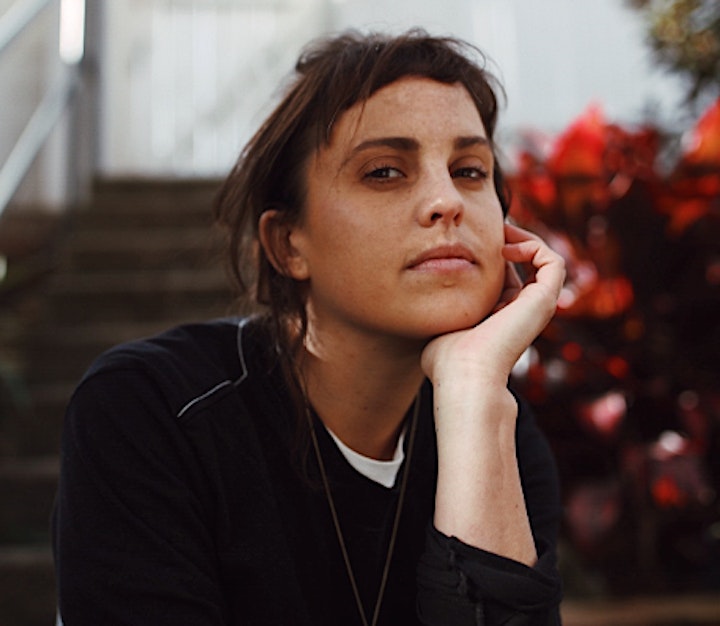 Waving the flag at the peak of the StartUp Creative mountain is Kaylene Langford — entrepreneur, passionate coach, sunshine-seeker and all-round go-getter. Kaylene is committed to drawing together young, motivated individuals and throwing them in the mix with industry experts, funding opportunities, development programs, mentors, inspiring events and keynote presentations. Filling in the space between opportunities and out-of-this-world outcomes, Kaylene supports and champions a new generation of Australian entrepreneurs and business owners who are ready to grab their dreams by the horns and ride them off into the sunset.
Working with people to help them realise their potential and exceed their own expectations is what drives Kaylene to get up every damn morning. With over eight years' experience developing and delivering youth programs, driving initiatives to support youth development, mentoring, and building a thriving community for entrepreneurs to find their groove, Kaylene offers empowerment, encouragement and support to those with the same hunger to do something new, different, and significant.
With an impressively top-notch professional network, and industry knowledge born of late nights, early mornings, steep learning curves and truckloads of caffeinated liquid magic, Kaylene continues to expand and evolve StartUp Creative into the leading source of inspiration and information, found at the place where courage and creativity collide.
Organiser of Going Digital with your Business
Hume City Council's Economic Development team provide a range of services to businesses. Our mission is to facilitate opportunities for sustainable economic and social development in Hume, and we are here to support your business. If you're an entrepreneur, startup or remote worker, our StartNorth facility offers a range of coworking, private offices and meeting room availability.
Whether you are already located in Hume City or are considering making a move, we look forward to assisting your business reach its full potential. We host a full calendar of business events, networking functions, business awards and training programs.
To subscribe to our newsletter to be kept informed of our ongoing events and business support opportunities both locally and federally, please visit our e-newsletter sign-up page.