Location
The Abbotsford Convent
1 St Heliers Street
Abbotsford, VIC 3600
Australia
Refund policy
Contact the organiser to request a refund.
Eventbrite's fee is nonrefundable.
Sales Have Ended
Ticket sales have ended
Congratulations on your investment! We look forward to seeing you at the retreat.
An immersive and healing retreat for women seeking more connection, meaning and peace in their lives.
About this event
"She is a wild, tangled forest with temples and treasure within" (John Mark Green)
Come join us on this intimate, supportive, and healing weekend journey at The Abbotsford Convent this June. This is rare and unique opportunity to meet with other like-minded women in a small group setting with two seasoned professional facilitators.
The Goddess Rising Women's Retreat has been carefully designed to provide you with an immersive healing experience that nourishes the mind, body, and spirit. It is an opportunity to retreat from the daily grind of life and connect with yourself and others in an organic and experiential way – something that has not been possible in recent times due to the pandemic.
On your journey you will:
Immerse yourself in the wisdom and power of a 'women's circle'
Practice Empowerment Yoga to reclaim your connection to your body and your power
Bathe in a live sound bath of Tibetan Singing Bowls and a Gong to heal and rebalance your mind, body, and soul
Explore the presence of unloving beliefs or blockages to make room for more growth, love, and peace in your life
Develop intention setting and manifestation skills through journaling and symbolic rituals
And much more…
What is The Divine Feminine and Why is it Important?
All men and women possess feminine and masculine energies, however, only women physically embody the feminine energy. Divine feminine energy is the Goddess within. It represents our intuition, creativity, sensuality, unconditional love and compassion and forgiveness. Depending on tradition, this energy has been referred to as Devi, Shakti, Kuan Yin amongst others.
Unfortunately, most modern women have lost touch with this feminine energy or the Goddess within. Centuries of patriarchy and oppression sought to snuff out her power and brilliance. This retreat is an opportunity to rediscover the Goddess that lies within and take back this power for the benefit of each woman, the collective, and the planet.
What's Included:
Welcome Pack including retreat journal and other 'Goddess Goodies';
Morning Tea, Lunch and Afternoon Tea on both days;
Intention setting and manifestation kits.
Goddess Rising Retreat Guide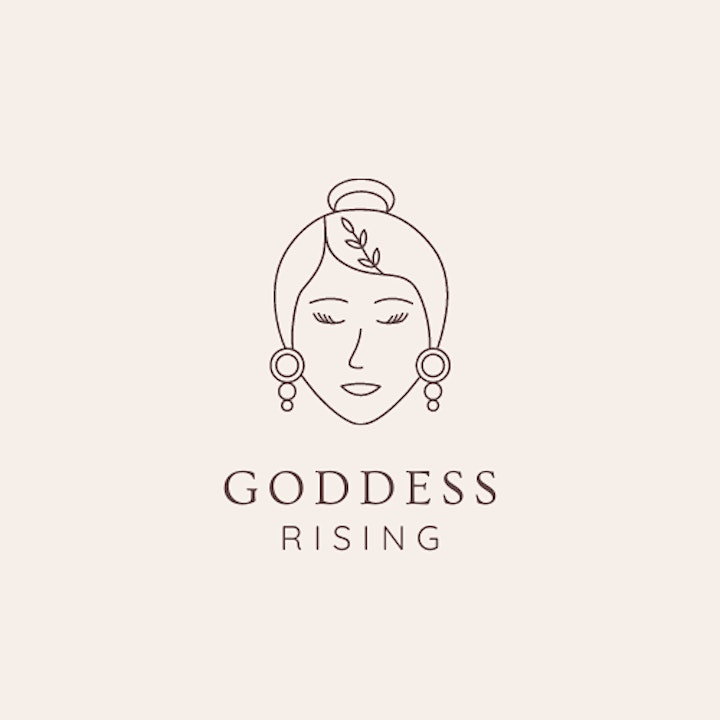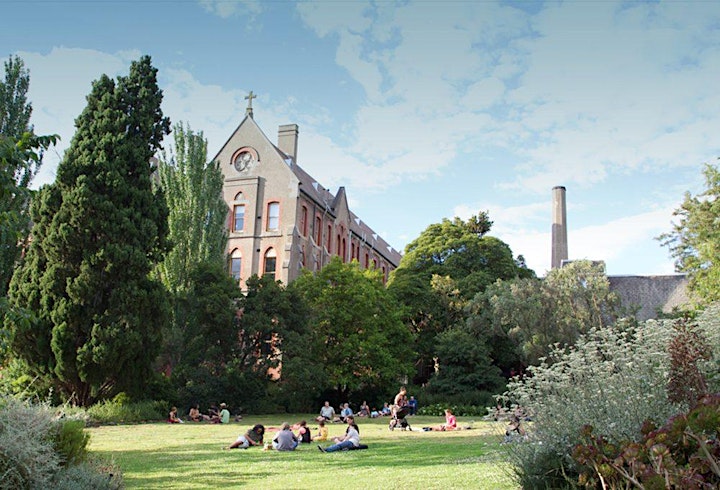 Photo courtesy of The Abbotsford Convent
Your Facilitators:
Michelle Cairns is a registered psychologist with 20 years' experience working in a range of clinical settings including psychiatric inpatient wards, drug & alcohol rehabilitation services, and private practice. She is an experienced group facilitator and has been trained in therapies such as Acceptance and Commitment Therapy (ACT), Dialectical Behaviour Therapy (DBT) and trauma therapies such as Eye-Movement Desensitization Reprocessing (EMDR). Michelle has a strong interest and practice in spirituality and has undertaken Medicine Buddha training with a Tibetan Buddhist Monk. Michelle is passionate about empowering and supporting women on their own unique journey to self-realization and self-fulfilment.
Felicity Mudita Smyth has been a Mindfulness, Meditation and Yoga teacher since 2010. She has been the Principle of Yoga to You since 2012. With a longstanding interest in wisdom philosophies and traditions she has travelled extensively in India, Nepal, Tibet and other Asian countries, gaining insight and deepening her understanding of life and our human existence. Merging these experiences with her training she has developed her teachings with a focus and desire to assist people embrace and have the best life they can. Trained in many areas, she specialises in mental health and wellness, being highly regarded in the mental health arena where she works. Her passion is empowering women.
Together, Michelle and Felicity offer participants a unique and powerful combination of Western and Eastern practices to awaken the Divine Feminine in you.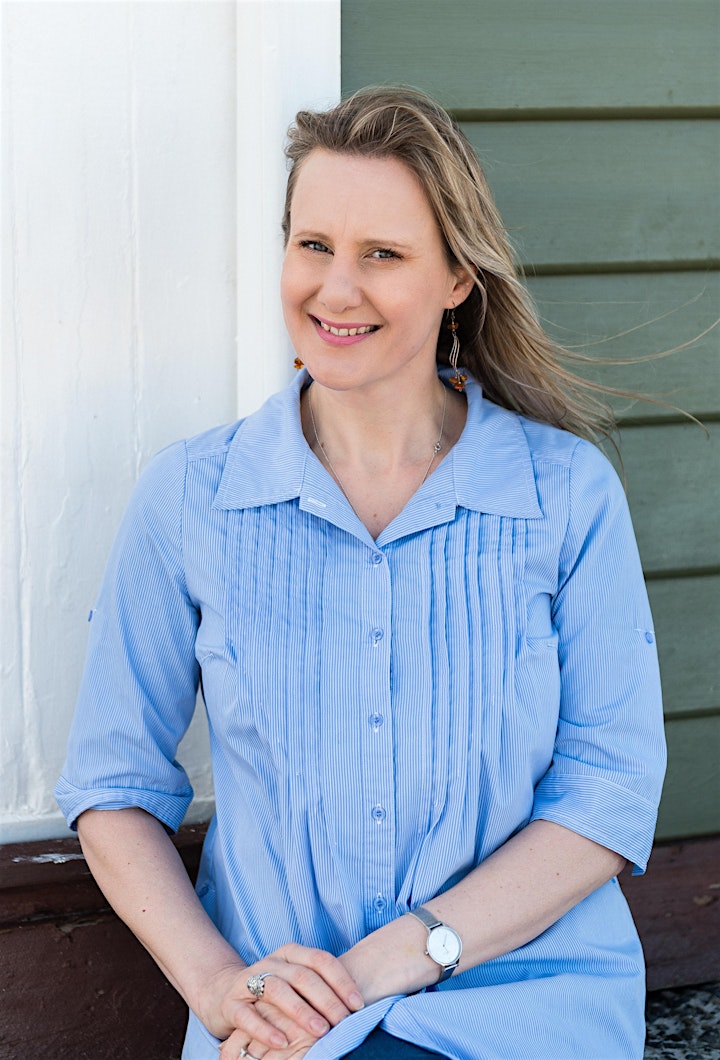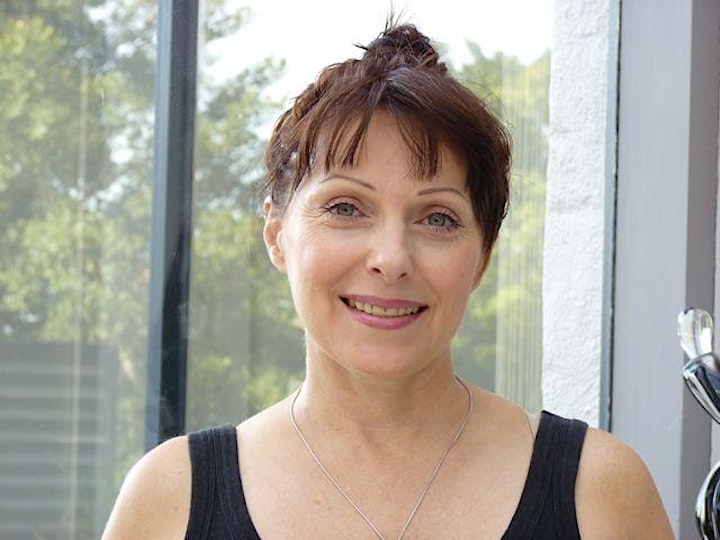 Parking
All day parking is available in the car park directly across from the Convent on St Heliers Street. The machines accept credit cards, notes and gold coins. Funds from the car park go towards the restoration and daily operation of the Convent, and also support our neighbours, the Collingwood Children's Farm.
For more information on parking rates and access to a map of The Convent Grounds please visit: