Goddess Awakening Workshop
About this Event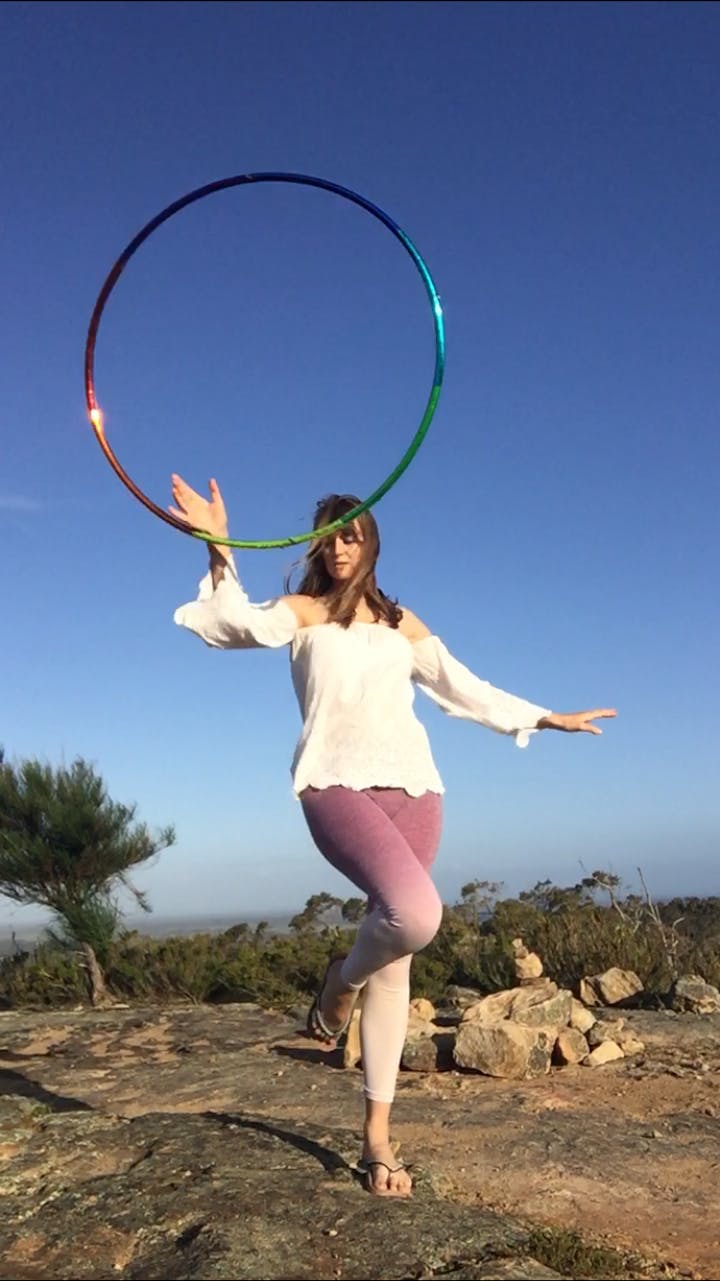 This is my howling wolf call to you Magical women wanting to bring more SELF LOVE, ACCEPTANCE, MAGIC, FREEDOM, and PLAY into your life on a daily basis! *Hint* if you prefer life to be monotonous, restrictive & limiting then this workshop will be a terrible idea for you! 😂😆 Because we'll be focusing on getting your kundalini - the feminine energy which sits either dormant or active at the base of your spine, activated & flowing like it's meant to be.
A lot of us have become so disconnected with our bodies & what it feels like to play & have fun that the very thought of giving ourselves permission to do so can almost feel shameful.
Urgh. This is how I used to feel until I set my Spirit free & transmuted that feeling of shame into an absolute expectation that I will give myself permission to metaphysically set my own Soul on fire & let that gorgeous Goddess out to PLAY!
Adding magic into my daily life & expressing FREEDOM through singing & dancing has added a sparkly lens to the way I see & feel my way through life.
If you're interested. I want to share this with you. I want you to have more magic in your life & learn to create a space that you can step into to access your own Power to change your state, your emotions & your outlook on Life!
And if fear, self judgement or just feeling plain silly are the only things stopping you from joining us, please know you will be in the safest most nurturing and supportive space.
We'll be using our voices and toning, dancing, meditating & feasting - it's going to be a night of MAGIC!