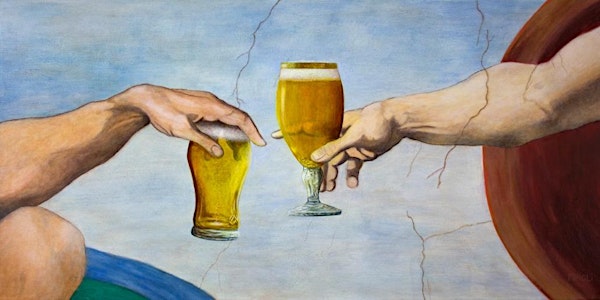 God and Beer July - Failing Up: How Failure Can Bring You Closer to God
Location
Notting Hill Hotel (The Nott)
260-262 Ferntree Gully Road
Notting Hill, VIC 3168
Australia
Inspiration, ideas and a hot meal. Drawing on the truth, beauty and goodness of Christian faith in the Catholic tradition.
About this event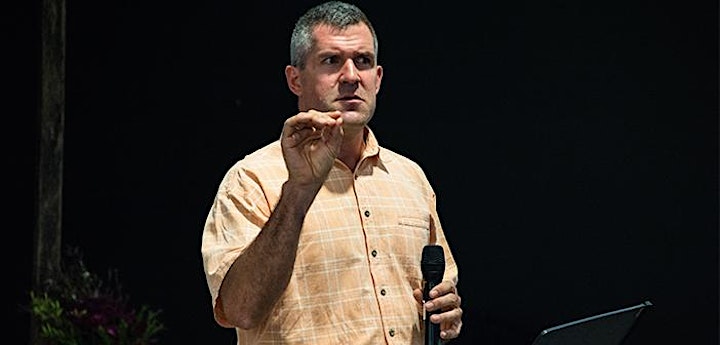 We all want to succeed and so we spend our lives trying to avoid failure but what if we could actually use it to bring ourselves closer to God? This is the idea that Dr Cooper will address at the next God and Beer.
A theologian, lecturer and sometime mountain climber and weight lifter, Dr Cooper formerly worked at the John Paul II Institute and the University of Durham. He now teaches and writes at Melbourne's Catholic Theological College and has a special interest in patristics, the Theology of the Body and the work of Maximus the Confessor.
Speaker: Dr Adam Cooper
Topic: Failing Up - How Failure Can Bring You Closer to God
Date: Monday 11th July
Time: 6.30pm for a meal, 7.30pm for the talk.
Venue: The Notting Hill Hotel, 260-262 Ferntree Gully Rd, Notting Hill, Melbourne, Victoria
Cost: Free! However, places are limited so please register to avoid disappointment and to hear about future events. Meals are available for purchase.
Contact: John Smyth - jtsmyth@gmail.com - 0406 747 123
God and Beer
An initiative of the Knights of the Southern Cross to bring together people of all ages from across the south-east suburbs several times a year. The aim is to inspire and strengthen Christians by providing ideas and inspiration for renewal by drawing on the truth, beauty and goodness of the Christian faith in the Catholic tradition.