Description
START UP SESSIONS – SEPTEMBER
HOW TO SET GOALS AND ACHIEVE THEM with Adam Jelic
Founder of MiGoals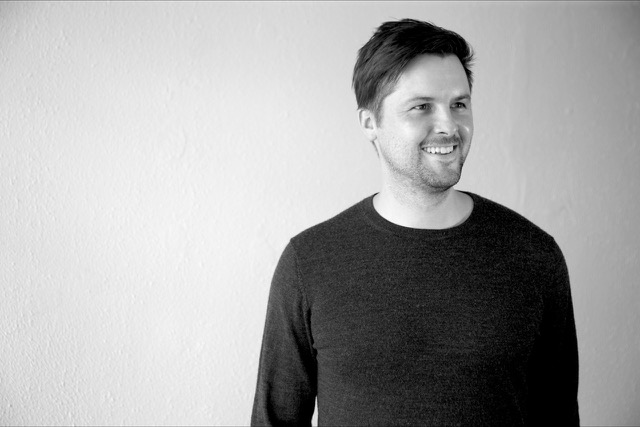 Adam Jelic is the founder of the Melbourne lifestyle brand Mi Goals. Mi Goals creates beautiful stationery products which help individuals achieve their goals and live inspired lives. Adam started noticing the positive effects of writing down his goals at the age of sixteen when he had the aspirations of becoming a professional soccer player. "I had the vision to create a diary that was sophisticated and well-structured that would help keep me motivated as I progressed through my professional and personal goals. " In 2010 Mi Goals was born and since then their products have been used by hundreds of thousands of people around the world to dream, plan and take action on the life they want to live.
In this fun & interactive session students will learn;
A goal without a plan is just a dream
To improve your odds of success we need to understand where we are going and how we are going to get there.
The brain has approx. 40,000 thoughts a day we need to utilise tools which help us filter those thoughts and help us concentrate on the important things in our lives.
Leading business leaders, champion athletes, famous singers and actors have all used goal setting techniques to help them achieve their success.
Be prepared ...these sessions won't be what you are expecting. You will be seriously inspired, laugh, learn and meet great likeminded people. You will be challenged and thrown right outside of your comfort zone, where we know you grow best.
So what are you waiting for?
---
Project Gen Z presents: START UP SESSIONS
monthly entrepreneurial workshop series for 12-17yrs olds
Each month one of Australia's leading entrepreneurs will inspire, educate and teach our students the skills and mindsets behind being an entrepreneur. Australian entrepreneurs will share 'real' stories and their most valuable experiences, before engaging students in FUN yet practical activities.
We concentrate on building skills in students that empower them to be the change they want to see, and be the leaders of the future. Equipping students with key life skills that they can take beyond school. Our students will build new skills under session topics while they ride the rollercoaster of business to prepare for the grand finale event in November – 'The Dare to Dream Apprentice challenge'.
After months of prep we wrap up the year with a 3 day event like no other- the state final 'Apprentice business challenge'. Over 3 days and with a budget of just $100, our students will work in teams to set up and launch a profitable business. Putting the skills they've learnt into practice. Each with a role- CEO, CFO, sales, marketing, product and creative, the students will face challenges, have to make swift decisions and learn to solve problems on their feet. This event wraps up with a showcase event for parents and peers where each team will 'pitch' the judges on why they should win the grand prize.
---
Check out our what our students say...
"I'd just like to say thank you very very much for the workshop. I learnt so many skills over the past two days, i will definitely share the skills i learnt with my friends and family. I can honestly say its the best thing I've ever done in my life. Thank you very much" - Harry, Year 9
"I want to thank you again for the workshop. You have motivated me so much that I have decided to ramp up my passion and I have started my own business. You guys are amazing at what you do and have truly opened up my eyes." - Charise, Year 7