Refund policy
Refunds up to 1 day before event
Eventbrite's fee is nonrefundable.
The AIIA and Austrade have entered into a partnership to deliver a series of monthly webinars in 2022. This webinar is focused on Thailand
About this event
The AIIA and Austrade are pleased to invite you to our third webinar in our Global Tech Webinar series which will focus on Thailand.
The country has a digitally-savvy, connected society with high internet penetration. The "Thailand Industry 4.0" digital transformation agenda continues to drive tech innovation, with the digital sector expected to contribute 25% of national GDP by 2027.
Thailand will offer enormous opportunities for companies in Data Centre, Cloud Services, Enterprise Solutions, Telecommunication, and other tech sectors.
In this webinar, you'll gain insights on:
• The digital economy opportunity and government's transformation initiatives
• Next wave of technologies and practical guides on business operations
• In-depth panel discussion on current opportunities and future trends
Register now and discover exceptional opportunities in Thailand.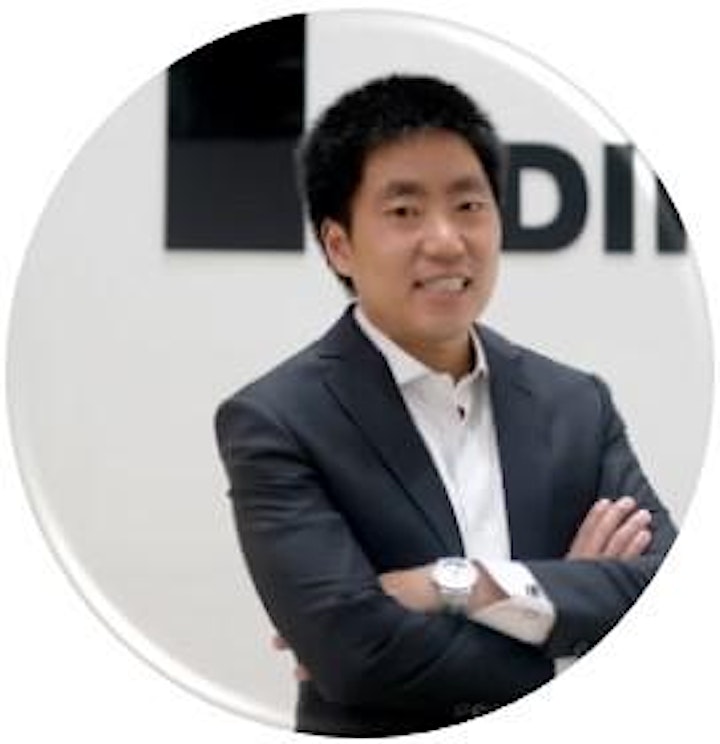 Nuttanai Anuntarumporn
CEO, Interlink Telecom PLC (ITEL) | DIRECTOR, ETIX ITEL Bangkok Co., Ltd.
Nuttanai is the pioneer in Thailand who create a mixture between railways and highways fibre optic network and build-to-suit data center facilities. His passion is to deliver the highest reliability of service to customers.
He has worked in the telecommunications industry more than 10 years. He led ITEL to be listed mai in 2016 and became the youngest CEO in Thailand to take a company public.
In term of his education background, he completed his bachelor's degree in Mechanical Engineering from Chulalongkorn University. He pursued his Master in Financial Economics from Boston University, USA. He is a member of YPO.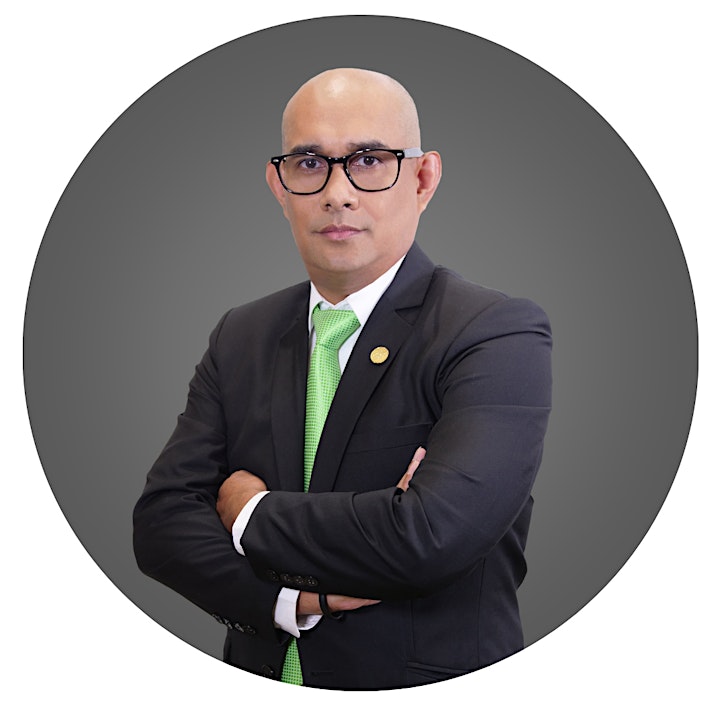 PASKORN KHOTCHAPUNSOONTORN (JOH)
VP of Engineering, NForce Secure PCL.
Joh Paskorn is VP of Engineering at nForce Secure PCL, the leading cybersecurity distributor in Thailand. Joh has been in the IT security field for more than 15 years, covering both technical and commercial sides. He has served in a variety of roles, including establishing and managing business partnership and distribution channels, developing new businesses, determining product directions, and directing engineering effort for sales and technical support excellence. He is the person behind the scene of many successful introductions of innovative security products and services to the Thai market. Joh Paskorn is also a principal consultant to more than 20 large-scale cybersecurity projects in governmental and private sectors. Prior to his senior leadership role at NForce, he has 7-year experience in software development.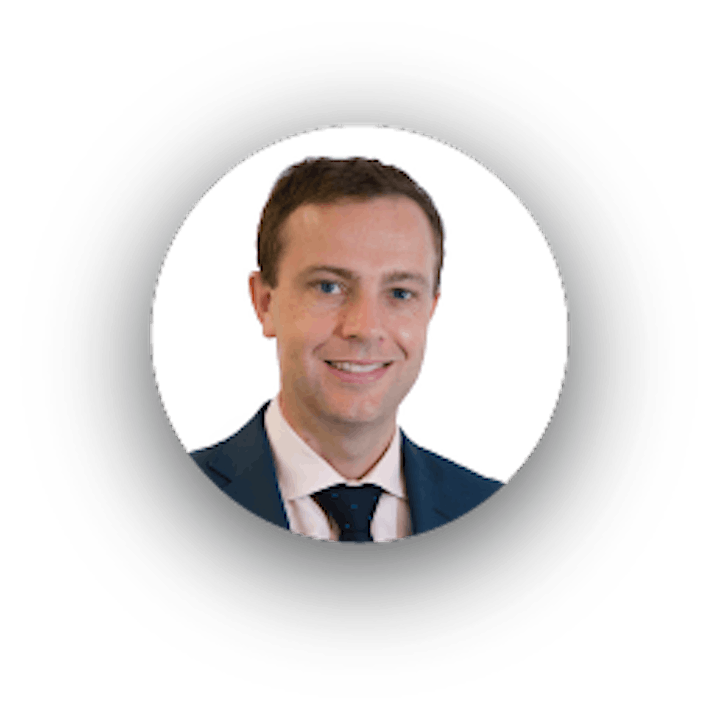 Michael Helleman
Senior Trade & Investment Commissioner, Bangkok Austrade
Michael leads the Austrade team in Bangkok which is focused on growing Australia's trade, investment and education relationship with Thailand, a top 10 trading partner for Australia, and Laos. He has extensive experience working with a diverse range of Australian exporters and with investors from North Asia, ASEAN, Europe, and North America. His previous assignments include leading Austrade's Infrastructure and Energy teams (based in Sydney), and as a Trade Commissioner in Jakarta.
Prior to joining Austrade, Michael worked in the NSW Premier's Office and at the Department of Foreign Affairs and Trade, including three years in Kuala Lumpur. Michael started his career at law firm Allens Arthur Robinson, after graduating from Sydney University with First Class Honours in Arts and Law.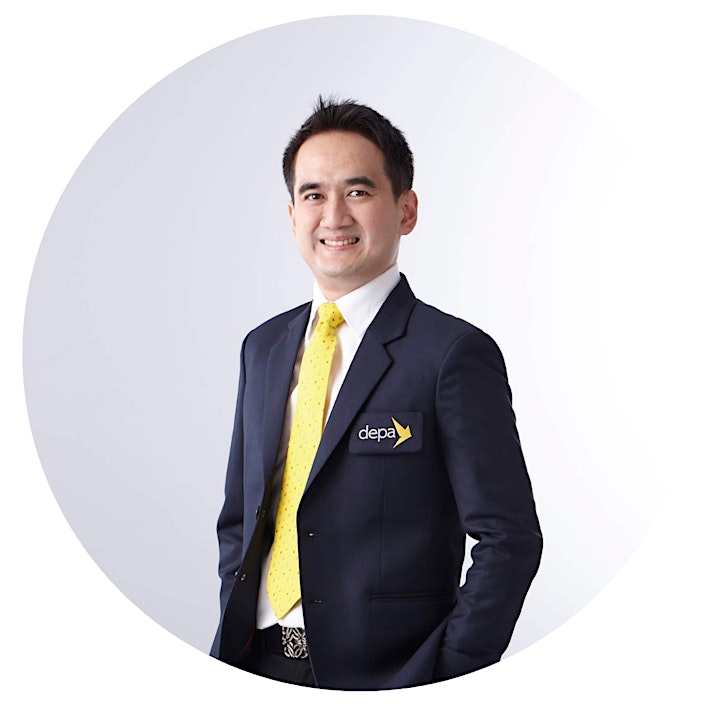 Chatchai Khunpitiluck
Chief Operating Officer, The Digital Economy Promotion Agency (DEPA)
Mr. Chatchai Khunpitiluck, is the Chief of Operation and Senior Executive Vice-President of Digital
Economy Promotion Agency (depa), under the supervision of Ministry of Digital Economy and Society. He has a wide range of experiences in software and hardware for more than 15 years.
At 25, he was already a successful entrepreneur with an experience as a programmer at Sillicon Valley and a founder of company "Siam Page". Later his business was merged with Catcha Dot Com Co.,Ltd. (2000-2003).
Mr. Chatchai started his government role as a specialist in Ministry of Information Communication Technology (MICT) back in 2007. He has been serving as the COO & SEVP of Digital Economy Promotion agency since 2017 and previously served as spokesperson of Ministry of Information Communication Technology.
Mr. Chatchai holds a Double Bachelor degree in Electrical and Computer Engineering and Computer Science from Carnegie Mellon University. He also holds a Master's Degree in Electrical Engineering from Stanford University.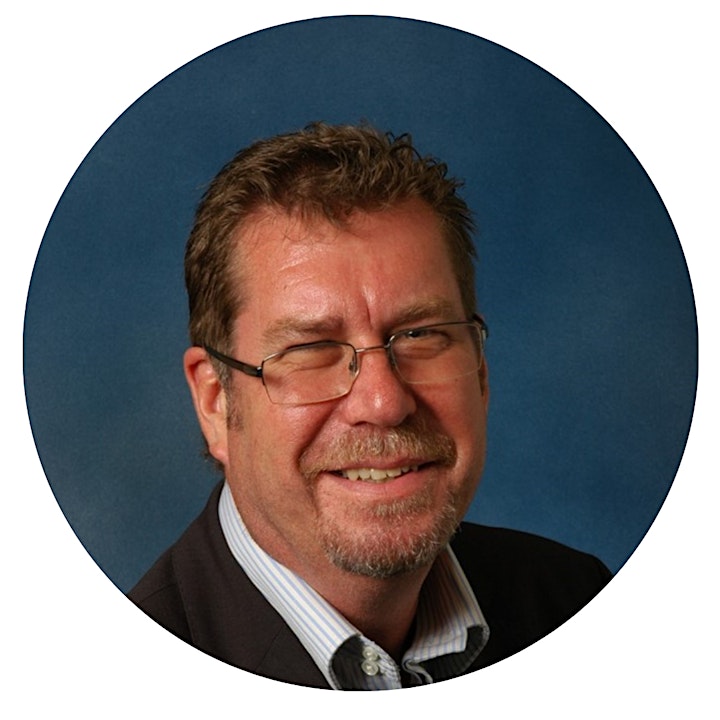 Mike Stephens
VP, International Business Asia | Senetas Corporation Limited (Senetas)
Mike Stephens is a technology industry veteran who has strong experience providing value solutions for clients across Asia over the last 25 years.
Mike is Singapore based and has worked with clients across the region and has been located in Shanghai, Mumbai, Jakarta, Hong Kong and Korea.
His company background is in areas of Sales, Services, Security, Technology, Channel management and Delivery for ANZ Bank, Tandem Computers, Compaq Computers, Hewlett Packard, Oracle and a number of Cloud Service Providers.
Mike brings to clients "hands on" exposure to the evolving IT needs of deploying and operating business applications, cyber security protection of networks and data, migration and managing Cloud and On Premise environments.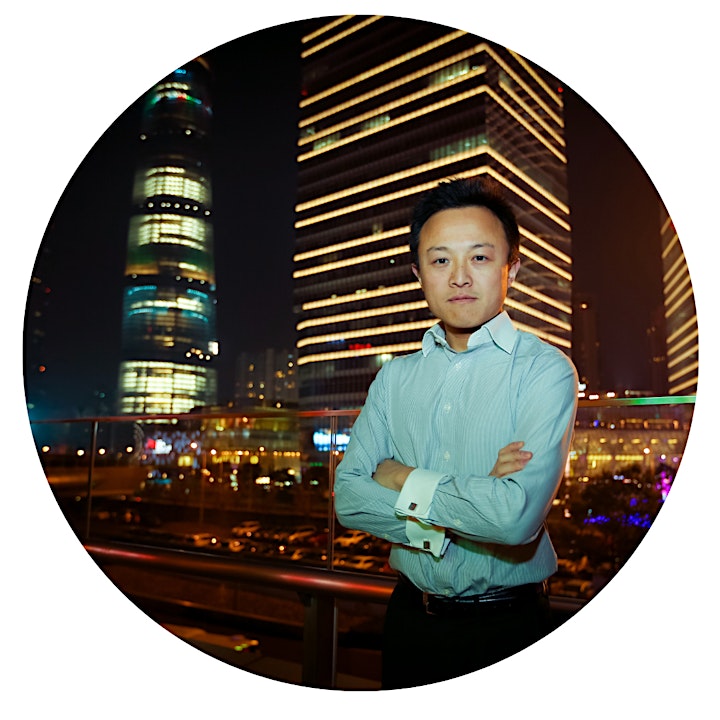 Roy Hui
CEO, Pellar Technology Roy Hui, CEO, Pellar Technology
Roy is a serial technology entrepreneur. He received a degree in Computer Science from the University of Melbourne. He has launched and exited numerous internet businesses over the past 17 years. This includes MMGN, the largest Australian gaming social network, and Market Engine, the cross-border ecommerce platform which accelerated the growth of major Australian brands such as Swisse, Capilano and Carmens in Asia.
Being an early investor in Bitcoin, Roy developed a keen interest in blockchain technology and that led to the creation of Pellar in 2017. Pellar provides enterprise blockchain solutions for clients around the world, processing over 10 million transactions every day. Over the past 12 months, Pellar has provided NFT capability for the Australian Open, WallStreetBets, Elvis Presley and many more.
Thank you to our event partner - Austrade

Terms and Conditions
By purchasing tickets to this event you agreed to the capture, storage, and use of your data as detailed in the AIIA Privacy Policy, a link to which is provided here https://www.aiia.com.au/privacy