Description
What is Global Supply Chain?
Global Supply Chain (GSC) project was kicked off in 2017 in Melbourne, Australia by a team with decades of industry experience in education, global supply chain and information technology across the world. Our vision is to use blockchain technology to bring the global supply chain into the digital era and supply a platform to connect manufacturers to the consumer by making the entire supply chain process transparent to each party in-between. The project has received valuable mentorship and guidance from the NASA, CASC and APOFCO.
How Does It Work?
GSC will create a new global supply chain platform by upgrading and optimizing each link in the current supply chain on blockchain. GSC will integrate a large number of suppliers, factories & farms with downstream businesses and end users, explore the industrial problems by relying on the actual application scenarios, find solutions, and establish blockchain system for supporting non-standard business. It will effectively reduce the disputes among all parties, balance the disadvantages of costs and benefits rationally and efficiently, improve the circulation and use efficiency of information. The new platform will develop the ecology for smart applications on blockchain!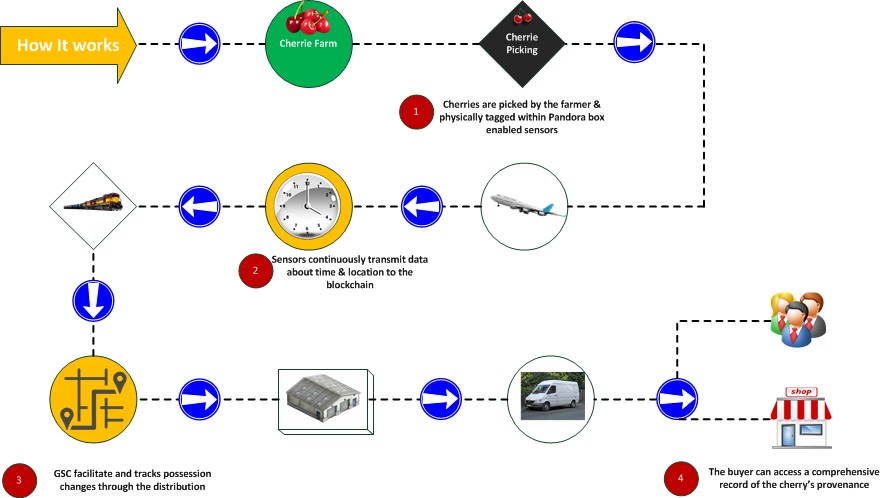 Global Supply Chain Conference
Gain clarity and context from supply chain and logistics perspectives
Learn more about a technology called Blockchain and how it is changing the world
Hear from the most integral players in Global Supply Chain and what's their view of future supply chains
Be inspired and benchmark your own efforts against local Australian companies who have achieved success through innovations
Network with other delegates