Global INSEAD Day - Brisbane dinner with Kevin Porter
Celebrate Global INSEAD Day over dinner with Kevin Porter
About this event
This year, Brisbane is celebrating Global INSEAD Day* with Kevin Porter from Anthropogenesis. Join your fellow INSEAD'ers for a discussion over dinner with Kevin, who will share his passion and experience applying anthropology to help transform and improve businesses.
Price includes a multi-course menu in a private room from 7pm onwards (drinks are extra, pay-as-you-go) at Gerard's Bristro at 7pm on Thursday 12 September.
Limited tickets, bookings essential - closing at 4.30pm on Monday 9 September. Open to members and non members alumni as well as to partners and guests. Discount for NAA members and their partner only (click here to renew your membership).
For any questions or to advise of any dietary requirements (vegan, vegetarian, pescarian, coeliac, nut allergies or other) please contact Christophe through email (christophe.kowalczyk@insead.edu) or mobile phone (0407 734 465).
Global INSEAD Day starts first in New Zealand and Australia – let's lead the celebration!
* September 12th was established as Global INSEAD Day in 2013, the date coinciding with the first Opening Ceremony for MBA students at INSEAD all the way back in 1959. Last year, Global INSEAD Day was celebrated in over 75 cities across and more than 47 countries. It's a great opportunity to connect with fellow alumni and renew your link to INSEAD.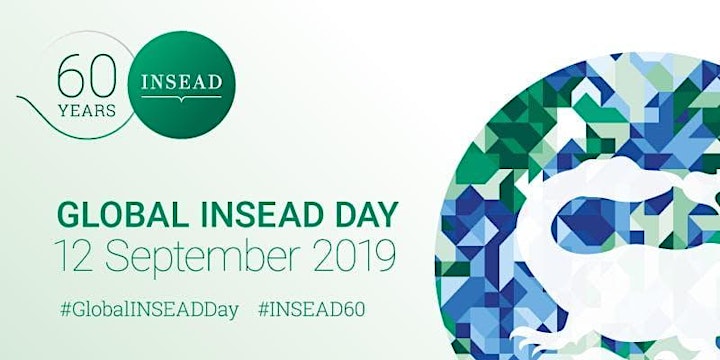 Organiser of Global INSEAD Day - Brisbane dinner with Kevin Porter