Location
WIKIA
360 3rd St / Suite 750
San Francisco, CA 94107
Description
MitchelLake are pleased to invite you to the first event in a series on Global Growth.
In 2014, for the first time, ecommerce consumption in APAC exceeded that of the US and is expected to double from USD $554 Billion to more than USD $1 Trillion by 2017. By 2020, it is projected that the middle class in the Asia Pacific region will nearly triple as it sees growth from 660 Million to 1.7+ Billion middle-class consumers.
Establishing a strategic foothold in growth markets is critical to achieving sustained success in a global context, but what are the challenges? In recent years we have seen a seismic shift in the number of hyper-funded ventures entering the APAC region to take advantage of these trends. What has been learned so far? What does success look like? How can you avoid re-inventing the wheel and repeating others' mistakes during entry into new markets?
This panel-style event will give you the opportunity to:
learn from industry experts on their experience in the APAC region;

engage with high-growth ventures, investors and executives;

build regional partnerships;

learn ideas for APAC operational setup and expansion; and

ask your own questions and network with speakers and guests.
6pm, Thursday, April 23rd
WIKIA - 360 3rd Street, Suite 750
San Francisco
PANEL INCLUDES
Gina O'Reilly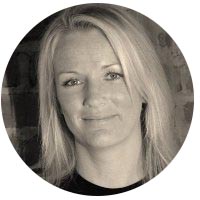 Gina is COO at Nitro, a leading document productivity company, and been a proud Nitronaut since 2008. In her current role, Gina has global responsibility for Sales, Marketing, Biz Dev, Customer Service & Success, People and Global Operations. With over 15 years of software industry experience, Gina has helped grow the team to almost 200 employees worldwide across locations including San Francisco, Melbourne, Dublic and St Petersburg. Prior to Nitro, Gina was with activePDF where she oversaw global sales and marketing.
Ann Watson - Wikia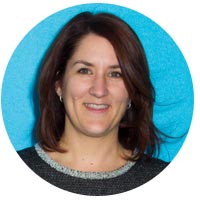 Ann Watson is Director of HR at Wikia and has an affinity for startups. Ann is at home in rapidly-changing environments and prides herself on building innovation into HR and growth teams. With over 15 years' experience in growing teams for companies including 8x8 and OnLive, Ann continues to juggle both the tactical and strategic sides of growth.
Jason Smale - Zendesk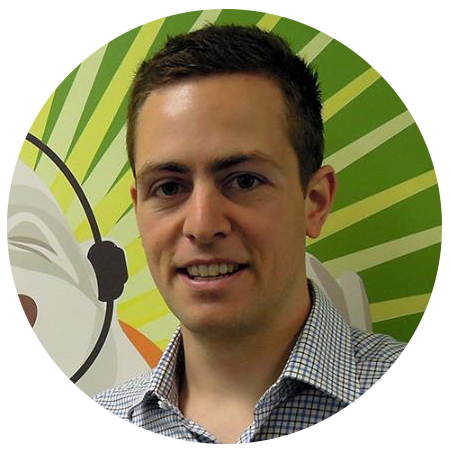 Jason joined Zendesk in Melbourne to launch their remote product and grow their enginering team, which he pushed out to 35 staff. In charge of recruiting one of the best teams in Australia, Jason is an expert in deployment strategies and has extensive experience in this field, including his time as Director at WhatWeWishFor. Prior to this Jason was at Deloitte and helped to bring the US and Australian teams closer together, approaching this from a global standpoint, making him perfectlyplaced for this event.
Elsita Meyer-Brandt - Eventbrite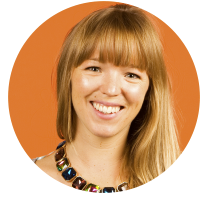 Elsita is the Senior Manager of New Market Epansion and Internatinoal Marketing at Eventbrite, leading the company's global market launches and international strategy development. Before joining Eventbrite in May 2012, Elsita worked as a management consultant for Solon Management Consulting, a strategy consultancy focused on Media, Technology and Telecommunication where she managed projects for some of the largest media companies in Europe.
HOSTED BY: Jonathan Jefferies - MitchelLake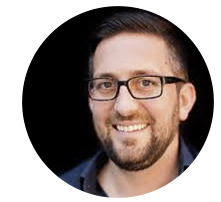 Jonathan is Managing Partner of Global Growth Practice, with a global team across London, SF, Singapore and Australia. Jonathan brings 14 years' experience growing business from UK, Middle East, Asia and US. He has spent the last 4 years supporting the growth of new entrants into the APAC market and Australian businesses on the global stage.
Recent clients include; Survey Monkey, Pandora, Facebook, Stripe, Dropbox, Eventbrite, RedBubble, Siteminder, Campaign Monitor, Invoice2Go, TigerPistol, NitroPDF.
...more speakers announced shortly
Want to know more? Get in touch with Jonathan Jefferies, Managing Partner of our Global Practice on jj@mitchellake.com
VALUED PARTNERS
GOLD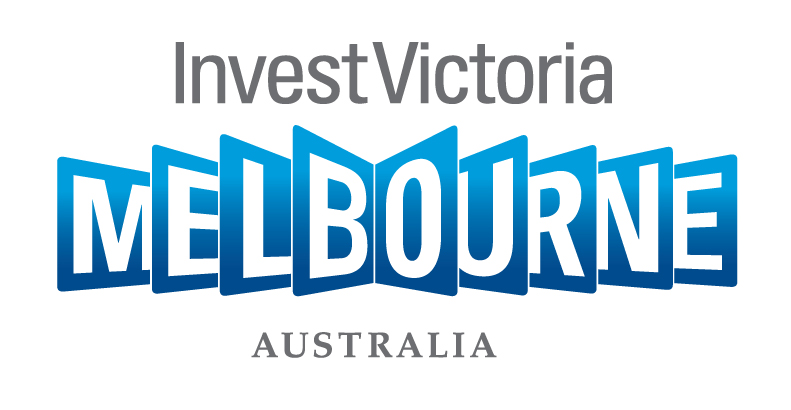 BRONZE