Glass Island Unplugged is excited to present Johnny Manuel 'Lost In The Music'
About this event
GLASS ISLAND UNPLUGGED PRES. JOHNNY MANUEL
When: Sunday 27th June 2021
Where: King Street, Wharf 6, Darling Harbour
Arrive: 1.45pm(please have your ticket ready)
Depart: 2.30pm sharp
Disembark: 6.00pm
From the moment an audience hears Johnny Manuel's voice, they're drawn into his world. The Michigan-born, Sydney-based pop act, who has captivated audiences around the world with his show-stopping voice, enters a new era with the release of "Lost In The Music".
As a child, Manuel couldn't be pulled away from the radio, and soon discovered the joy of performance - and his incredible musicianship - in the church choir. He has been a prolific performer ever since, appearing on The Voice AU, America's Got Talent and Eurovision, all the while honing his skills and building an international fan base. Now defining his own artistic vision, Johnny is writing and recording music that is true to his lifelong commitment to his craft. Alongside producer Michael Fatkin and writer David Ryan Harris, Manuel's new sound captures his personality and broadcasts it as slick, upbeat pop.
With a large open plan middle deck, groups can now easily book a private table online and sit back and take in both the incredible views and sea breeze whilst enjoying delicious cocktails and food from our new menu with your friends.
Deck allocations are subject to change and weather dependant. The week of the cruise, management will decide if we will open the Top Deck and bookings will be allocated to tables.
IMPORTANT PLEASE READ PRIOR TO BOOKING:
We have a number of private table available for groups of 2, 4, 6, 8 or 10.
- Tables must be booked as a whole table, not individual tickets.
- Food & beverage is not included in the ticket price.
- If the package you require for your number of guests is sold out please contact us so we can try and help to accommodate your booking request (subject to availability).
We ask guests to familiarise themselves with our COVID Safe Plan - https://www.glassisland.com.au/covid-safe
VIP TABLE BOOKINGS
Book a VIP Bottle Service package and take your Glass Island experience to a whole new level – we have a number of bottle service packages available affording you and your guests the ultimate VIP experience.
Please email vip@glassisland.com.au for all VIP Bottle Service Booking Enquiries.
GENERAL
Glass Island cruises are over 18's events. Please ensure you have valid photo ID to produce on request.
We ask all guests to check the weather conditions and dress appropriately.
Please wear appropriate footwear. We would advise against high heels. Please take extra care whilst using the stairs onboard and hold onto the handrail.
Security reserve the right to refuse entry to any group or guest.
For further information or enquiries please email: info@glassisland.com.au
This event is being held in line with NSW Government health and COVID-19 restrictions.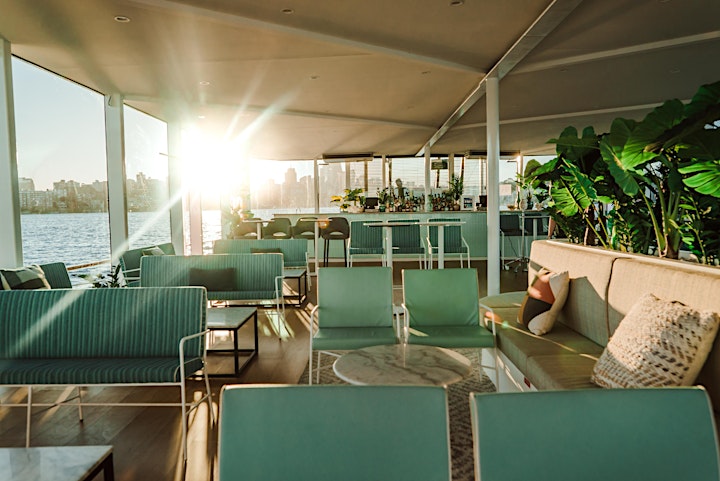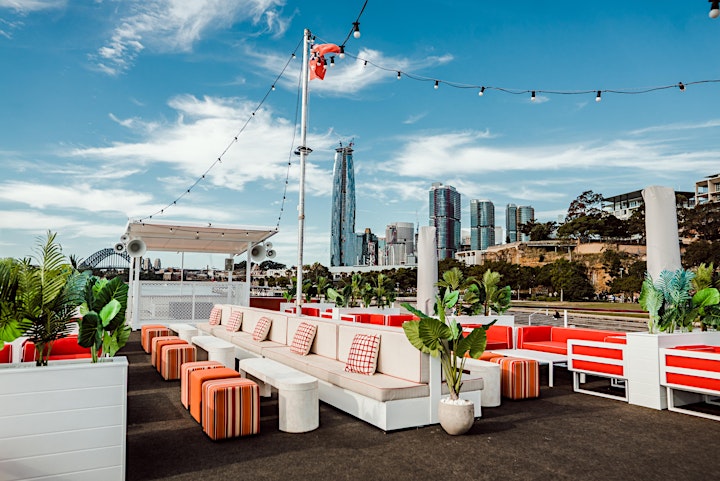 Organiser of Glass Island Unplugged pres. Johnny Manuel 'Lost In The Music' -Sun 27 June