Description
GIG Coffee Chats!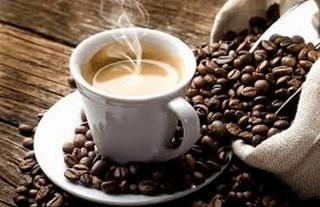 Description:
With the current economic downturn and increased focus on synergic innovations, Excavators on Site and iConsult Global decided to create an informal forum to bond with and support local business owners.
This is a FREE event scheduled for every two weeks at different coffee shops in town to facilitate interactions among different business owners in the region and promote idea sharing and bonding.
Purpose:
To get to know each other, promote our inter-relationships, idea sharing and collaboration amongst local businesses in prol of teamwork and innovations for our community and industry.
Important Notes:
We will be changing the venue for our gatherings every second week so we can get to know different places around our lovely town and assist various coffee places!

*Remember, if drinking something else, DRINK RESPONSIBLY!
You never know what a good coffee chat may bring!
Join us paving the road to collaboration, success and innovations to our community through a Gladstone Innovation Group (GIG)!