Description
Advancing the role of women in IT: Girls teaching girls coding
Edith Cowan believed that education was the key to growth, change and improvement. We are proud to continue her legacy by actively advancing the role of women in science, technology, engineering and maths through the following initiative.
We are inviting girls from Years 8, 9 and 10 to join us.
ECU will be hosting regular computer programming events and competitions for girls. This is an opportunity for girls to learn coding and pursue an interest in computer science. Female industry partners will also engage with our program to mentor and inspire girls towards STEM careers.

When: Saturday, 12 November 2016
Time: 10:00am to 4:00pm
Where: Building 18, Level 4
Note: Parking area 14 – Visitors parking and drop off area, Lakeside Drive entrance
Morning tea, Lunch and Afternoon tea will be provided.
ECU is proud to be a member of the SAGE Pilot of the Athena SWAN charter in Australia. This initiative promotes gender equality and encourages opportunities for girls in STEM.
To reserve a place please register through Eventbrite by 4:00pm on Tuesday, 9 November 2016.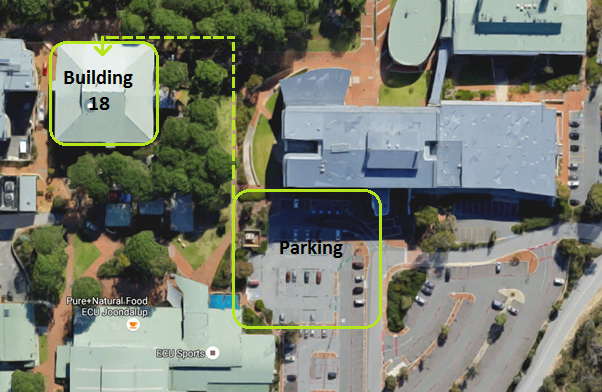 For further information contact Michelle.Ellis@ecu.edu.au