Description
Girls in Tech Australia is teaming up with Facebook to bring you #SheMeansBusiness Bootcamp in Melbourne 3 days of full on Entrepreneur, growth hacking and VC training. It's the mentoring the mentors wish they had when they started!

Why are we doing this? Because when women succeed, we all win.
When women do better, economies do better. That's why we've teamed up with Facebook to celebrate women who have built and run businesses and delivering resources to help those who might one day do so themselves.
Because the next successful entrepreneur could be anyone. She could even be you!
Day 1 – Teaming, design thinking, communication skills
Day 2 – Academic on business models, learning how to pitch
Day 3 – VC funding, polishing the pitch, taking your pitch to VC's

Sneak Peak at Content Topics:
- Organising opportunities, building and validating ideas
- Customer discovery and interaction
- Understanding business models and go-to-market strategies
- Digital marketing and growth hacking
- Building your VC pitch
- Fundraising and how to gain access to capital

What's included?
- 3 Days of leading training to help you grow
- Complete workshop workbooks for you to keep!
- Food & Drink
- VC industry connections
- Hear from our industry leading advisors

This event has never been done before in Australia. Come and join us and Facebook for and exceptional 3 days of teachings to support you in the dynamic world of entrepreneurship.
Who will be leading the training?
Meet our Guru flying in from the states to lead you into greatness, Hilary Weber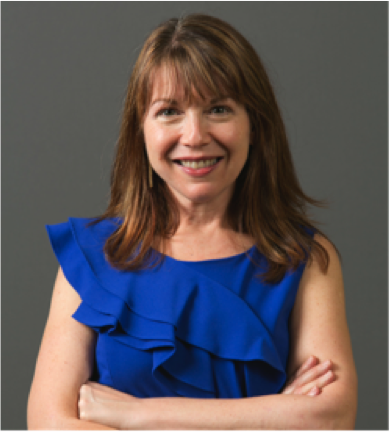 Hilary is an entrepreneur, Berkeley-Haas MBA, seasoned business leader, leadership consultant, and
certified professional coach.
Her focus on innovation coaching and consulting enables leaders of companies (from startups to global enterprises) to innovate successfully through strategic executive initiatives and team culture development.
Sample companies she has served include Google, Dropbox, Gensler, Westfield, SAP, the Las Vegas Metro Chamber of Commerce, Castlight Health and Everlane.