Description
JOIN US FOR THE CHARITY SCREENING OF:
GIRL RISING
The movie tells the stories of nine girls from nine countries who face arranged marriages, child slavery, and other heartbreaking injustices. Despite these obstacles, these brave young women are able to break barriers and create change through the power of education.
Educating girls can break cycles of poverty in just one generation.
Educated girls stand up for their rights, marry and have children later, educate their own children, and their families and communities thrive.
Yet millions of girls around the world face barriers to education that boys do not.
Removing barriers such as early marriage, gender-based violence, domestic slavery and sex trafficking means not only a better life for girls, but a safer, healthier and more prosperous world for all.
CHECK OUT THE TRAILER HERE
We are screening this film in collaboration with our sponsor and partner, Konica Minolta in support of women and girls everywhere.
Through their Gender Equality Strategy, Konica Minolta are taking active steps to create an environment that eliminates all forms of discrimination and promotes diversity, inclusion and the effective participation of all employees.
This philosophy is reflected in their work with community partners, including PROJECT FUTURES; helping to combat human trafficking and other forms of exploitation against women and girls around the world.


---
EVENT DETAILS:
Date: Wednesday 16th November 2016
Time: From 630pm (for a 7pm start) - 9pm
Location: Event Cinemas, 505 George St Sydney
Cost: $25 ticket only
$35 ticket + small popcorn & drink (soft drink or bottled water)


Selected prints from the exhibition Out of the Shadows: Portraiture of Domestic Workers in Nepal will be on display in the reception area before the screening commences.
---
WHERE DOES THE MONEY GO?
THANKS TO OUR SPONSOR KONICA MINOLTA, 100% OF YOUR TICKET COST WILL BE DONATED TO PROJECT FUTURES.
Money raised through this screening will support PROJECT FUTURES, an Australian not for profit working to prevent, support and empower victims, survivors and those at risk of human trafficking, slavery and exploitation in Australia and Cambodia.
There are 45.8 million* people enslaved around the world today, 1 in 3 are children and more than half are women.
The most visible form of human trafficking and slavery involves the sexual exploitation of women and children, proliferated by the fundamental belief that the lives of women and girls are expendable.
PROJECT FUTURES has been working to change this reality for hundreds of women and children every year since 2009 and this screening is just one more chance to share this message and change the lives of women and girls in Cambodia and Australia.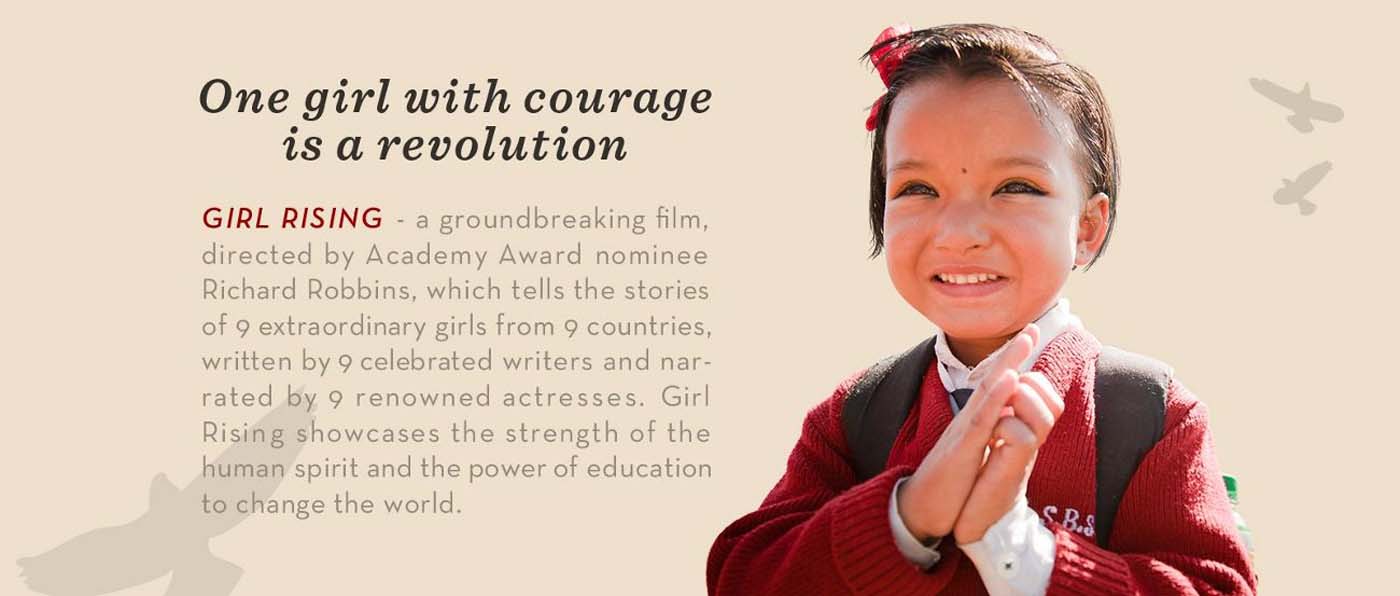 * Global Slavery Index 2016
---