Description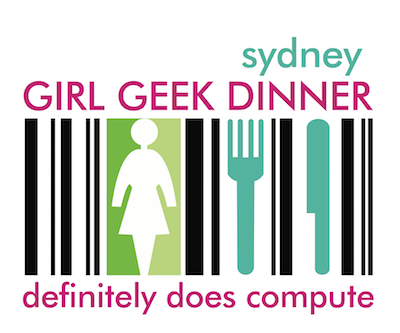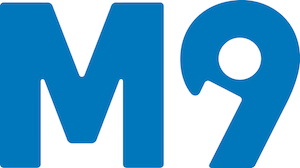 Getting Shit Done, with Mi9
"Give a Shit" is one of Mi9's core values, and being one of Australia's leading digital media companies, they do exactly that.
Mi9 is reaching over 12 million Australians each month with premium content sites like ninemsn, Nine News, Wide World of Sports, TheFIX and 9Jumpin, the digital home of the Nine Network.
The world of media is vibrant and very fast paced, so to be on top of the game people of Mi9 move fast to adopt fresh ideas and latest technologies.
So how do they get shit done?
Come join us for our November Girl Geek Dinner event with tasty foods, delivious beverages and some great networking!
Speaker Lineup
Rebecca Haagsma - Perfection Is The Enemy Of Done
Rebecca is a Senior Executive at Mi9
Barnaby Bishop - Moving From Developer To Manager While Still Getting Shit Done
Barnaby recently become a Development Manager at Mi9
Maria Shvedova - Putting The 'PRO' In Procrastination
Maria is a Developer and Iteration Manager in-training at Mi9
Svetlana Nikitina - The Power Of Commitment
Svetlana is a developer at Mi9
Event Details
Date: Tuesday, 10th November

Time: Please start arriving from 6pm for a 6:30pm start

Location: Australia Square Tower, 264 George St, Sydney (someone will be in the lobby to direct you to the event)
Ticketing Information
This event is expected to sell out rather quickly. If you miss out on a ticket, please make sure you add your name to the waitlist. Tickets will be released to those on the waitlist on a first-come first-serve basis.
Please ensure you are confident you will actually attend the event before RSVP'ing. We have had significant issues with no-shows in the past, and it's just unfair to the other Girl Geeks who want to attend.
If you can no longer attend, it's easy to cancel your registration from your Eventbrite account. Just log in to Eventbrite, go to the Tickets page, and locate your order. Click your order to view order details, and then select "Cancel Order" to cancel your registration. This then allows us to release your ticket to someone on the waitlist.
Cut-off for cancelling tickets will be 12pm on the day of the event, otherwise you will be listed as a no-show.
Men are welcome to attend our events, as long as they are the guest of one of the Girl Geeks attending. Please make sure you register your gentleman friend's name as a +1 when registering.
If you arrive to one of our events and your name is not on our registration list, you will be denied entry as our events have a capacity limit based on catering and seating.