Location
Tyro Fintech Hub
Level 3
155 Clarence Street
Sydney, NSW 2000
Australia
Description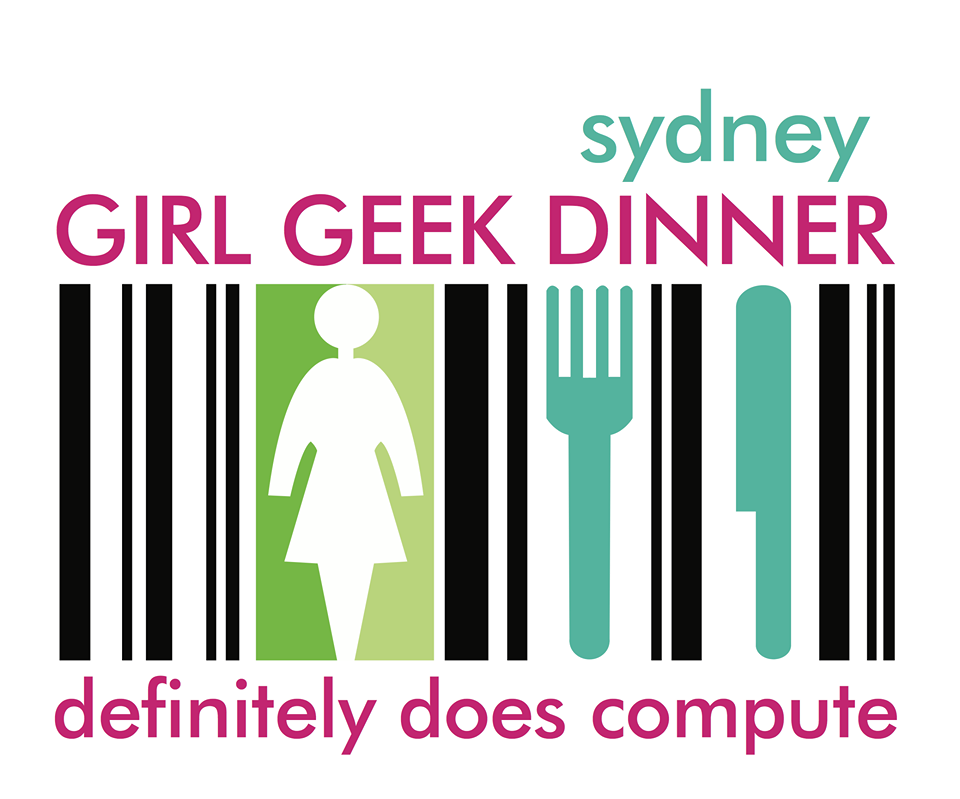 Do you sometimes feel that Technology Girl Geeks and Finance Girl Geeks have faced a lot of similar challenges working in such male dominated industries?
We want to showcase some kick-ass women working in the Fin-Tech sector who will talk about their careers and what they've learned along the way. Our hope is that the information will arm our Girl Geeks to better plan their financial future, no matter what their goals are!
This event will be held at Tyro's FinTech Hub, a dedicated space for FinTech entrepreneurs to share experiences and the exchange of ideas.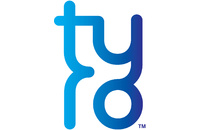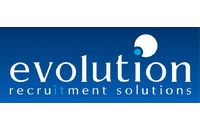 This event is proudly hosted by Tyro and Evolution Recruitment Solutions
Speakers:

Michelle Moffatt: From Global Corporate Banking to an Aussie FinTech Startup
Michelle will talk about the journey her career has taken her on, touching on a range of topics including adapting to change, formal documented processes to agile and lean practices, self-learning and continuous improvement. She will also provide some tips to find guidance, support and mentors.
Michelle is Tyro's Internal Auditor and previously worked at Barclays International Bank in London.
Julie Crockett: Choose To Win
Life is about making choices and when it comes to being financially savvy, making the right choices are critical. Julie will speak about how she navigated her way through adversity, made the right financial choices, started a business and now mentors others to find their financial security.
July is the Director of Australian Property Investment Solutions.
Amanda Deacon: Making Money On Purpose
Can you make money and do good at the same time? My ongoing journey from large corporate, to starting a consulting firm and working with a not-for-profit. Along the way I have learnt that social enterprise might be the answer.
Amanda is on the board of 10thousandgirl and Director of Reach Communications.
Jacqueline Wharton: A Common "Cents" Approach to Your Romantic Relationships
One of the most important financial decisions you will ever make is your choice of life partner. Who you are in a relationship with, how you communicate about money and how prepared you are for the financial challenges that life will throw at you as a couple will all have a fundamental effect on your financial security, stability and future. Throughout her presentation, Jacqui will be giving you practical advice and tips on how to "relationship" and "divorce" proof your finances.
Jacqui is the Founder of Separation and Divorce Advisors.
Event Details:
Address:
Tyro Fintech Hub
Level 3
155 Clarence Street
Sydney
Look for the person in the Tyro shirt who will help you up the lifts to Level 3.
Date:
Tuesday, 29th September
Time:
6pm arrival for a 6:30 start.
Please be on time as we can only ferry people up the lifts until 6:30. If you are late, please text Sam on 0408 539 483.
Tickets
As with most of our recent events, Girl Geek Sydney are expecting this event to sell out very quickly! If you don't register in time, you will be placed on a waitlist. IF YOU CANNOT ATTEND, we ask that you do the right thing and cancel your ticket so that another Girl Geek can take your place. No-shows run the threat of being placed on our banned list so you have been warned.
FAQ
Are there ID requirements or an age limit to enter the event?
Our events serve alcohol so minimum age is 18 unless negotiated prior.
What can/can't I bring to the event?
If you are male and wish to attend this event you must bring a female with you or be brought by a female. NO FEMALE, NO ENTRY! (Sorry Guys! We need to keep the numbers balanced!) And ladies, one date only please!