Description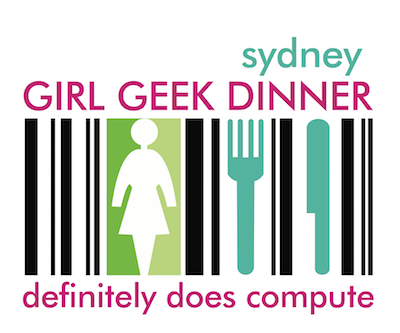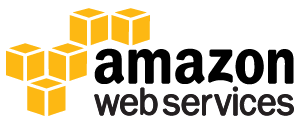 AWS Bootcamp – I built my Data Center in 5 minutes!
Invent and Simplify is one of Amazon's Leadership principles, and being at the cutting edge of Cloud Technology Amazon Web Services is using those principles to deliver innovative solutions to market.
Tens and Thousands of customers have joined the Amazon Web Services (AWS) community in Australia and use AWS solutions to build their businesses. The AWS cloud computing platform provides the flexibility to build your application, your way, regardless of your use case or industry.
You can save time, money, and let AWS manage your infrastructure, without compromising scalability, security, or dependability.
So how is it possible to instantly provision infrastructure and build a data center in 5 minutes?
Come join us for our March Girl Geek Dinner event with a chance to find out more about AWS services, meet the team and enjoy a selection of tasty food, beverages and networking!

Speaker Lineup
AWS Support Engineers – AWS Bootcamp (Prasanna Soundararajan, Caroline Stekke, Deane Joseph, Louisa Liu, Nimita Shrivastava)
Overview of AWS services

Technical Lab : Build a Web Server on AWS

Solve the AWS Puzzle competition
My Journey at AWS: Panel discussion

Vicki Hsu – Infrastructure Architect

Ashlee McCusker –Inside Sales Manager

Jennifer Nel – Customer service Manager

Rosa Luz Bonilla Benitez – Operations Manager

Abby Hock - Lead Technical Recruiter
Event Details
Date: Tuesday, 8th March
Time: Please arrive from 6pm - the event will begin at 6:30pm
Location: AWS Offices, Level 12, 55 Hunter Street, Sydney, NSW 2000
Ticketing Information
As with all of our events, this event is expected to sell out rather quickly! If you miss out on a ticket, please make sure you add your name to the waitlist. Tickets will be released to those on the waitlist on a first-come first-serve basis.
Please ensure you are confident you will actually attend the event before RSVP'ing. We have had significant issues with no-shows in the past, and it's just unfair to the other Girl Geeks who want to attend. If you can no longer attend, it's easy to cancel your registration from your Eventbrite account. Just log in to Eventbrite, go to the Tickets page, and locate your order. Click your order to view order details, and then select "Cancel Order" to cancel your registration. This then allows us to release your ticket to someone on the waitlist.
Cut-off for cancelling tickets will be 12pm on the day of the event, otherwise you will be listed as a no-show.
Men are welcome to attend our events, as long as they are the guest of one of the Girl Geeks attending. Please make sure you register your gentleman friend's name as a +1 when registering.
If you arrive to one of our events and your name is not on our registration list, you will be denied entry as our events have a capacity limit based on catering and seating.