Description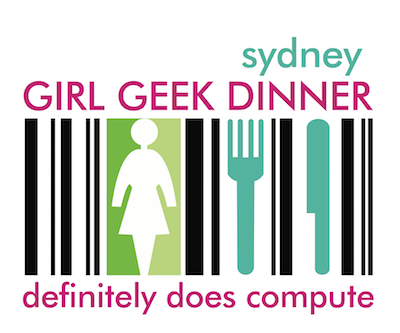 Being boldly creative at News
Come and hear the stories from our team and experience the diversity at News!
One of our core values at News is to be boldly creative. We know that we must harness diversity of thought and talent to be successful. Telling stories is part of our DNA and we've lined up a diverse set of stories to share with you. We hope you can join us to hear from some of our team about what they've achieved working at News.
We're looking forward to hosting you and sharing our stories!
Speaker Lineup
Welcome by Andy Kelk (Head of Software Engineering)
Product Delivery at News - Alex Plummer (Product Director - Delivery & Operations)
API based digital future at News - Deepa Pindi (Java Developer)
Plus two more suprise talks!
Event Details
Date: Tuesday, 26th April
Time: Please arrive from 6pm - the event will begin at 6:30pm
Location: News Corp Offices, 2 Holt Street, Surry Hills (just up the hill from Central Station!)
Ticketing Information
As with all of our events, this event is expected to sell out rather quickly! If you miss out on a ticket, please make sure you add your name to the waitlist. Tickets will be released to those on the waitlist on a first-come first-serve basis.
Please ensure you are confident you will actually attend the event before RSVP'ing. We have had significant issues with no-shows in the past, and it's just unfair to the other Girl Geeks who want to attend. If you can no longer attend, it's easy to cancel your registration from your Eventbrite account. Just log in to Eventbrite, go to the Tickets page, and locate your order. Click your order to view order details, and then select "Cancel Order" to cancel your registration. This then allows us to release your ticket to someone on the waitlist.
Cut-off for cancelling tickets will be 12pm on the day of the event, otherwise you will be listed as a no-show.
Men are welcome to attend our events, as long as they are the guest of one of the Girl Geeks attending. Please make sure you register your gentleman friend's name as a +1 when registering.
If you arrive to one of our events and your name is not on our registration list, you will be denied entry as our events have a capacity limit based on catering and seating.