Are you a Gin Lover? Keen to learn more about your favourite spirit and how to mix it up into some classic cocktails? Then let's be-GIN!
About this Event
In a proud collaboration with the Australian Distilling Co. we bring you the ultimate Gin Tasting & Cocktail Making Experience!
What You Will Learn
In this enlightening and educational 90 minute masterclass, our expert Mixologist will guide you through an in depth tasting of a selection of Gins distilled by The Australian Distilling Co. This inspiring Distillery were recipients of the 2020 SIP Awards and are the proud producers of fine spirits that capture the essence of our great Australian cities. You will have the opportunity to taste a selection of The Australian Distilling Co's signature Gins including The iconic Melbourne Gin, Perth Gin, Geelong Gin, The Rhapsody Ruby Gin and the Shiraz Gin. In the second half of your experience, it will be your turn to roll up your sleeves, as our Mixologist will teach you how to mix up two classic Gin based cocktails for yourself; The Classic Martini and The Gimlet. Throughout your Gin adventure, our Mixologist will also be enlightening you with some fun facts behind the history of the Gin, tips and tricks from world of bartending and how to fashion some funky garnishes for your cocktails.
What You Will Get
Taste a selection of signature Gin's by The Australian Distilling Co
Make two Gin based cocktails
Simple & Easy Recipe Cards
Experience
No experience is required! All equipment and ingredients will be provided. Our events are casual and meant to be fun, relaxing and interactive. This class is designed to be just as fun for the Mixology enthusiast who wants to be a part of every step as it is for the first-timer who's happier observing and assisting.
Please arrive 15 minutes prior to the class start time and wearing a mask in accordance with COVID-19 safety restrictions.
Terms & Conditions
*In placing your order, you are confirming that you have read and agree to our Terms and Conditions.
Ages 18+yrs only.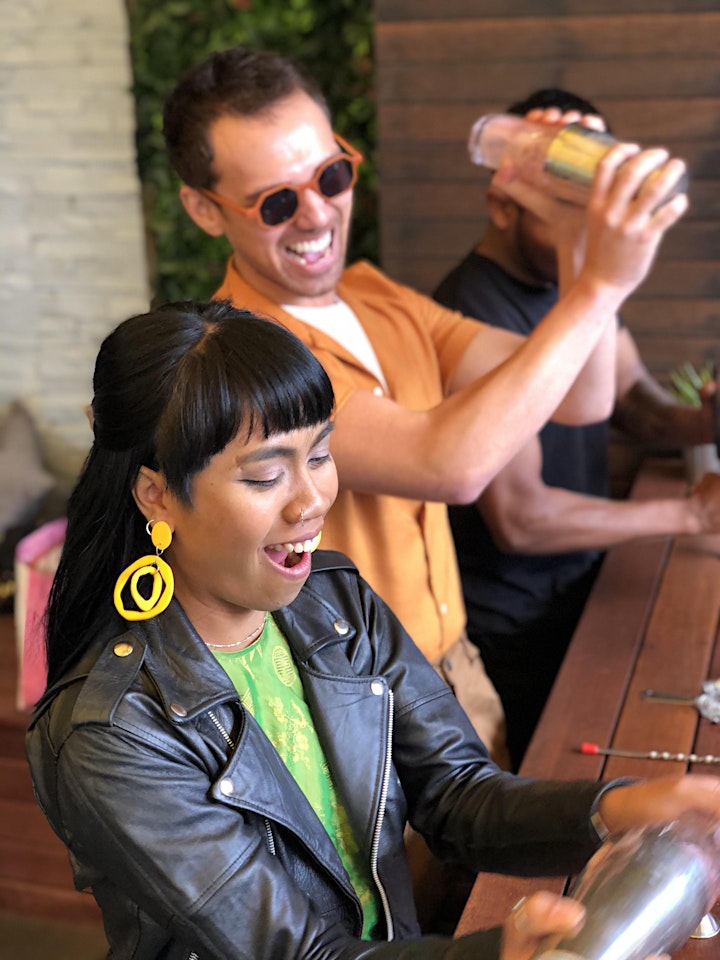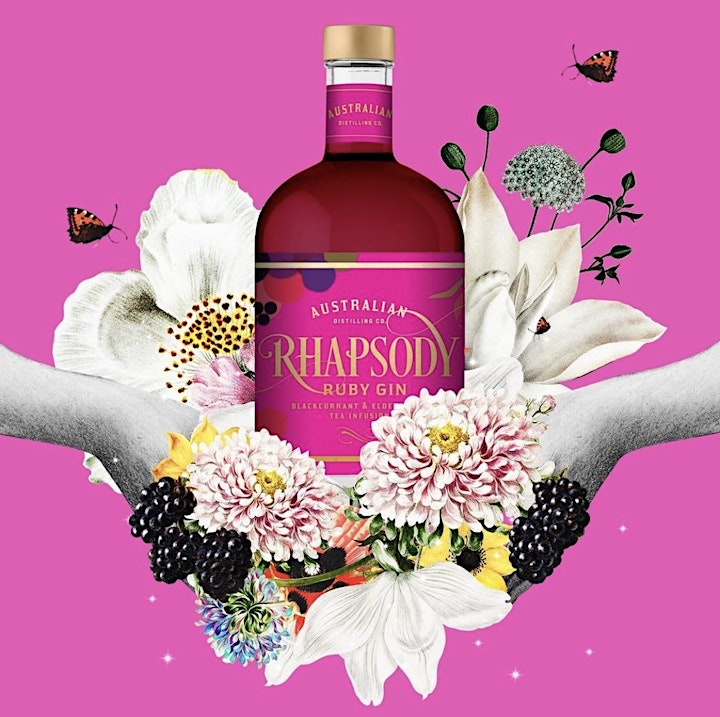 Your Instructor
James Califano is an Italian Cook, Bartender, Photographer and Videographer. After completing his Masters Degree in Law in Italy, James decided to completely change the course of his life and move down under in pursuit of a new adventure. Having worked with the likes of David Jones Food Hall and Dan Murphy's, James has a great passion and vast knowledge for everything alcohol, with a passion for cocktails and wines. He loves to shed light on the story behind the beverage whilst sharing the art of bartending and all of the experiences that have shaped him.