Description
Gilwell Reunion 2019

Centenary of the Wood Badge
The Gilwell Reunion is an annual dinner hosted by the Scouts SA Training Team to gather and celebrate with all members invested into the 1st Gilwell Scout Group.
Your ticket includes:
3-course dinner by our NEW catering supplier
Beverage package including beer, cider, wine and soft drink
Commemorative gift
The foyer will be open at 6:00pm for a 7:00pm start.
Seating is strictly limited and is on a first-in, first-served basis. This year, we are in a new venue and are offering both banquet style tables of 10 seats and booths of 6 seats.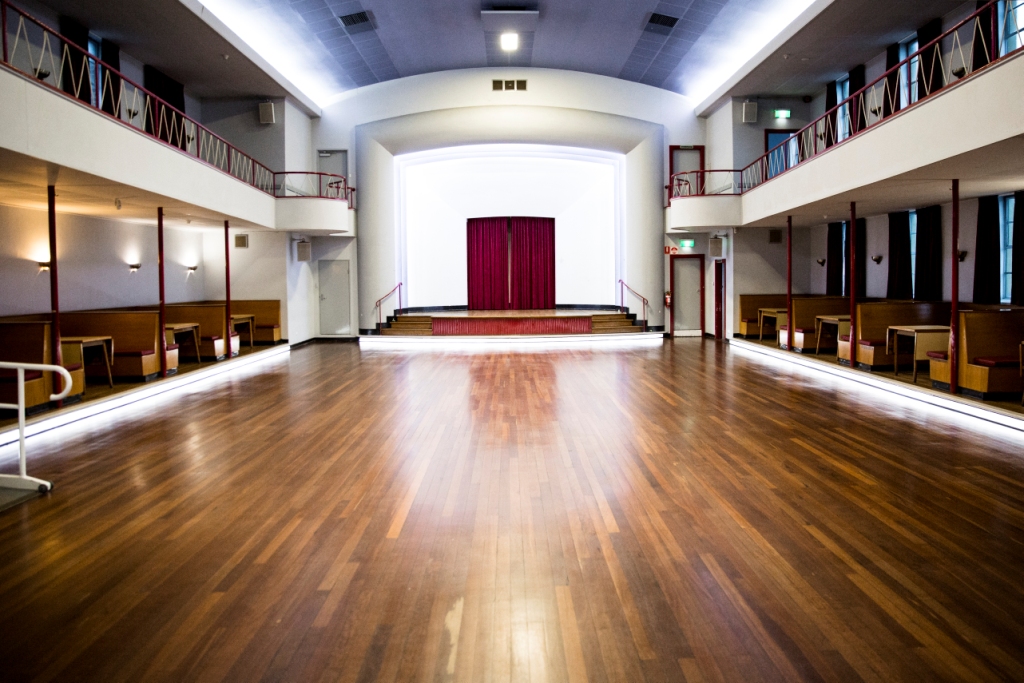 The Gilwell Reunion is a licenced event and as such, no alcohol can be brought into or out of the venue. Our team will be ensuring responsible service of alcohol.
Come along for a night of fun as well as the quiz, guest speaker and of course, the opportunity to network with other Gilwell Leaders.
---
Dress Code
Full formal Scout Uniform with Gilwell Scarf, Stone Pants/Skirt and Black/Brown shoes.
Wearing of Scouting and other relevant awards is appropriate and encouraged.