Gifted Awareness Forum for Educators GAFE
Description
The Gifted Awareness Forum will incorporate the national GAW2017 theme Diversity: Recognise, Realise, Respond and will provide a unique platform for all educators to network as they engage in best practice application for gifted learners within their chosen field.
The day aims to emphasise both networking (within both focus areas and stages) and practical application. Our breakout session will incorporate focus groups, with the emphasis being on practical application for engaging gifted students across various stages and focus areas.
The Forum will be held in the beautiful grounds of Newington College in Stanmore, Sydney, New South Wales and will be followed by an optional, exquisite dinner featuring local cuisine. Lunch, morning and afternoon tea at the Forum will be catered by The Grounds, Alexandria.

---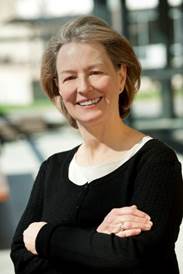 INTERNATIONAL KEYNOTE SPEAKER: PROFESSOR SUSAN G. ASSOULINE Susan G. Assouline is the director of the Belin-Blank Center, holds the Myron and Jacqueline N. Blank Endowed Chair in Gifted Education, and is a professor of school psychology. She is especially interested in identification of academic talent in elementary students and is co-author (with Ann Lupkowski-Shoplik) of both editions of Developing Math Talent: A Comprehensive Guide to Math Education for Gifted Students in Elementary and Middle School. As well, she is co-developer of the Iowa Acceleration Scale, a tool designed to guide educators and parents through decisions about grade-skipping students. In 2015, she co-edited with Nicholas Colangelo, Joyce VanTasselBaska, and Ann Lupkowski-Shoplik, A Nation Empowered: Evidence Trumps the Excuses Holding Back America's Brightest Students. She is the 2016 recipient of the NAGC Distinguished Scholar Award.

SPEAKERS DR SUSAN ASSOULINE, JOHN GOH, DR KEN SILBURN, JOHN KENNEDY, ALEX FISHER, HELEN DUDENEY, KATHRYN TAYLOR, SOPHIE POISEL, PAULA O'HARA, DR ROSALIND WALSH, DR CATHERINE WORMALD, DR ANGELA CHESSMAN.
FULL EVENT DETAILS
DATE Saturday 18th March, 2017
TIME Registration from 8am Program finishes 5.15pm Dinner from 6.30pm
VENUE Newington College, Drama Centre 200 Stanmore Rd, Stanmore NSW
REGISTRATION PRICING Early bird offer EXTENDED till 22nd Feb $150* / $110* GFSG & Teacher's Guild Members
From 23rd Feb $190* / $150* GFSG & Teachers' Guild Members
(*Plus Eventbrite booking fee)
Registration entitles delegates to:
• Attendance at all day sessions
• Lunch, morning and afternoon tea
• Forum satchel and stationery
Once you have registered and paid for the forum, you will be required to register for the individual workshops by clicking here. Please note that workshops are limited and places will fill fast!
FORUM DINNER Maranellos, Summer Hill 6:30pm $65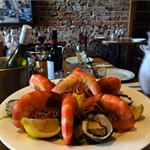 Enjoy a delightful set menu at the renowned Maranellos, Summer Hill, as you wine and dine the night away with forum delegates. Diners will enjoy several courses including Italian Tossed Salads, Garlic & Cheese Pizzas, Prawns & Oysters,Calamari, Antipasto, 3 variations of pasta platters, Veal/Chicken platters served with vegetables, gelato or sorbet for dessert PLUS Coffee/Tea (all options) and unlimited soft drinks in jugs. BYO wine (no corkage) or purchase at additional cost from Maranellos.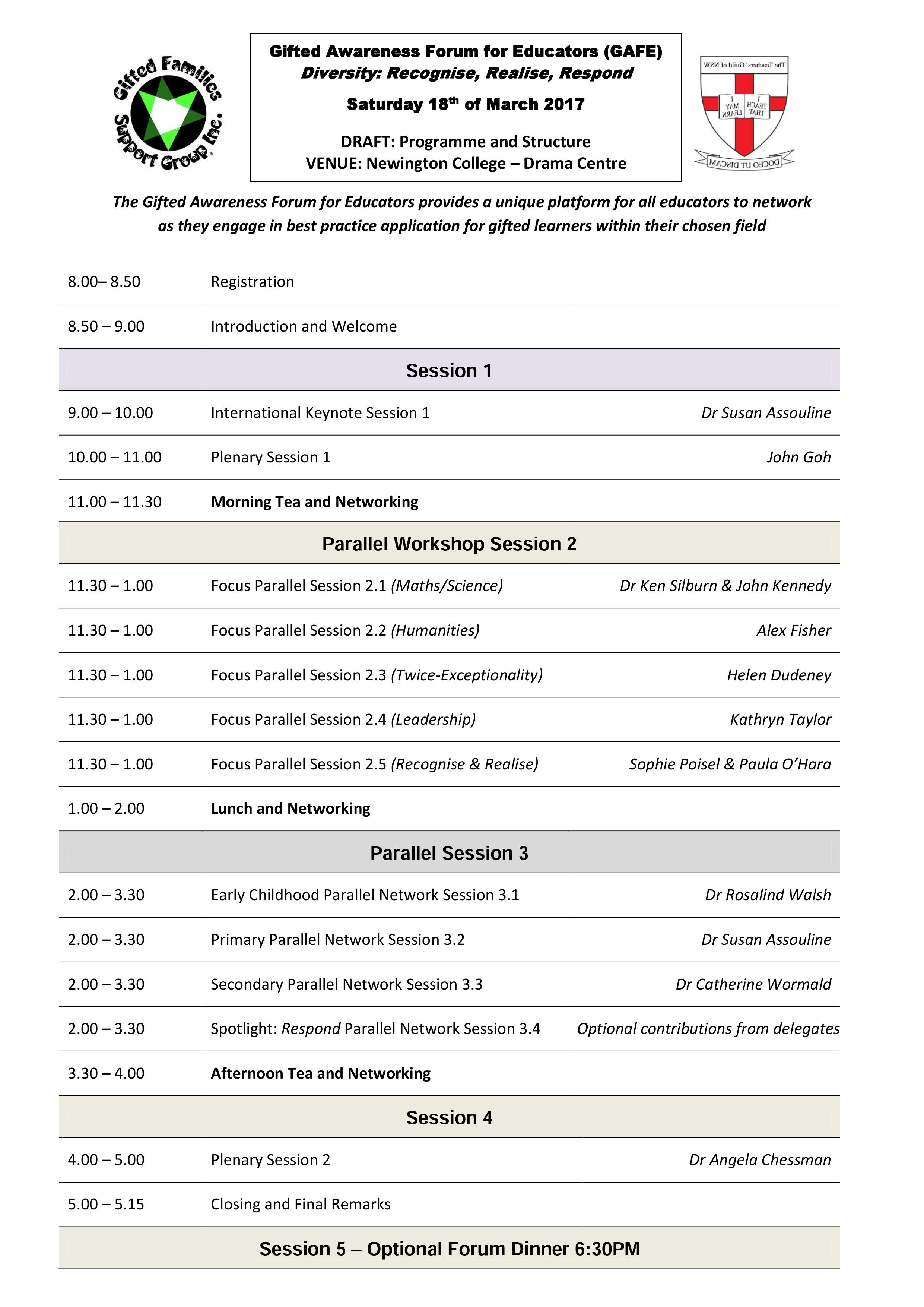 ---
*Please note: We welcome Shane Scott, who will be replacing Ken Silburn in the Maths Focus Parallel Session.
GAFE is proudly sponsored by:
Gifted Families Support Group Inc.

The Teachers' Guild of NSW

Newington College

Teachers Mutual Bank

Hawker Brownlow

Top Education

ANSTO
---
Conference Organising Committee

Melinda Gindy President, GFSG Inc.

Dr Fred Osman President, Teachers' Guild NSW

Vic Branson Assistant to the Headmaster, Newington College

Sophie Poisel Year 5 OC Teacher and Innovation Leader, Emanuel School

Paula O'Hara Education Officer: Gifted Education K-12, Sydney Catholic Schools

Katrina Calverley Teacher- Gifted and Talented Groups (Junior School), St Catherine's School
Participants – Certificates of attendance will be given as evidence of personal hours of professional learning for TEACHER accreditation purposes