About this Event
Christmas is just around the corner, you may have already purchased your gifts and your wrapping but have you thought about your presentation?
Gift wrapping is an artform but one you can master in just 5 easy steps, we can all move on to wrapping in a way that adds so much more joy to those who are receiving gifts.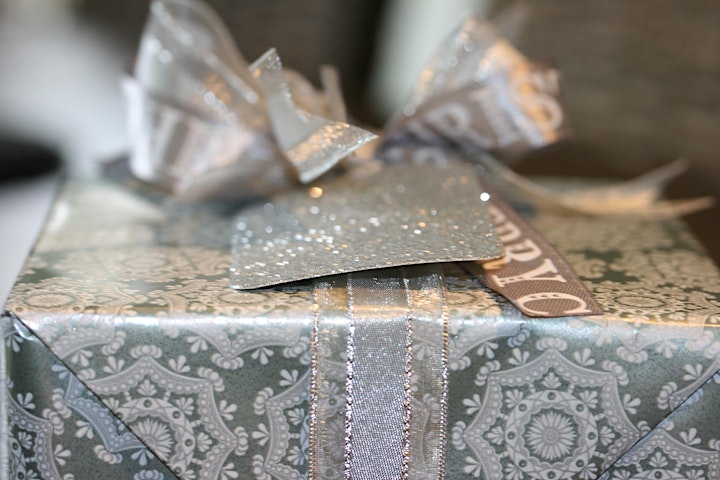 Learn the basic foundations of Professional Giftwrapping and in no time you will be adding your own style to beautifull wrapped gifts.
During this workshop you will learn the following principles:
1. How To Cut Your Paper To Size
2. How To Fold Correctly
3. How To Tape Ends Invisably
4. How To Measure Ribbon And Create A Bow
5. How To Add Garnish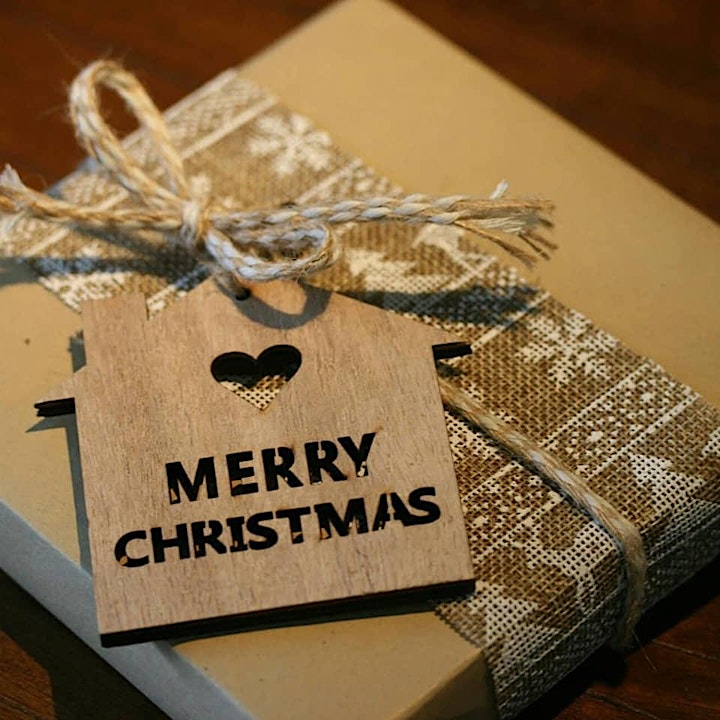 Join me for this two hour interactive workshop and discover the Ten Handy Hints that create that Professional Look, your gift wrapping days will never be the same.
Make this Christmas, one to remember
All materials are provided for this workshop.
As spots are limited to to six gift wrapping enthusiasts there are three different time slots offered for convenience.
I look forward to the opportunity to meet you and share some festive cheer.
Regards
Lorraine