About this Event
Learn everything from writing professionally, to holding meaningful discussions, from pacing software to saving time to staving complexity; Process-related best practices, tips to improve the quality of your code, managing your manager, technology leadership, software engineering management, professional development, team dynamics, technology & tools, processes & ways of working, and more. GIDS.Lead Dev Live 2020 is your ticket to refreshing your career as a software practitioner.
Ticket prices go up starting midnight 26th October 2020, so book your seat now. For more information, visit the official event website: https://www.developersummit.com/live/leaddev
Brought to you by the organizers of Asia-Pacific's biggest in-person event for software practitioners, the GIDS Live 2020 series offers the same quality of content, delivered by some of the world's best software experts you have come to meet and learn from over the years. The conferences and deep-dives will stream during waking hours for audiences in India, Australia and Singapore, so take advantage of this unique opportunity to up-skill and stay on top of the cutting-edge.
GIDS Live 2020 Conference Series
Check out all of Wurreka's upcoming Virtual Conferences, Workshops, expert panels: https://www.wurreka.com/upcoming-events and upskill to stay on the top as you work remotely and prepare your business for recovery.
By purchasing a ticket to this virtual event, you agree to the registration terms and conditions: https://wurreka.com/RegistrationTerms.html and code of conduct: https://wurreka.com/CodeOfConduct.html for this virtual event.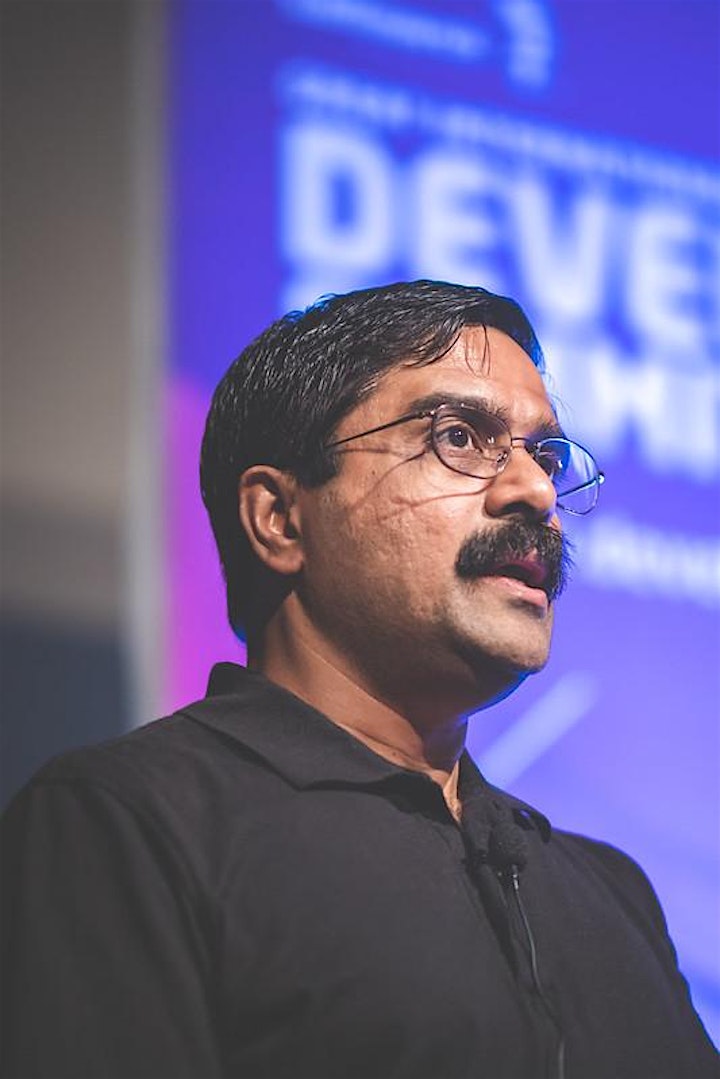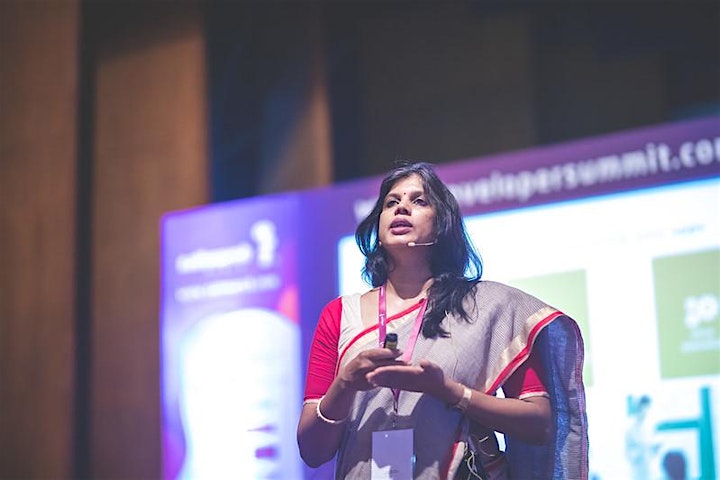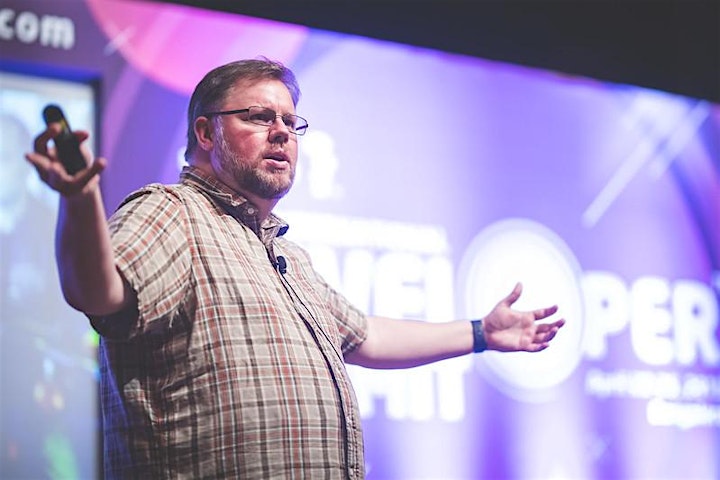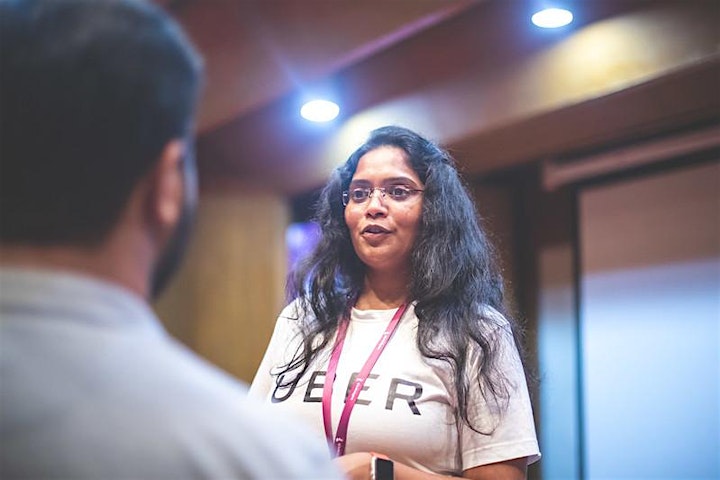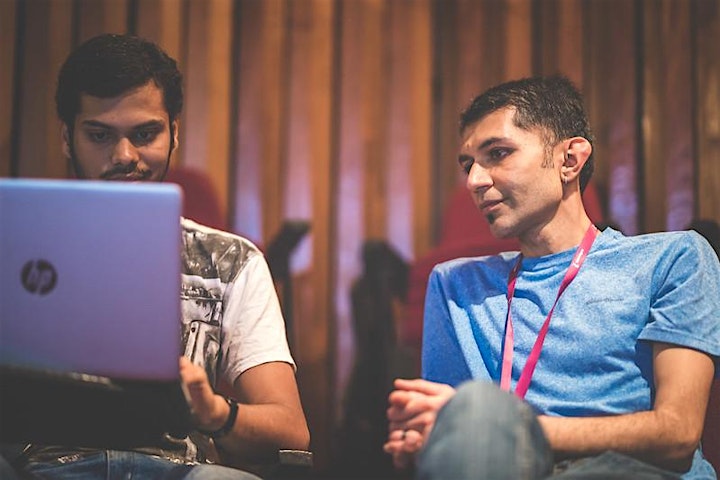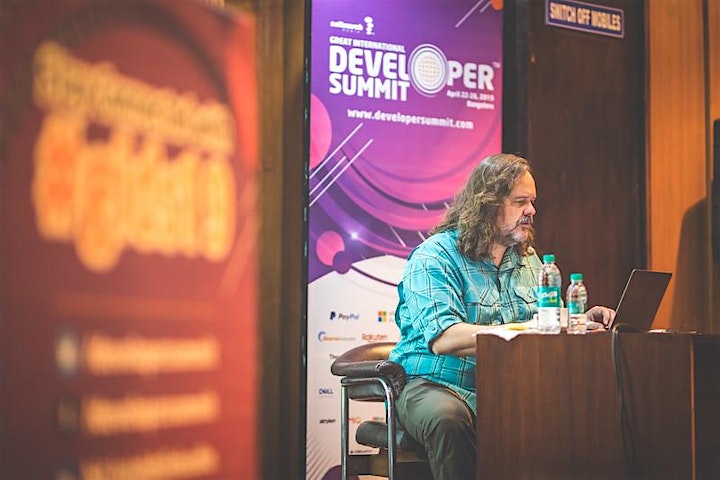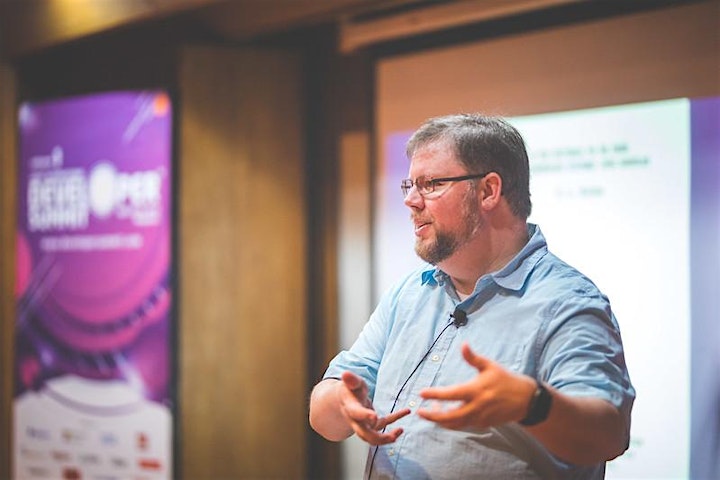 Date and Time
Location
Refund Policy