Bring your family to enjoy Giai Điệu Việt - Đêm Nhớ
About this event
Feeling like Canberra is missing something? Giai Điệu Việt- A regular music night to bring Vietnamese community together...
Our first Trinh Cong Son Night in August 2018 received great feedback from the audience! They said we must do this every month! We promise to maintain this regular event to bring Vietnamese community together and create great opportunity for music lovers to meet and perform...Monthly event will be hard as there are lots of hardwork, but we will focus more on quality as we believe there are enough music talent in Canberra to TAKE this off!
Đêm Nhớ is our first gig since Covid-19, most of you must share the same feeling with us, we all miss Viet Nam so much due to travel restriction. So let's bring some musics to share our memories together!
If you are bringing partner and kids, please register everyone! Seats are limited!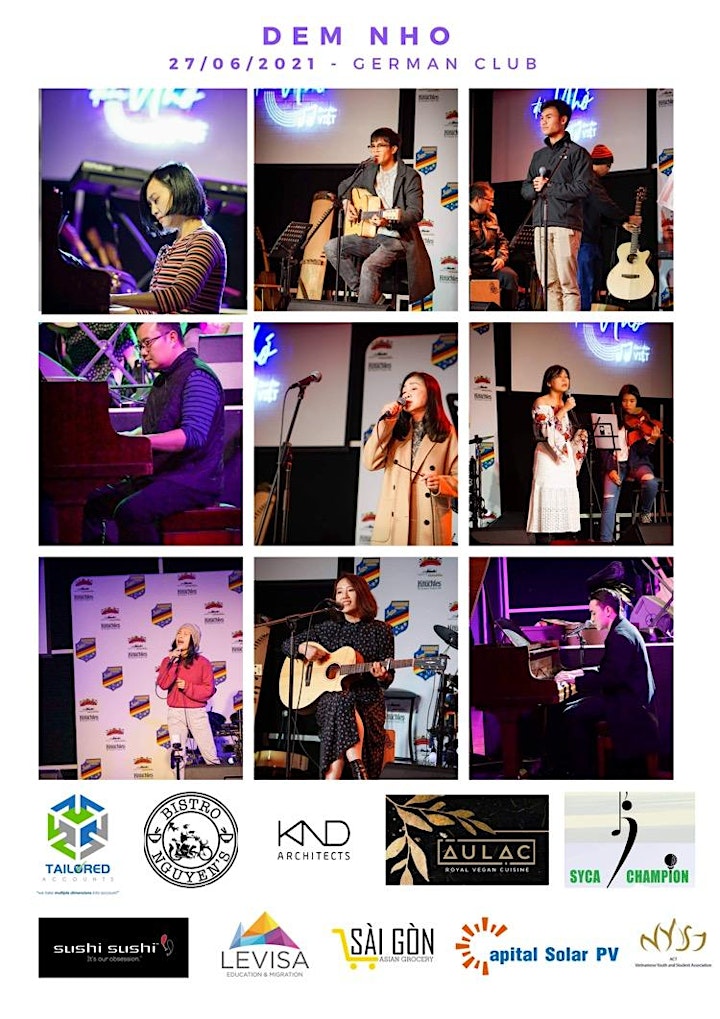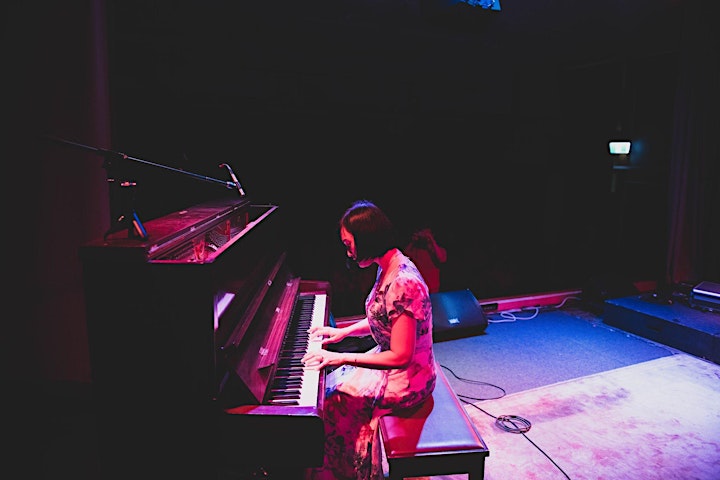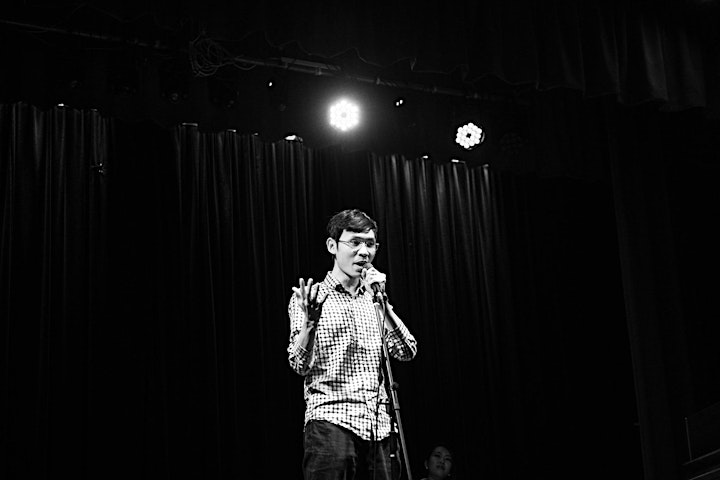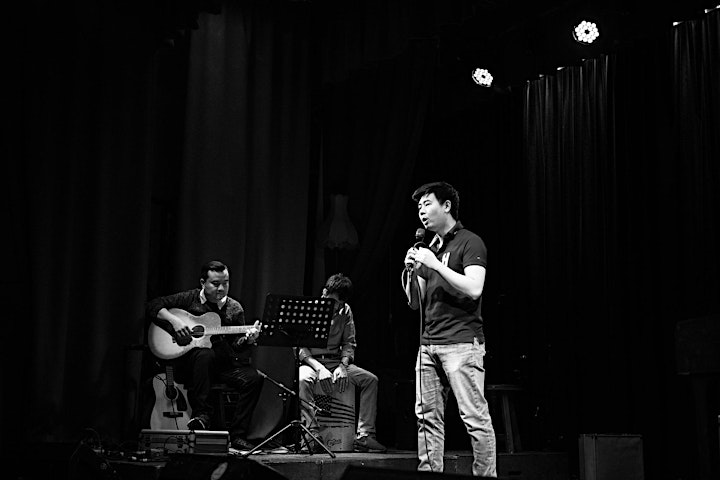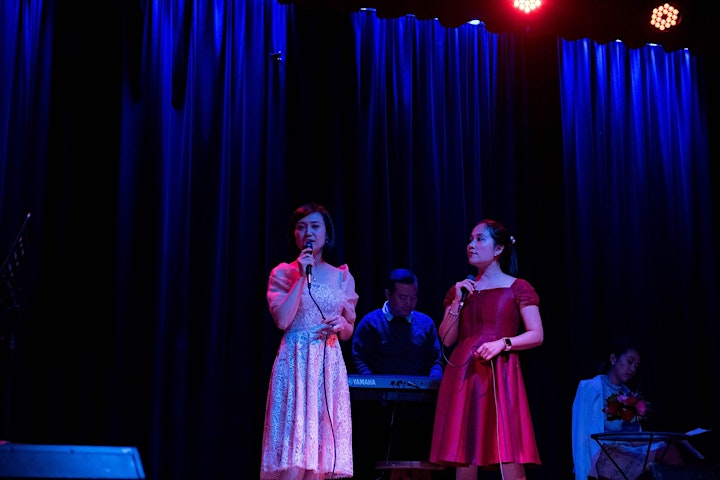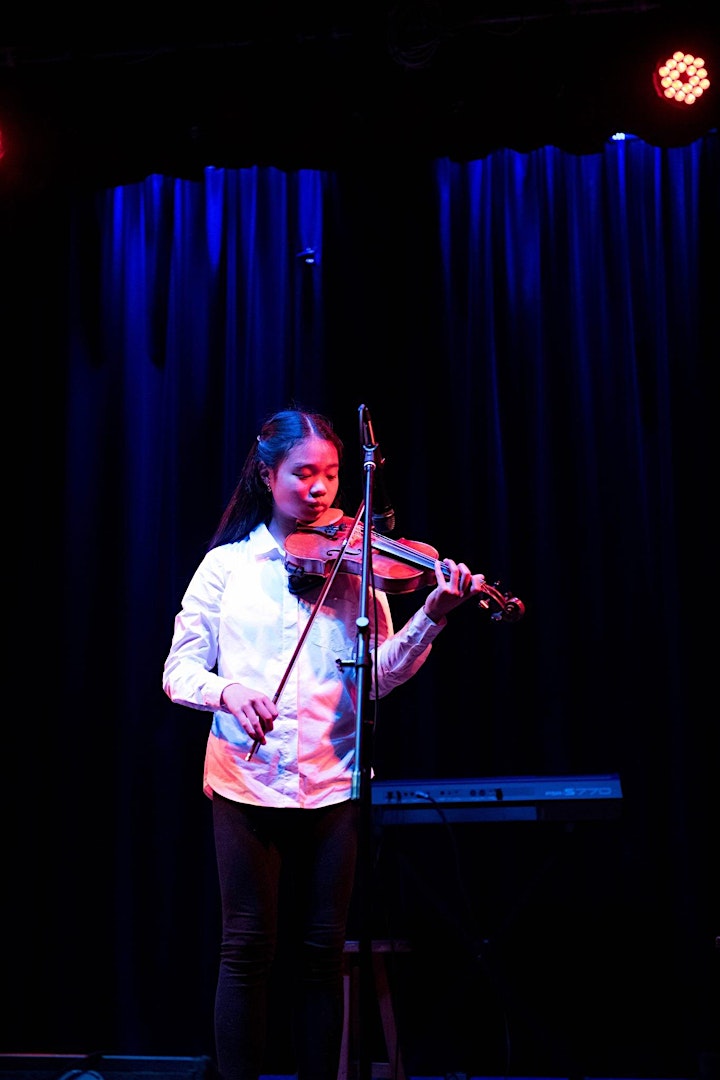 Organiser of Giai Điệu Việt - Viet Melody: Đêm Nhớ
Tailored Accounts is an award-winning company that specialises in bookkeeping, training, consultation, and cloud integration services. Our fundamental business practice is based on the implementation of innovative accounting solutions in saving cost and improving business efficiency for small and medium sized businesses.
Since 2009, we have established our offices in Canberra, Brisbane, Sydney, and Goulburn. We are proud to be the Accounts Department of more than 150 Australian businesses.
Join us today for a discussion with our experienced accountants and share your business concerns with us.