Description
Join us for the GFSG Inc. Men's Night Out!
Mission confirmed: Operation MU-T
Your task is to steal a treasure, known as "T" from the museum.
However our agent has revealed there was an intelligence failure, so the museum has armed guards standing watch. What will you do?

When: Monday 21st August 2017
Time: 5:45pm Meet at CT Adventure and Escape Room Reception
6pm to 7pm Escape Room: MU-T
7:30pm to 9pm Dinner at Bavarian Beir Cafe
Location: CT Adventure and Escape Room
Level 7, 61 Market Street, Sydney NSW 2000
then
Bavarian Bier Cafe
24 York St, Sydney NSW 2000
Cost: $25 for Escape Room
Dinner al la carte: order at leisure
What is it? In the average escape room or escape game, people are locked in a themed and decorated room and have to find keys, decode clues, and solve puzzles in order to "escape the room" before their time runs out. Usually, participants have 60 minutes to "solve" the room and escape before they are deemed having "lost" and must come back another time to try again. The puzzles inside each room are different, but usually consist of logic puzzles, riddles, and even physical challenges.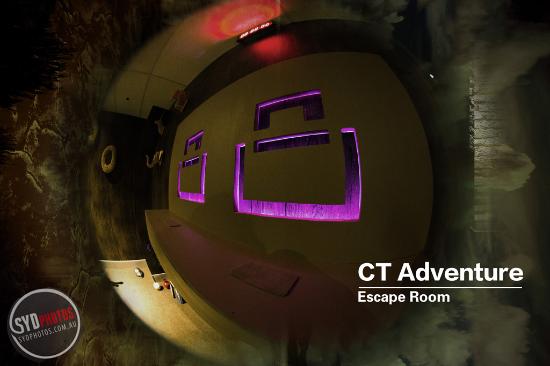 Are you up for the challenge of an Escape Room? Can you get out in 60 minutes? Read more about CT Adventure and Escape room here.
ONLY 6 places available for Escape Room. Book in for both the Escape Room and Dinner- or just join us for one!