Description
GFSG Inc. AGM and Parent/Teacher Seminar:
Empathy in gifted children: The power to change our future?
Presented by Dr Peta Hay
Monday 6th November 6:45pm to 9pm
Revesby Workers Club
Function Centre: Acacia Room
2B Brett st Revesby, just off the M5.
Empathy in Gifted Children: The Power to Change our Future?
Gifted children possess the ability to understand another's pain, and in fact to 'feel' the pain. Imagine if this ability allowed them to eradicate poverty, eliminate injustice, or establish peace. This presentation will explore the empathy of gifted children compared to children not identified as gifted, and examine empirical data that demonstrates significantly higher levels of particular types of empathy in gifted children. The presentation will propose that this ability to understand others, though natural in many gifted children, may need nurturing and guidance in order for gifted students to utilise it for creative solutions to real world problems.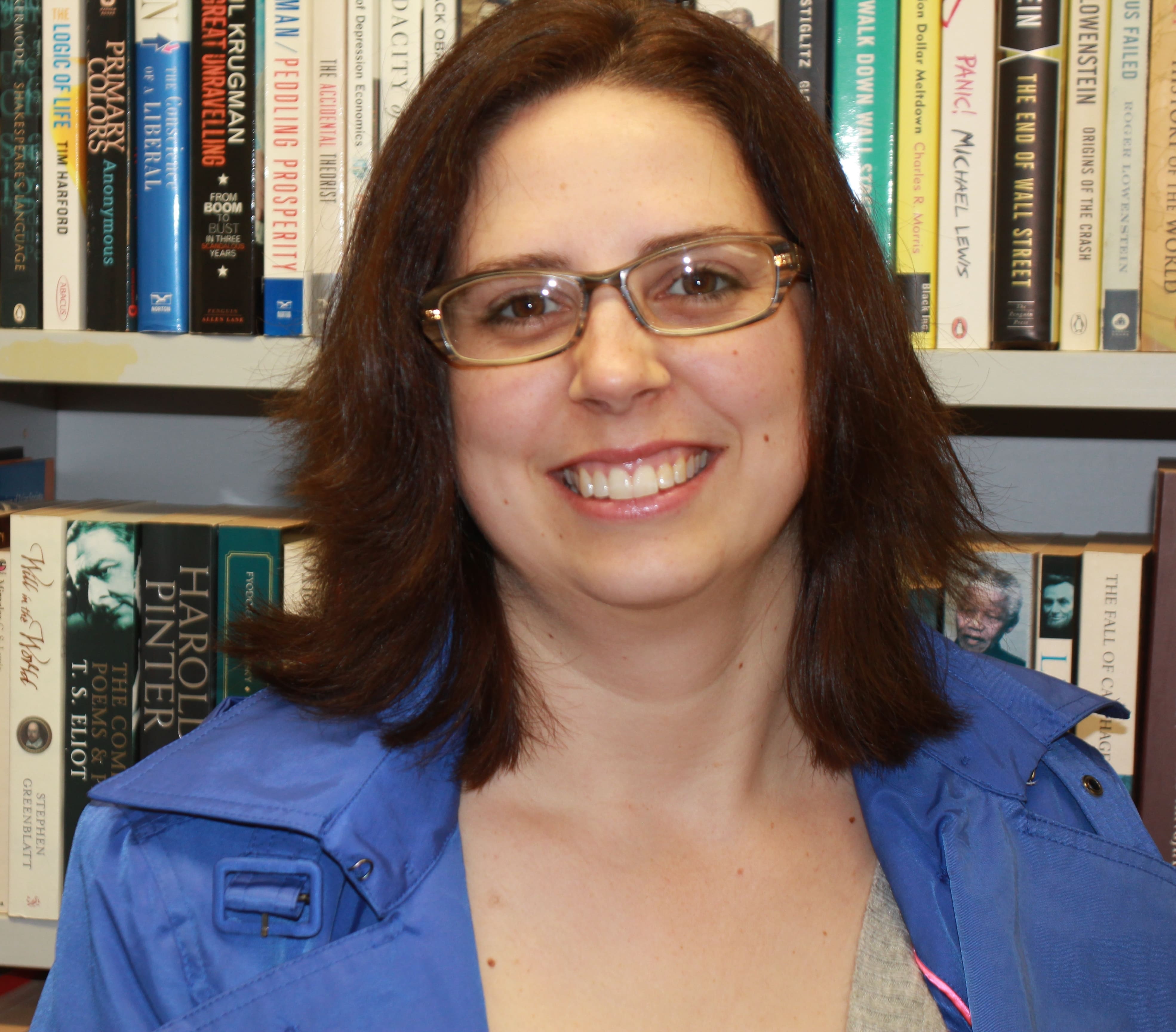 Peta began her career as an English / History teacher and developed her interest in gifted education when some of her gifted students confronted social and emotional problems. Her PhD examined the interaction between moral reasoning and empathy in gifted children, and she continues to be interested in the socio-affective aspects of giftedness. Peta currently teaches post-graduate gifted courses at UNSW, and is a presenter of the University's Mini Certificate of Gifted Education, a NESA accredited professional learning course for teachers.
Program:
6:15pm Registration
6:45pm AGM
7:15pm Supper
7:30pm Parent/teacher Presentation: Empathy in Gifted Children: The Power to Change our Future? By Peta Hay
8:30pm Q & A with Peta
8:55pm Conclusion
A certificate detailing 1.5 hours of professional learning is available by emailing president@gfsg.org.au
TICKETS:
GFSG Inc. Financial Members $15.00
GFSG Inc. Financial Members who attend the AGM are entitled to FREE ENTRY
Non Members $20.00
(Online Registration discount. Tickets at door attract an additional $5.00)
NOTICE OF ANNUAL GENERAL MEETING
Notice is hereby given that the Annual General Meeting of the Association will be held at Revesby Workers Club, Acacia Room, Brett St Revesby
Monday 6th November, 2017 at 6.45pm
AGENDA
1 Notice of Meeting
2 Apologies
3 President's Report
4 Treasurer's Report, presentation and adoption of accounts for year ended 30 June 2017
5 Declaration of vacant offices and election of returning officer
6 Election of Committee
a. Office bearers
i. President
ii. Vice-President
iii. Secretary
iv. Treasurer
b. 5 ordinary committee members
7 Change to Constitution – A special resolution is proposed to be passed to effect a change in the Constitution in line with the model constitution and to assist in the smooth operation of the Association and the Committee. A copy of proposed Constitutional changes is available by contacting the secretary at secretary@gfsg.org.au
Kylieanne Derwent
Secretary, GFSG Inc.
9/10/17
Notes:
1 Light refreshments will be served at the conclusion of the meeting.
2 The attention of members is directed to Clause 15.1 of the Constitution in relation to the nomination of candidates.