Description
Are you curious about Bitcoin?
Regardless of how much or how little you know about crypto currency, it's really paving our future! Hence why this event is about bringing some awareness and helping beginners understand what the hype and excitement is about!
Perhaps you want to know how to get started and get your hands around your own Bitcoins, but with all the noise of information you don't know where to begin.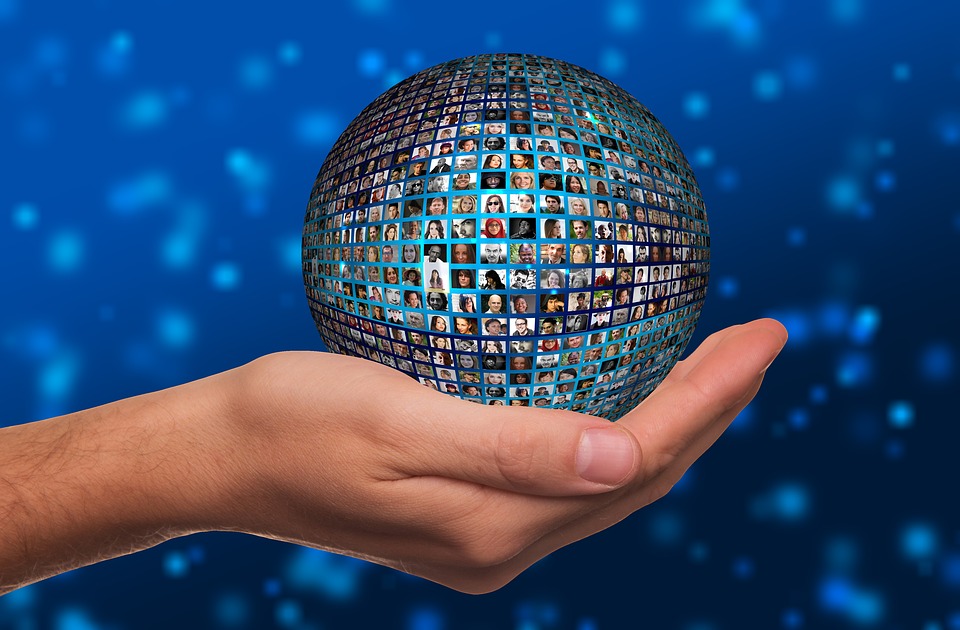 At this information session you will get:
- Background of what Bitcoin is about!
- An understanding of why or how it's growing like it is!
- How you can get started for free going from observer to having your own crypto currency when you are ready.
- Also see a strategy that we adopted that's earning Bitcoins effortlessly!
- Bonus gifts and give aways.
- Plus you have nothing to risk all to gain attending a free session (no sales)