Description
Every successful story starts with uncertainty about its outcome.
In this session, we'll unpack what it takes to build a business and a product that solves real-world needs.
We'll hear about the challenges, war stories, and leaps of faith that are part of a founder's journey.
Join us in our first-ever Adelaide event for an inspiring, honest and humourous conversation about the paths of three successful women in tech. You'll be surrounded by other ambitious women and the supportive community in Adelaide.
Who is the event for?
We encourage anyone to attend who is a woman in business, an entrepreneur and anyone from the startup community who supports ambitious people with big ideas.
It's an opportunity to network and connect with founders, women working in tech and innovators within the community, and provide a night of inspiration for aspirational founders.
As a sponsor of this event, Sparkke is kindly providing sparkling white wine to attendees.
SPEAKERS

KARI ALLEN - Co-founder of Sparkke
Kari co-founded Sparkke, one of the world's first all-female alcohol companies tackling the entrenched cultural and gender biases of a $15+ billion pa male-dominated industry. They launched in the market in December 2016 with the most successful alcohol crowd funding campaign in Australia's history.
Kari's extensive international marketing experience with companies such as Nike, ANZ and LendLease is now applied to this disruptive social enterprise.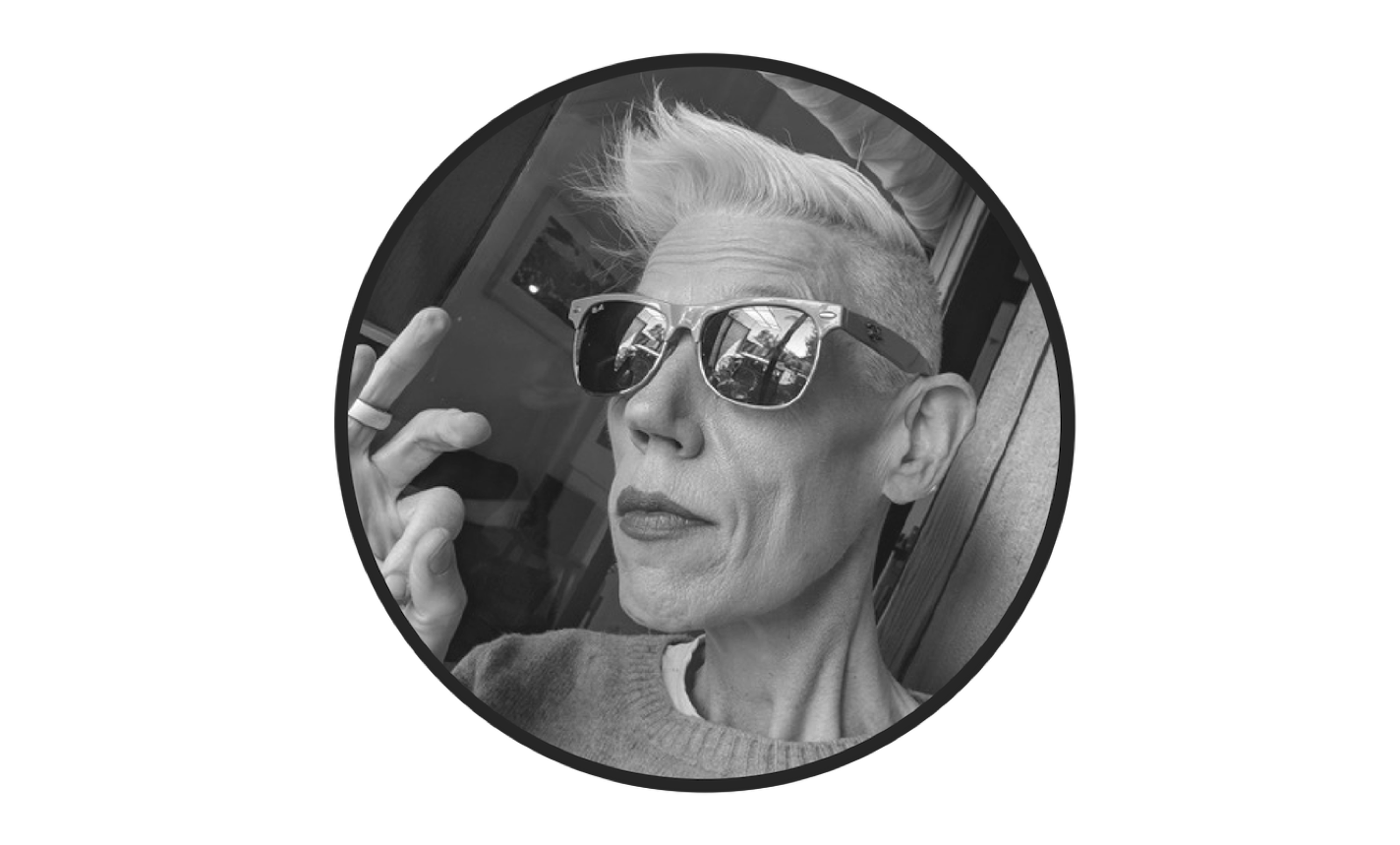 HEIDI ANGOVE - Operations Manager at Base64 and Founder, Women of Steele
Heidi is a proud geek. Over the years she's worked in a couple of very different worlds. Telecommunications and IT, and the Arts and Technology sector.
Telco and IT wise, she's done everything from managing a variety of UNIX Systems, managing a number of large scale physical sites through managing Internode's Corporate Support team, Typed 'show int' on way too many Cisco devices and even written a bit of code here and there. Mainly, writing code in PHP, perl and Python, as well as hacking hardware makes her happy.
Heidi is currently starting a small social enterprise startup, Women of Steele, whose mission it is to keep women safe, charged and connected.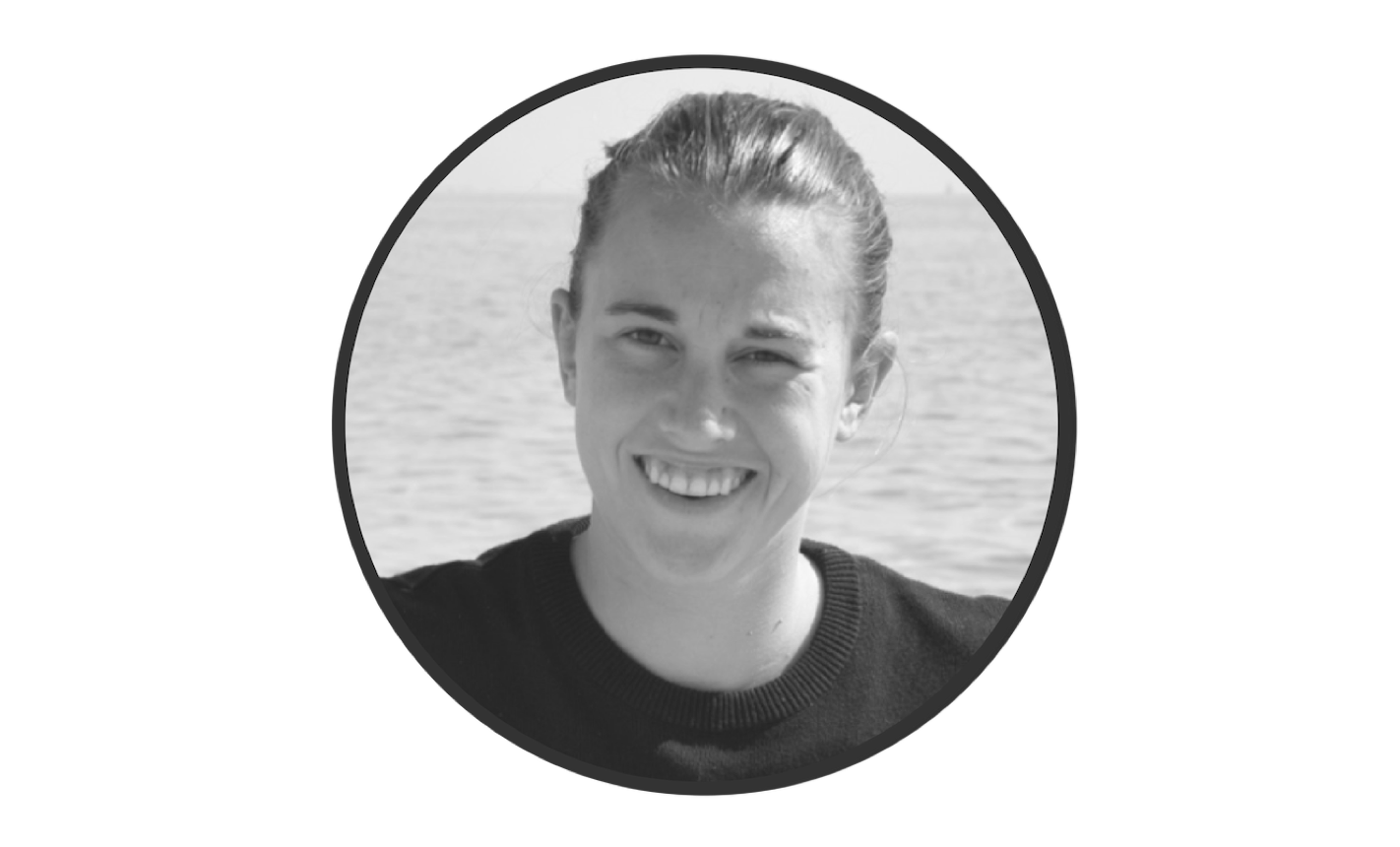 LAUREN MEYER - CEO and Co-founder of Otlet
Lauren is a PhD candidate at Flinders University in South Australia, working to understand how sharks and rays fit into food webs. Focusing on white sharks in particular, she uses biochemistry to investigate what they eat, where they feed, and how they may be impacted by the cage-diving industry.
After years of collecting shark and ray samples for a range of local and international research projects, she was eager to create a more effective way to find the samples she needs, and share the ones she already has. Lauren is CEO and Co-founder of Otlet, a platform that allows scientists to share research samples with colleagues around the world.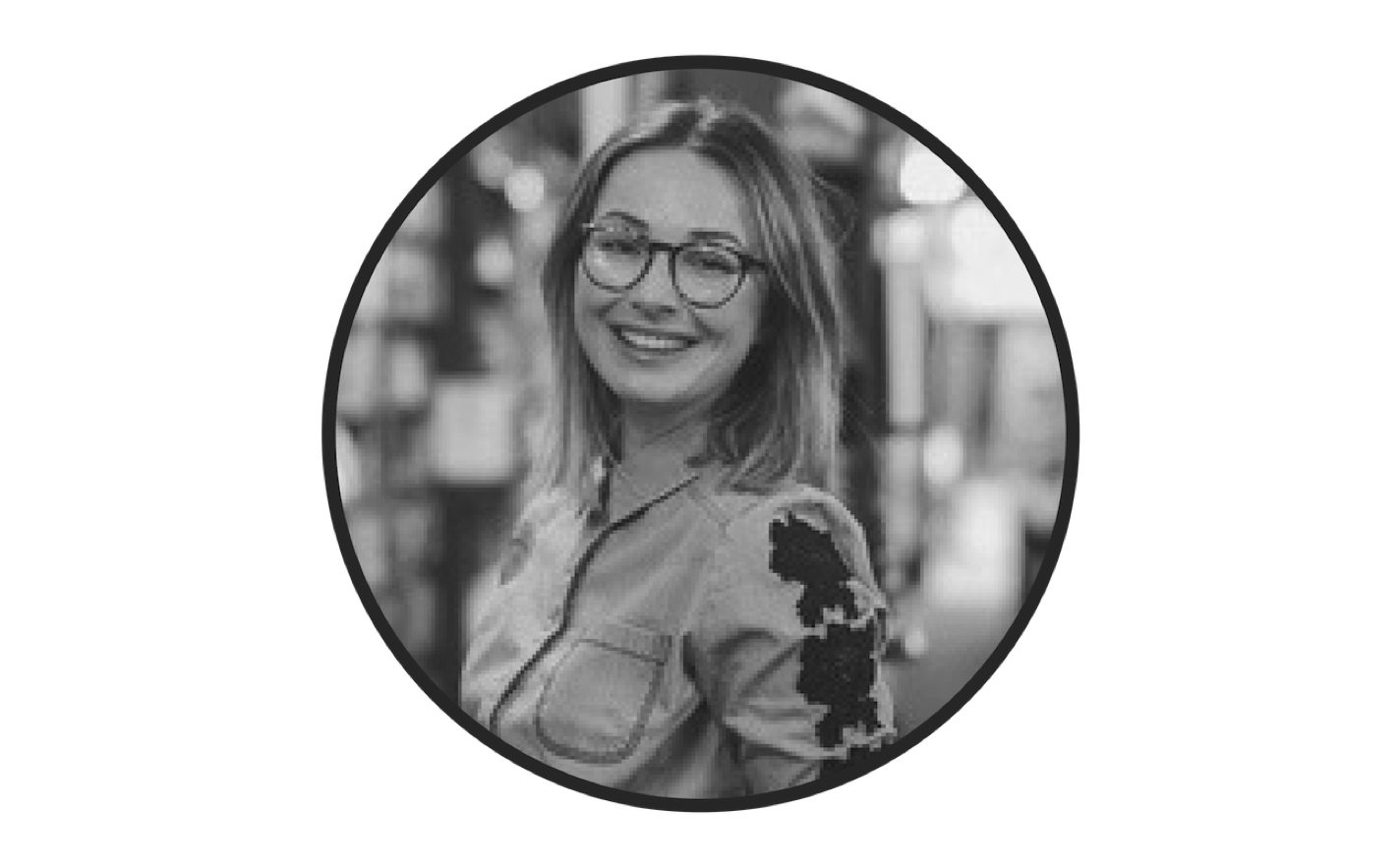 NATASHA HOOPER - SheStarts Program Director
Natasha is an advocate for gender equality and is proud to be BlueChilli's SheStarts Program Director for the upcoming 2019 program. Natasha loves helping people thrive. She is an Australian-qualified lawyer, and has held general management roles in financial services and new media and has worked as an adviser to the Australian Foreign Minister.
Natasha was most recently working in fashion in New York, and returned home to Australia because she's excited about supporting female entrepreneurs to create tech businesses that will positively impact our world. On weekends, she's a lifesaver at her local Surf Club.
---
We look forward to seeing you there and celebrating and elevating women-led business in our ecosystem together.
Photos and video may be taken at the event and may be used for promotional purposes. Your attendance at this event is considered as implied consent for the use of these photographs for these purposes.