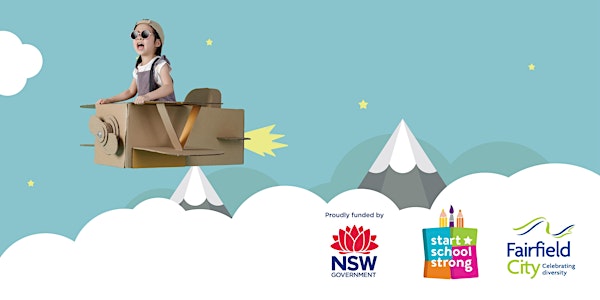 Getting Ready for School in 2022: Preparing for a Successful Transition
Getting Ready for School in 2022: Preparing for a Successful Transition after the Restrictions of 2021
About this event
Getting Ready for School in 2022:
Preparing for a Successful Transition after the Restrictions of 2021
Is your child ready, confident and excited to start school in 2022?
Would you like some tips on how to spend the summer setting your child up for a wonderful start to school?
Start School Strong in partnership with Fairstart Early Intervention is offering this information session for mums, dads, carers and grandparents with children up to the age of 6 years.
Specialist Teacher Elizabeth Carrington will discuss:
Understanding young children's needs in stressful times
Ways to support your child's early literacy and skills needed for kindergarten
How to Increase children's self-confidence and resilience so they are able to start school ready and happy.
Start School strong is for mums, dads, carers and grandparents living in the Fairfield, Liverpool and the former Bankstown local government areas.
Organiser of Getting Ready for School in 2022: Preparing for a Successful Transition