Join Roz Bellamy as we explore the art of found poetry.
About this event
This writing workshop will take the intimidating part out of poetry writing. If you can, please bring along the following: some old magazines, catalogues, letters or other items you're willing to cut up and draw on, some glue, 1-2 pieces of blank paper or cardboard, textas/crayons/pencils if you like drawing, and a Sharpie (but if you don't have these items we can make do without them, so please don't let that stop you from coming!) We will be crossing out letters and words to create poetry, and using art materials to create a visually beautiful work around it. It is a gentle, soothing and enjoyable process and you can chat to new friends or listen to music as you work.
Roz Bellamy is a writer, the online editor at Archer Magazine, and a PhD candidate at the Australian Research Centre in Sex, Health and Society at La Trobe University. Their work has appeared in 'Growing Up Queer in Australia' (Black Inc.), The Big Issue, the Guardian, SBS and the Sydney Morning Herald. Roz is writing a memoir about mental illness and queer identity.
ZOOM LINK WILL BE EMAILED ON THE DAY OF THE EVENT.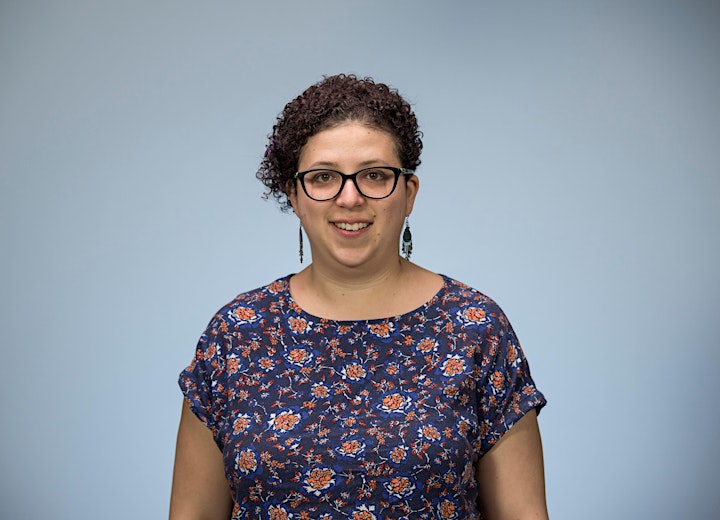 Organiser of Getting creative through 'found poetry'