Description
http://emotionsexplained.com.au/courses.html

Topic:
This online event is an interactive discussion on the topic of getting a job and keeping a job. We will examine how key Emotional Intelligence skills can be used to succeed in the workplace. Sub-topics may include:
Job Interviews: The importance of a good first impression
Handling common challenges in keeping a Job
General tips and strategies for succeding in the workplace
Disclosure at work - how to use it to your advantange
Good Jobs for Autism - What makes for an Autism Friendly workplace?
How is this event interactive?
In an interactive discussion we all learn from each other by sharing our tips, strategies, and experience. Therefore, rather than just listening we encourage you to participate as much as possible. In this discussion you will have the opportunity to:
Share your experience
Seek advice
Give your opinion
Ask a question
There are two primary ways to contribute to the discussion:
Group Chat:
You may write comments or questions in the chat box at any time. These are visible by the whole group and they help us to make sure we can hear from everyone.


Speak to the Group:
One person at a time will be invited to speak to the whole group. This is a great opportunity to ask for advice on your specific situation, share your experience, or offer personal strategies that have worked for you.
Benefits of Emotional Intelligence:
The benefits of increased Emotional Intelligence skills include:

Managing stress, anxiety, and depression
Improved communication
Better relationships​
Times and Time Zones:
The time of this event was chosen to suit people in North and South America.
It begins Sunday 25th Feb at 7pm Pacific Time (10pm Eastern Time) and lasts 1½ hrs in total.
Identical events will also be run at the following times:

Europe - Friday 23rd Feb at 8pm GMT
America - Sunday 25th Feb at 7pm Pacific Time (10pm Eastern Time)
Cost:
This event is offered for the very low price of $5 AUD.
Note: This low price was chosen in order to ensure that cost is not a barrier to participation. If you would like to attend but cannot pay $5 then please send an email to info@emotionsexplained.com.au
How to attend:
The webinar will be run using Zoom software. It's very easy - just one click on most devices.
To attend this webinar please complete the following steps:
Secure your ticket
Look out for your confirmation email
Click the invitation link to join the webinar
Please check your confirmation email for more information.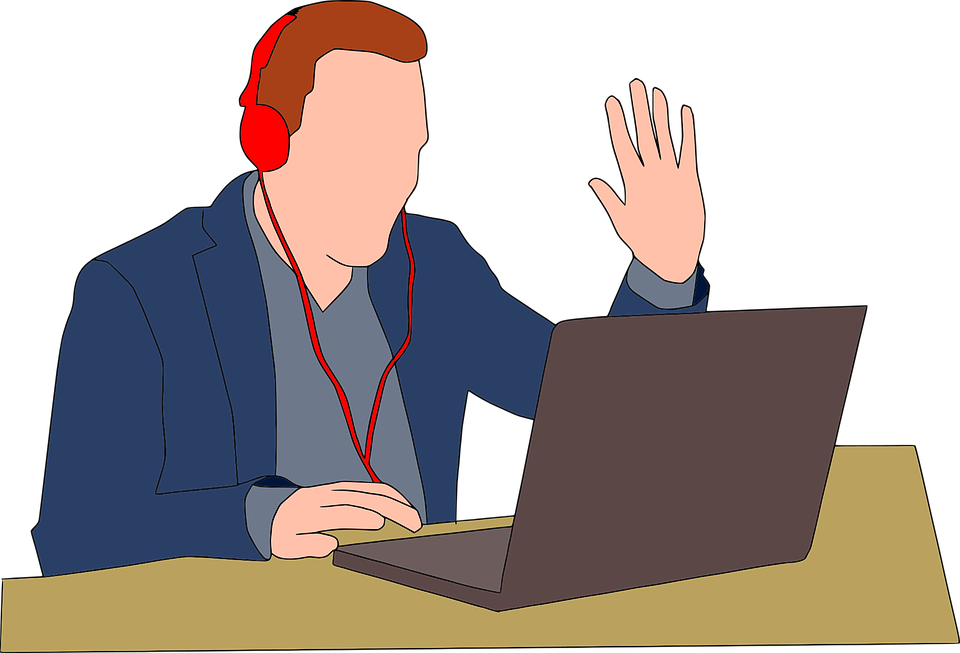 Note: If you've never used Zoom, don't stress. There will be a there will be a 10 minute tutorial before the event starts to ensure everyone is familiar and comfortable with the software.
Future Events:
In the coming months more online events from Emotions Explained on various topics.
For more information, to request topics, or to sign up to our mailing list, please visit http://emotionsexplained.com.au