Get Your Networking Working - Workshop - Thursday 15 December - 9:45 Arriva...
Description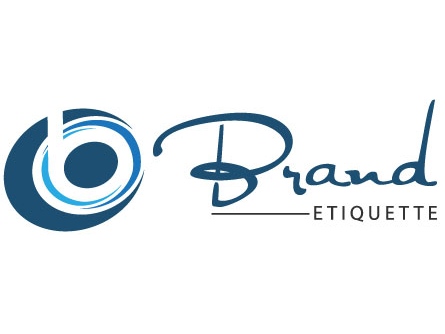 What kind of a networker are you? In this full on - flat out - two hour session Sharron will assist you to set up a strategic networking plan that suits the needs of both you and your business - in line with the time and energy you can commit. Networking can actually energise you. As a group you will get clear on what you have to give - and then lead with that. Be interested - not just interesting! We'll get your introduction sorted - ensuring you leave others wanting to know more. It's about starting a conversation rather than closing a sale. We'll also discuss the networking opportunities available to you right now - offline and online - and make sure you are ready to make the most of these opportunities by having an effective social media profile and a plan for connecting. Your vibe attracts your tribe - and you can network your way to amazing business growth by having a plan and knowing how to answer - "So what do you do?"
Manual and morning tea provided.