Get to know Qigong - an evening for anyone.
About this Event
#practice: Fan Teng Gong [5:15-6:15pm]
"Qigong for illnesses that are difficult to treat, especially cancer." - That was the assessment of the Fan Teng Gong by the Qigong Society in China over 20-30 years ago. You can feel a lot when you practice this qigong, even changes in your body, but nothing has been scientifically proven yet.
#experience: Energy Field [6:30-7:30pm]
You can't talk about the energy field, you have to experience it.
#perceive: Thermography lecture & feeling emitted Qi [7:45-8:30pm]
A small slide show with the explanations of temperature changes in the body, as they can occur through one's own practice of Qigong and through emitted Qi; followed by a "Round of Perception", one could also call it an "Energetic Qi Tasting": individual Qi transmissions to "try it out". If you are interested: with thermographic documentation.
A little foretaste of the thermographic pictures: daoyuan-fan-teng-gong.net/?p=2477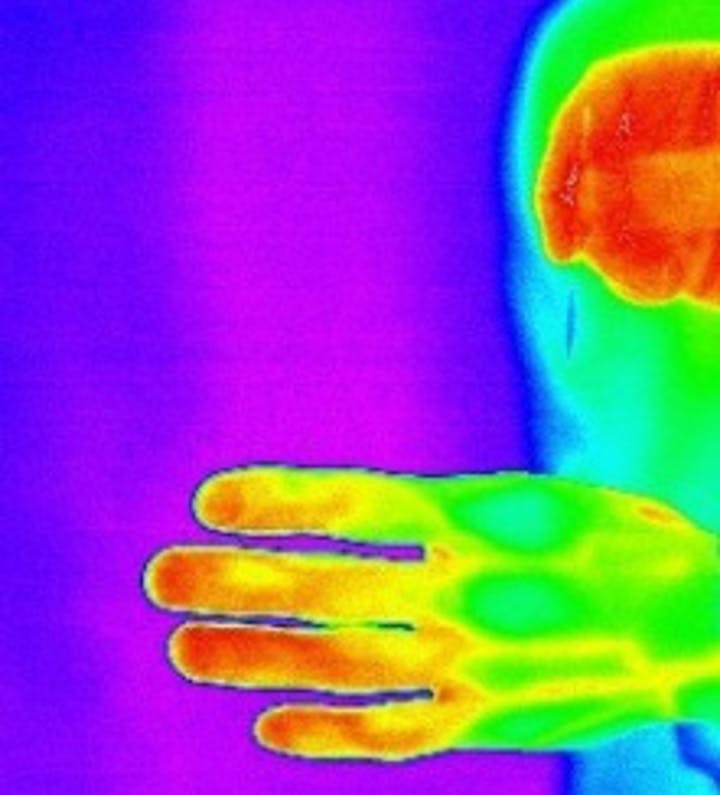 In the following a little bit about our ideas and our history: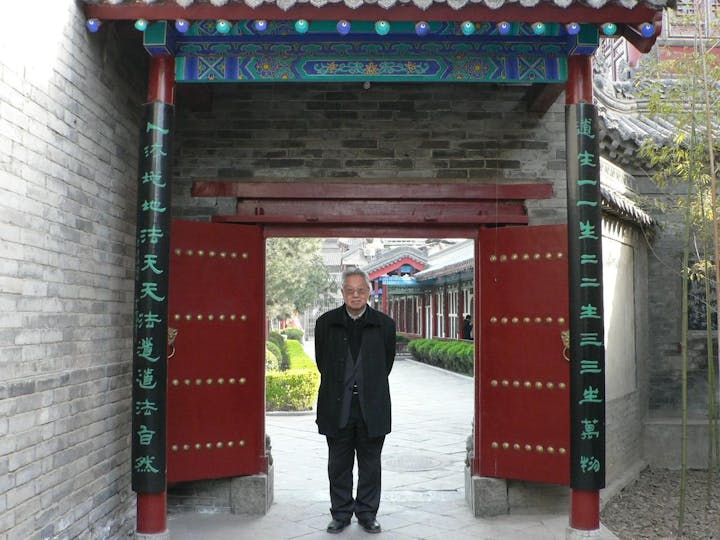 Over 20 years ago, the Chinese Qigong Grand Master Guo Bingsen and his student Edith Guba founded the Dao Yuan School for Qigong, their joint project.
They set their goal to enable interested people to learn traditional Chinese Qigong from the basics to the higher advanced levels in a clearly structured training program.
From the very beginning Nei Jing Gong and Fan Teng Gong were at the centre of the teachings: the latter for the care of one's own life force, and Nei Jing Gong as the energetic centre of the entire training. Nei Jing Gong has three stages and can lead to the mastery in Qigong. These two systems are complemented by a large number of high-quality exercises.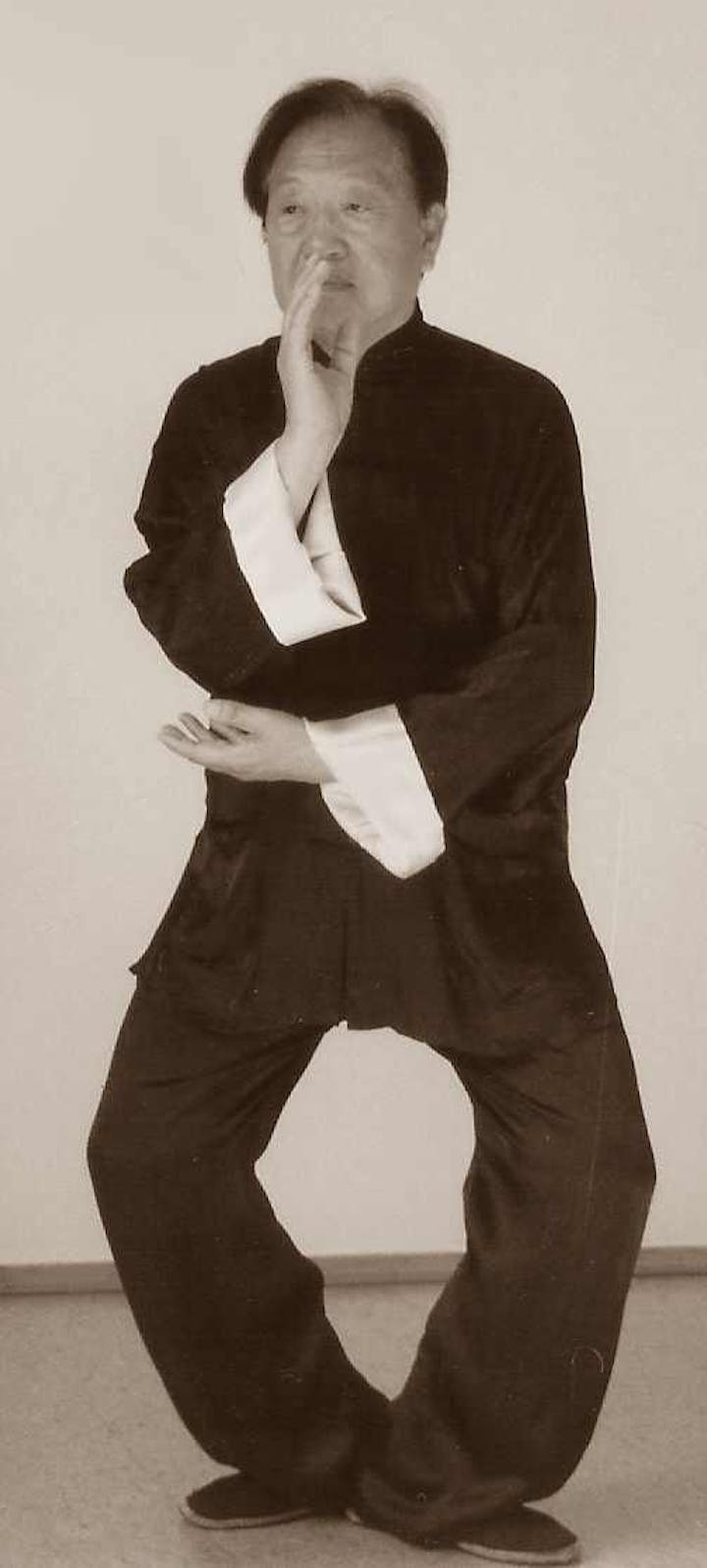 Master Guo Bingsen has been teaching in Europe since 1987. The largest - and also the most important part of his teaching, Nei Jing Gong 3 - he taught only within the framework of the Dao Yuan School. Since its foundation, the students of this school have had the opportunity to benefit from all his knowledge and skills.
He has appointed Edith Guba, who has been his disciple and close collaborator for over 20 years, as his successor. Edith Guba received extensive training in all the Qigong forms that are taught at the Dao Yuan school and has been co-directing the school since its beginnings. She participated in most of his teachings as a translator and invited Master Guo Bingsen to Germany.
Today, they continue their collaboration and are still in regular contact to discuss the further school development.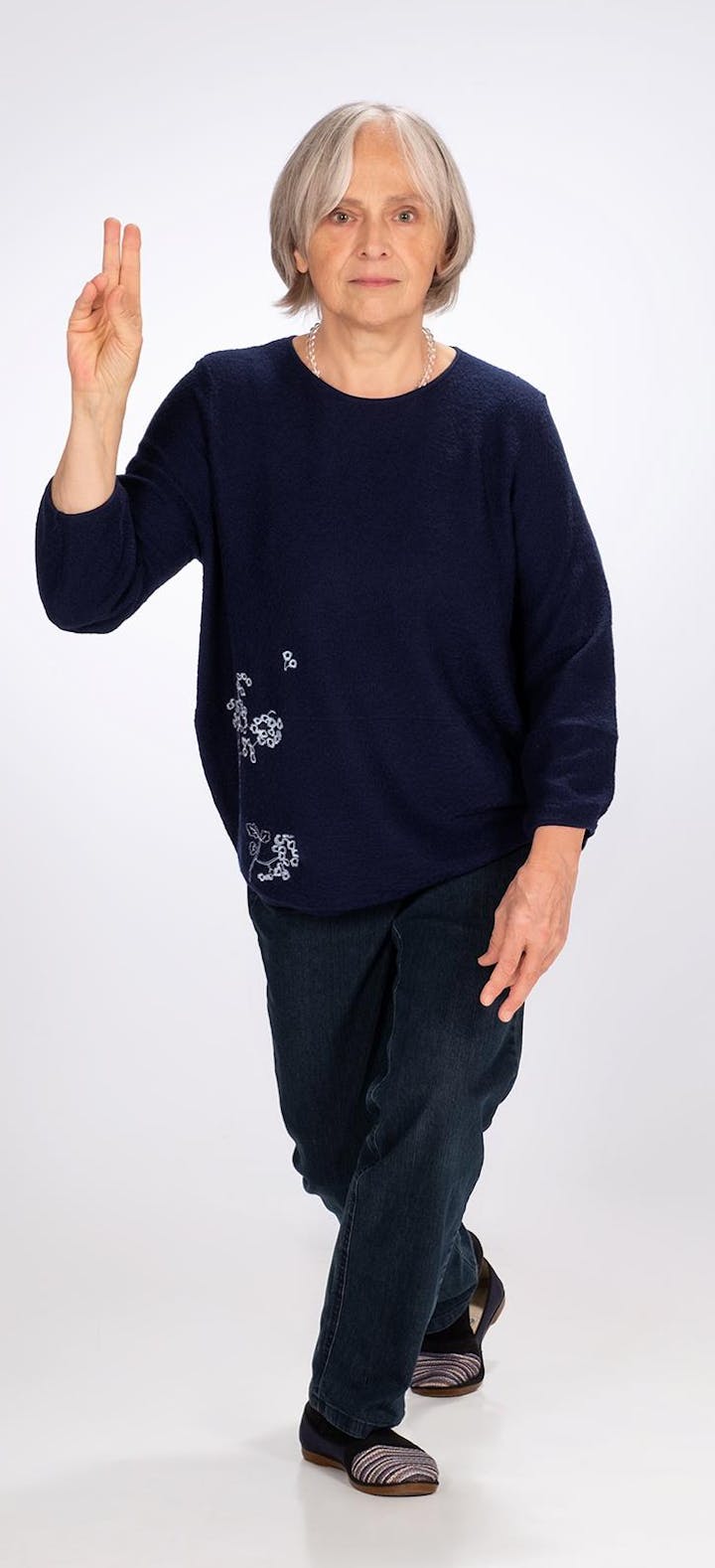 "The old Chinese culture was a 'Qi culture', which did not separate rational cognition and philosophical thinking from the experiences made possible by working with Qi (Qigong). This resulted in a remarkable and very fruitful synthesis of external and internal contemplation. Traditional Chinese Qigong is profound and not always easy to understand. Nevertheless, modern Western people can also benefit from its advantages. In order to preserve the 'hidden qualities' of the Nei Jing Gong, for example, the teaching authorisation for this Qigong brought to the West by Master Guo Bingsen is given only by himself and by his Master exclusively for teaching within the framework of the Dao Yuan School of Qigong. For Fan Teng Gong and other exercises taught at the Dao Yuan School for the development of inner Qi, there are similar regulations for quality assurance. We hope to lay a foundation for these classical Qigong forms in the West, which have been handed down in China for a long time, so that their quality can be maintained and developed for future generations."
Guo Bingsen and Edith Guba
Read more at http://au.qigong-daoyuan.net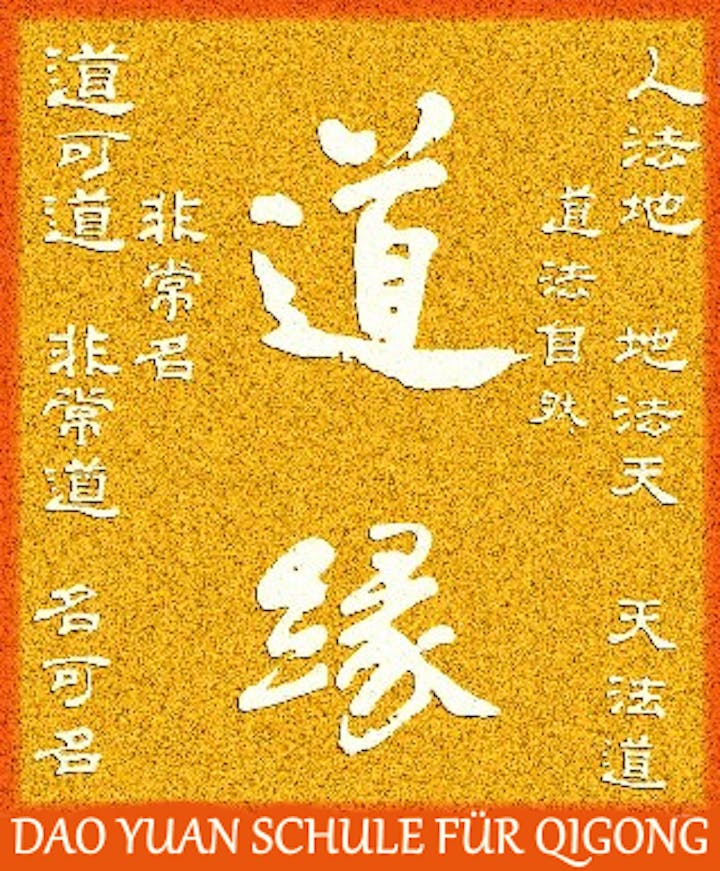 Here is a link for registrations and questions:
melbourne@au.qigong-daoyuan.net