Description
Join our Lunch & Learn session with Joe Porteus. This will be a collaborative session which looks at the mindsets needed to grow a business and help individuals see how they can play bigger and generate more profit.
Joe, who has coached hundreds of global business over the past 16 years, will share his toolbox on how to use this mindset to generate more profit and success. It will be a fun, highly energetic, and simple session.
Attendees to this session will also learn:
1. A toolbox of skills and approaches to help your business grow
2. An insight into the mindset needed to help a business grow
3. Ways to unlock individual potential and generate more profits
About Joe Porteus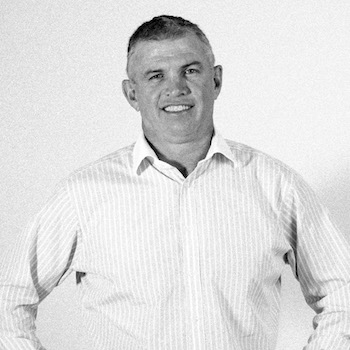 Joe has coached hundreds of businesses worldwide for the past 16 years on how to unlock individuals' and businesses' potential to grow and generate further success. He has helped these businesses to benefit from the power of alliance networks - sometimes known as "the channel whisperer".
About Hub Australia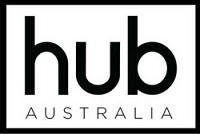 Hub Australia is Australia's largest network of coworking spaces for growing small businesses. With beautiful spaces, business learning and wellness events, and flexible memberships, Hub provides workspaces that love people.
Newsletter

When registering for any Hub events you will be added to our newsletter for updates and events. You can unsubscribe at any time.