Description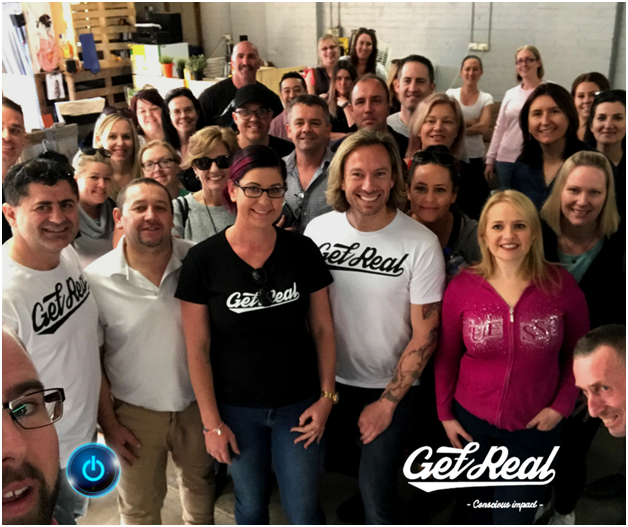 Enjoy a solid day of sharing and networking (and be prepared for a few surprises too!) as Kris and Nikole from 'Get Real Conscience Impact' host you on a fun-filled learning experience that'll teach you to face your biggest fears, find your courage, overcome your obstacles and gain some real results. Make sure you're there.
When- Saturday 7th July 2018
Times- 9am till 5pm (lunch included).
Where- be ready at the Mercure Brisbane 9 am sharp– you will be picked up by bus and dropped back at 5 pm.
What to bring- closed shoes, a water bottle, casual clothing and a notebook/pen.
Cost- $220 (inc GST) All welcome. Ticket price includes transport and lunch.
We can fit only 40 people onto one bus so make sure you book early!
What did we do last year? We screen printed our own 'Get Real T-Shirt'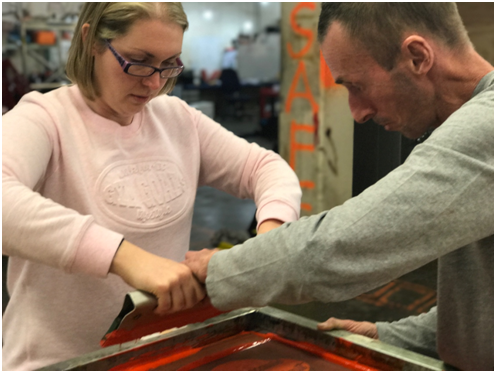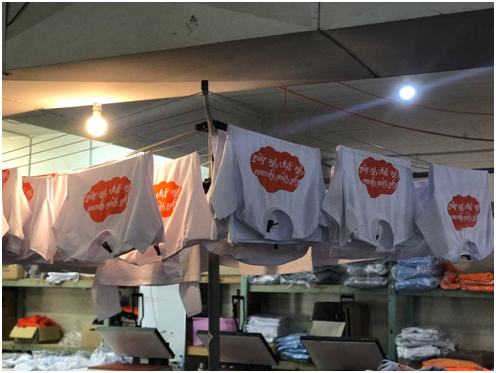 We made lots of new friends and got reacquainted with familiar ones!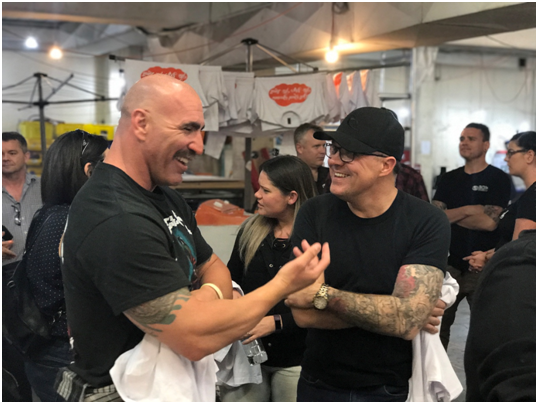 We all got inspired by the stories of other's and shed a few tears!