Plan your exit from teaching. Explore establishing a business with Elizabeth Diacos & business advisors, Hunter Leonard & Filly Bellette.
About this event
Are you a heart-centred teacher who is considering leaving?
Do you feel like you have no options?
Have you wondered what it would be like to set up your own business?
Teachers have a broad skill set that can equip them for many new roles, but one of the most scary and exciting possibilities is to set up your own business.
Experienced business and marketing advisor, Hunter Leonard will walk you through the 8 Business Rooms you need to think about as you create a new business.
After many detailed survey results and conversations with business owner, Hunter Leonard from Silver and Wise is committed to helping maturepreneurs succeed in business.
We are also joined by Filipa Bellete of Chris & Filly's Functional Medicine. Filipa helps business owners perform at their best.
This event is hosted by career transition coach, Elizabeth Diacos, whose mission is to help stressed, overwhelmed teachers get out of teaching and into a life they love.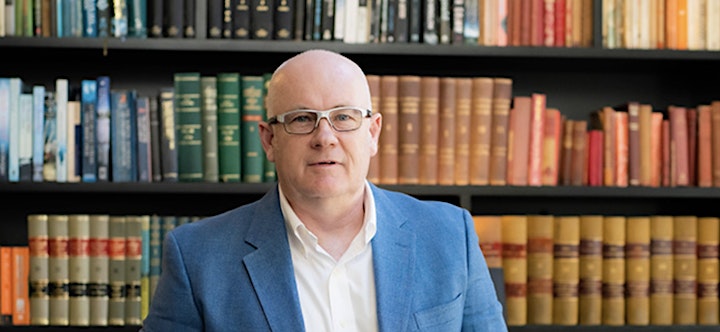 Hunter Leonard from Silver and Wise will share his business planning expertise in this FREE informative webinar.
We are also joined by wellness coach for business owners, Dr Filipa Bellette.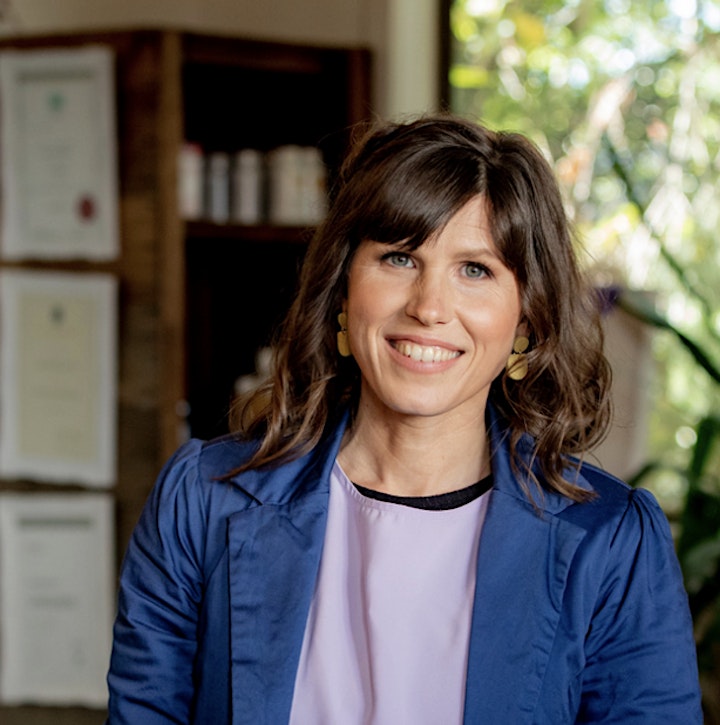 Organiser of Get out of Teaching BUSINESS WEBINAR with Hunter Leonard & Filly Bellette
Hi, I'm Elizabeth Diacos. I've worked in Education from Foundation right through to tertiary. A lover of learning, and all things creative, honesty is one of my top character strengths…which means I will always be straight with you. I hold a Master of Applied Positive Psychology and a Grad Cert in Organisational Coaching. Right now, my mission is to help teachers and Education leaders be their best selves, within and beyond the profession. I look forward to working with you!