Description
Is it time to grow your Business and Life?
Are you sick of making promises to yourself or others and not following through?
Do you want to once and for all, learn how to implement a strategy that will allow you to stay focused and finally complete the right tasks, and feel like a success? So many people set an intention (a loose kind of goal) and never get close to achieving it.
Do you feel like you have lost your way and are pushed and pulled by life never able to truly decide what you want?
Even when you do decide what you want, do you lack the motivation and willpower to stay on track and go after it?
Answered YES? This workshop is for you.
You see in business I find many of my clients (particularly the entrepreneurial ones) have so much going on, they go through their week with a shotgun approach. Sometimes hitting the one right target, but with the rest of their efforts creating collateral damage. Instead, I am going to teach you to be a sniper. To pick your target, focus on it, and make every shot count. To make sure your Time, Money, Energy and Sanity is used to its best capacity. Stop doing random acts of business and start being PRODUCTIVE. You can only do this with clear PLANS driven by a purpose-driven life.



In this workshop, you will...
Get clear on what matters most
Create a clear outcome, that sets you up for success.
Connect with the energy and passion inside to make it happen.
Create accountability to keep you motivated
Get what you want.
More Money
More Time
More Connection
In this powerful workshop, we will explore the strategies used by all successful people to get what they want.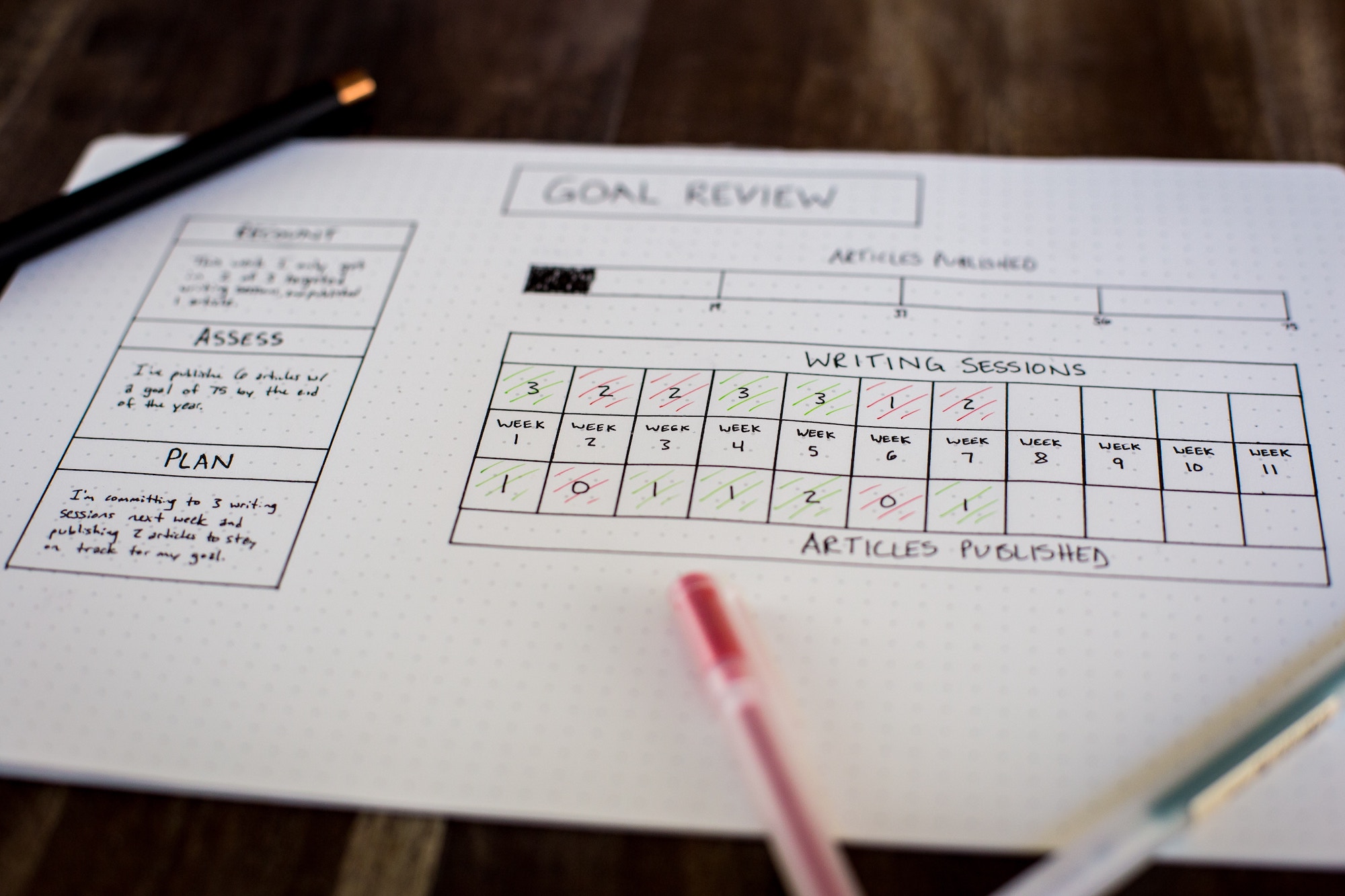 You will Discover...
The Power of Using Focus
You see, your life is a sum of all the things you have focused on. You will find out how focus works and how to use it to get what you want. To get something that is good for you and good for others around you.
Motivation vs Inspiration
What's the difference? A LOT! Learn the power of kick starting your actions using the motivation strategy and how to use inspiration for the lasting persistent pursuit of your goals.
Knowing your Roles
Find out the importance of knowing your purpose and how it relates to your mission and eventually the goals you set. This key step in goal setting will set you up for success, and greater feeling of satisfaction of the journey to getting what you want.
A Simple System
Use the T.R.A.C.K. system to set your goals. This simple yet powerful system allows you to create a compelling, clear, well formed goal that is achievable and in align with your purpose and life missions.
Preformed Templates
Use these amazing templates to create beautiful, posters that you can print and place throughout your life as constant reminders to help keep you on TRACK.
Ultimate Success Formula
Use this amazing formula to keep you heading in the right direction and on TRACK with your goals. This powerful formula is used by high performers all around the world and was built into the technology that helps keep the space shuttle on TRACK.
BOOK YOUR SEAT And...
You will learn the keys to getting and staying on track. This is an active workshop where you will take a good idea, dream or desire and turn it into a well-formed destination. More than that you will create the inspiration to achieve it and know the strategy for overcoming any obstacles on your track.
Stop drifting through life, take charge and start doing your life's work.
Get your Life and Business ON Track, book your seat today.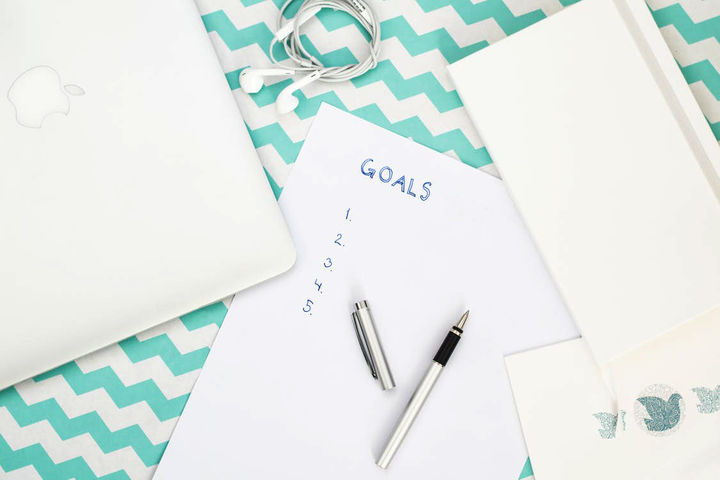 How is this Goal Setting Strategy Different?
The power of this workshop is the T.R.A.C.K. Strategy.
This strategy was developed by Dr. Ben Carvosso and has been used by hundreds of clients and attendees of this workshop with success. You will feel truly connected with the goals that you set in the future. Gone will be the days of goals that were "shoulds". You know those things that you did because someone should on you or even worse you should on yourself.
This workshop will get you clear on what you really want and how to stay on TRACK to get it.
Leave the workshop with your first goal set using your new strategy.
This is not a workshop where you just sit and listen. During this workshop you will identify a goal that you want to achieve. Check-in to se if it's what you really want. Then using the T.R.A.C.K. strategy and the templates provided create a clear, well defined goal. A goal that you will achieve and get to celebrate in the future. Better still you will be able to take your templates (paper and electronic) home to set other goals now and into the future.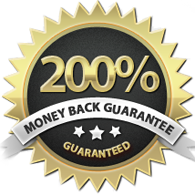 200% MONEY BACK GUARANTEE.
Yep, If at the end of the workshop you are not 200% satisfied I will refund your money X2. I've taken away all the risk, you can't lose.
Organiser of Get On TRACK Workshop for Business Owners
We help people who are stuck at a fork in the road, whether it is in their career, relationships or just life itself.
Stuck because they tread on the same path as before, making the same choices and decisions, when what they really want to do is take the unfamiliar path, to lead a different life, a better life.
As a result of this they have disconnected from what is important in life, disconnected from a sense of direction, purpose, vision or mission, which over time results in a lack of clarity around career, relationships or life. Over a period of time this often shows up as symptoms of procrastination and self-sabotage.
Because of this they now have low self-esteem, lack of self-belief and low confidence, and therefore come to the mistaken conclusion that there is something wrong with them.

If you know anyone experiencing these types of symptoms, what we do is help them understand that there is nothing wrong with them and help them get unstuck and on the path they REALLY want.
We unleash their greatness.