Get INTO Your Comfort Zone | Goal Setting with a Twist
Description
Are you tired of endlessly setting goals that look great on paper and that make you feel incredible for that one moment (day, week, month) in time but that don't ever actually appear?

Do you know instinctively, in your gut and in your heart, that you can achieve those important goals that you set, but you just can't seem to make them eventuate? Are your frustrated, that at the beginning of 2018, you feel as though you are setting the same goals as you did in 2017, 2016 or even 2015 - but they still appear so far away?

You think; What is wrong with me? What am I doing wrong? Why does it seem that everyone else is achieving their goals and here I am, in the same place as I was this time last year?
Why can't this just be easy??
Well - we have some great news. It can be easy, it can be simple and YOU CAN achieve any goal you set your mind to, WHEN it is done the right way.
See, you're not doing anything wrong, you've simply never been shown how to set goals properly, you've never had a strategy in place to stick to the steps you need to achieve those goals and you've never had the right support.
You will walk away from this jam packed, four hour workshop with:
2 powerful goals on which you can focus and achieve

Clarity around what may have held you back until now


One strategy (yep, that's all it takes) to keep you on track

the support and infrastructure you need to follow through and smash your goals
The very best part of this workshop is that it will give you the tools you need in order to set and achieve any and every goal you desire time and time and time again.
So if you are done with trying (and failing) to achieve your goals and you don't want to be in exactly the same position at this time, next year, then this is the PERFECT TIME for you jump on board and...

This is YOUR time.
This is YOUR chance.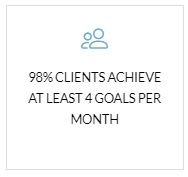 With expert guidance, delivered simply, with no fluff, you will walk away with all of the tools you need to ensure you reach those goals in 90 days.
Not only will you receive expert guidance throughout the workshop, you will also receive;
a personal and professional values assessment.

expert guidance to ensure that all of your potential "stumbling blocks" are addressed and overcome.

scientifically researched accountability tools to keep you on track.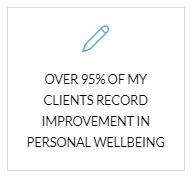 A little about your coach, Susan Ingall.
As a performance coach, Susan has worked with over 360 clients. Her clients include business owners, entrepreneurs, senior management, elite corproate champions, solopreneurs and leaders in many industries and fields.
She finds that no matter how motivated her clients, no matter their stage in life, no matter their circumstances or success to date, the two hardest things in relation to achieving their goals are always;
1) Articulating their goals
and
2) Creating an actionable (and workable) plan in order to achieve those goals.
So that is what this workshop is all about. SETTING and ACHIEVING those goals. You know, the ones that you REALLY want to make happen, the goals that have been on your to-do list for quite some time now.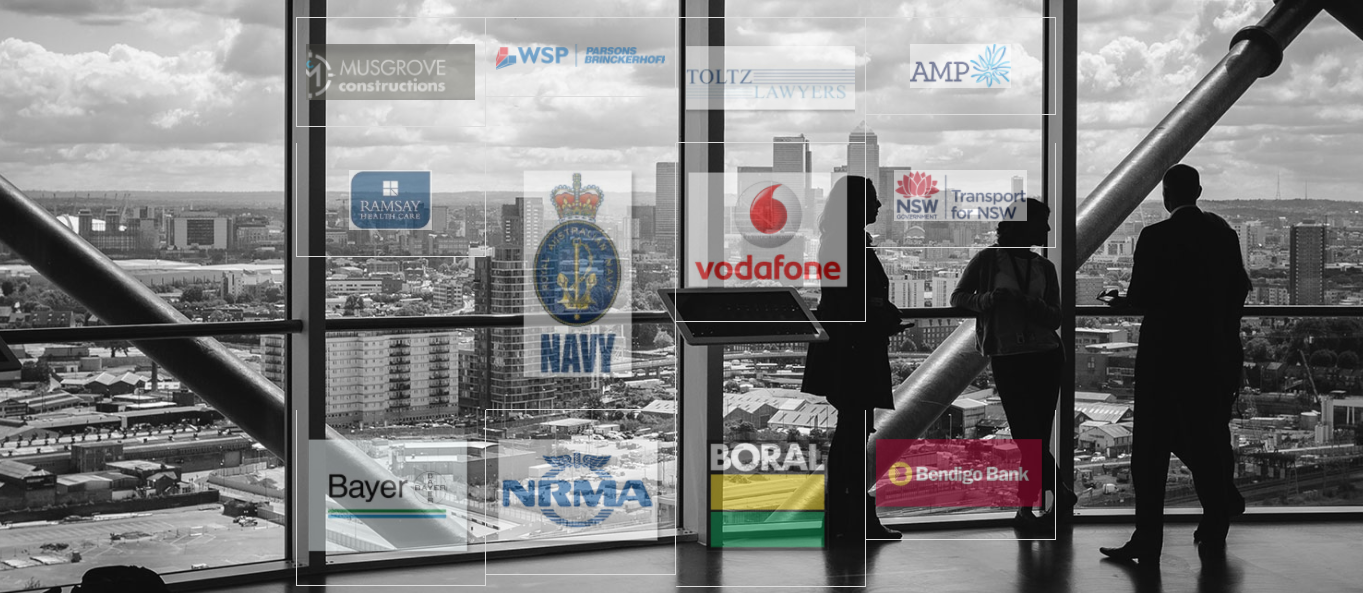 FAQs
What are my transportation/parking options for getting to and from the event?
There are many buses that stop at Neutral Bay Junction on Military Road. The bus stop is a mere 2 minutes walk from the venue.
There is metered street parking and undercover parking in the "Woolies" carpark on Yeo Street.
What can I bring into the event?
Although a manual will be provided, you are welcome to bring along a tablet, laptop or notepad to take your own notes during the workshop. Please also bring a wrap or coat if you feel the cold as the room's temperature is centrally controlled.
How can I contact the organizer with any questions?
Please contact Susan on susan@investinyou.com.au with questions.
What's the refund policy?
A huge amount of work and preparation goes into hosting this workshop and materials are purchased ahead of time. As such, last minute refunds can not be accommodated. We thank you for your consideration.
Is my registration fee or ticket transferrable?
If you are unable to come for any reason, you are able to transfer your ticket to another. Please email susan@investinyou.com.au with your name and details as well as those of the person who will replace you at the workshop.