Description
Q: Feeling stressed and anxious about what to wear to important events, the races, networking nights or the upcoming Christmas parties?
Q: Not sure how to glam up your style/hair/make up and not even sure where to start… so you don't and you just do the same old, same old.

Q: Are you overwhelmed by all the choices in stores and never know how to find what you need and end up buying anything "that'll do" and then turn up to events feeling frumpy, boring and insecure because everyone else looks more fabulous than you? (or at least in your mind they do).

Q: Want to open your wardrobe, feel excited and pick out something that looks fabulous and feels effortless?
Q: Wish that you could do a smoky eye, a statement red lip, a dewy fresh complexion or a sexy up do?
Q: Want to know all the insider tricks and learn it all in one fabulously fun, gorgeously glam night with your friends?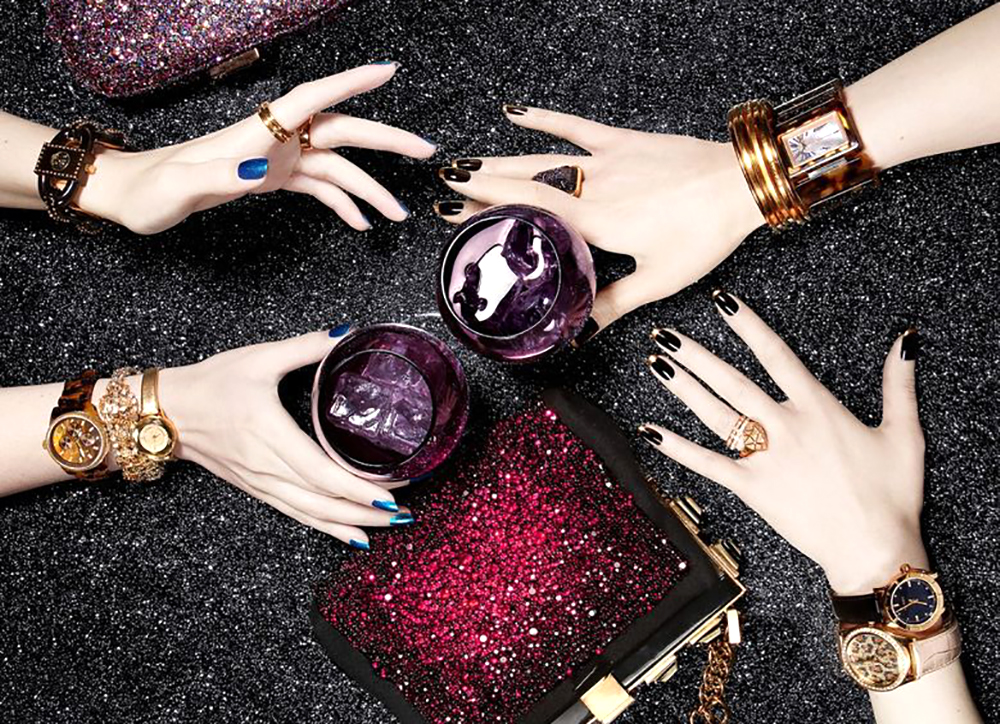 And guess what - now you can because Majella from The Stylery Co and Samara from Boss Beauty Business are throwing together a night devoted to teaching you how to GET GLAM (said with spirit fingers and lots of pizazzz).
And you know there will be champagne! :) YESSSSS!
It's time to finally love how you look, enjoy getting dressed and learn how to dress to express yourself (in both your personal and business lives). It's time to feel confident and skillful in regards to your hair, your make up and styling yourself up for any occasion (wedding, work party, networking event, ladies lunch etc)
If this all sounds like you - come join us at their workshop 'Get glam! Create your ultimate EVENT looks through Style + Beauty' is the immersive, results-driven learning experience for you!
In one power-workshop night out, starting at 5.30pm and ending at 8pm with champagne - all who attend will learn all the tricks of the trade from local pro-makeup artist and Boss Beauty Business owner, Samara Nilsson and superstar fashion stylist + style coach Majella from The Stylery Co.
This experience combines fashion and beauty and is all about creating (or recreating) your event style, expressing your authentic self and amplifying your style and beauty routine to ensure you look like a knockout at every event.
It's for women who want an immersive, hands-on and practical approach to learning and refining how to love how your look and be remembered for how you dress.
For the makeup and hair components, all our lovely guests will be provided with their own makeup station, including all brushes and cosmetics, through a guided practical application, attendees will notice real changes to their skillset, before even clinking glasses at the class wrap-up drinks.

From the style side of things, Majella will provide the cheat sheet on how to build your looks from the ground up. How to identity what you want to wear, how you want to feel, how to organise your wardrobe to ensure it's event ready and how to strategically shop for continual clothing success.
The goodie bag is bursting with products and discounts from the event sponsors and attendees will not only learn the techniques to reform their beauty routine, they will be given the tools and comprehensive workbook guides to implement the strategies discussed in class, at home.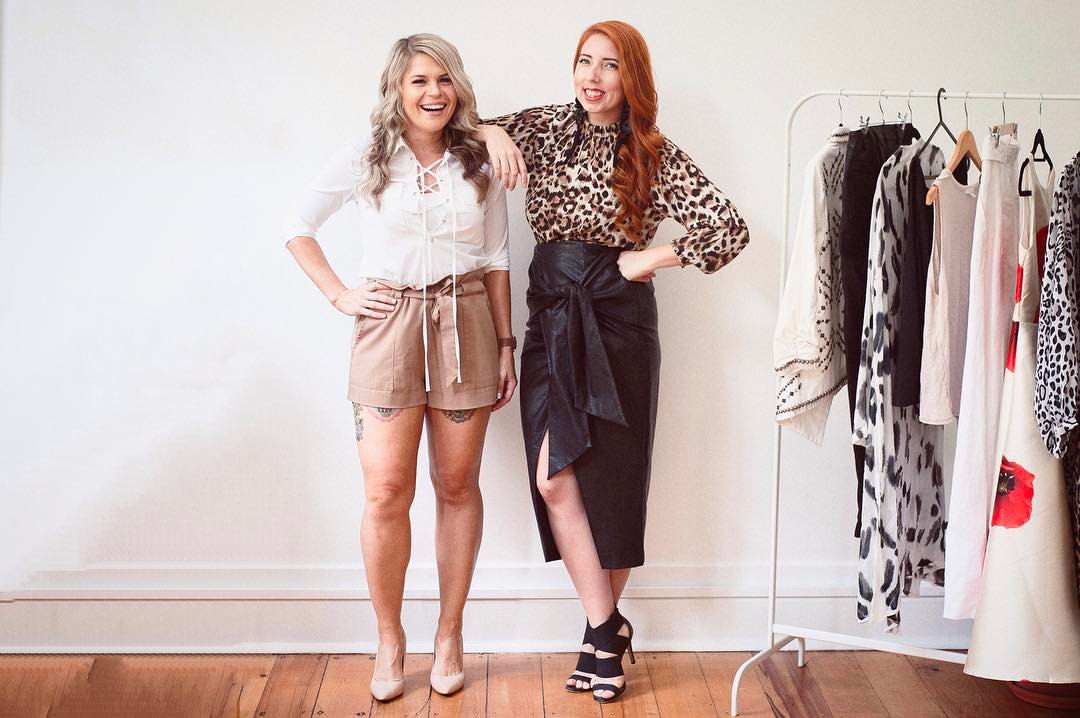 The style + beauty glam workshop finishes with a pop-up cocktail bar and fun networking opportunity, where ladies can let their hair down, mingle with fellow business chicks and enjoy a cheeky cocktail or two before heading out to hit the night (or the couch - we're realists haha).
Attendees will walk out of the workshop with an awareness of their personal event style and the ability to use clothing and cosmetics to communicate it whenever they desire but especially at events. It will be a whirlwind two hours, getting you all glammed up so you can head straight out to dinner. But also so you can get ready for your next event feeling confident you will look phenomenal, elegant, chic and cool.
We can't wait to meet you and help you learn how to create your ultimate beauty + event style. No more stress about looking sophisticated, sexy, sassy and stylish - we'll teach you how AND let you drink bubbles at the same time! See you there lovelies!
Majella + Samara xx