About this Event
What you'll learn -
How to get that bronzed, glowy look everyone is wanting. The eyes, the skin, the the brows and that glow.
How to understand lighting and how it will affect how your makeup will look.
How to prep hair for easy look changes during the shoot and how to add to makeup for these look changes.
Relaxed, effortless waves.
What to actually do on a Photoshoot. You've finished makeup and hair... Now what?
I love questions! Please ask away and I'll answer everything I can!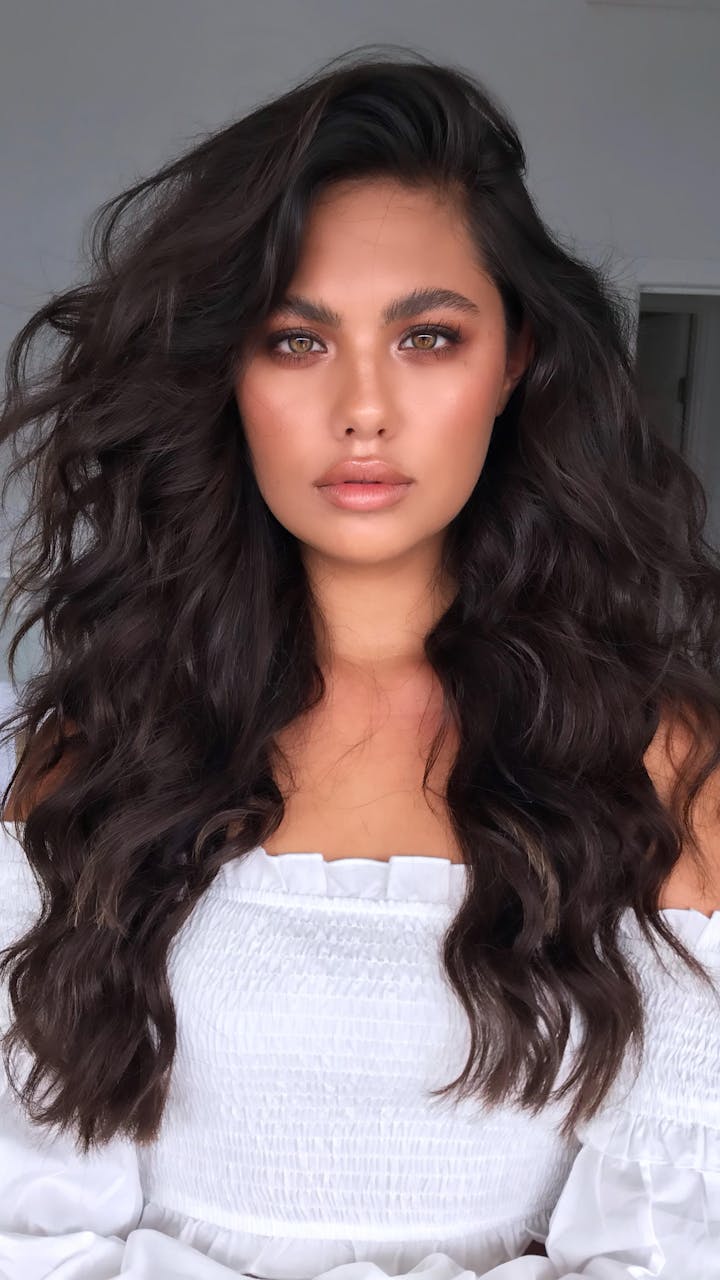 What to bring -
A model.
Your FULL makeup and hair kit including -
False lashes (individual and strip)
Curling iron if you have one. All sized barrels.
Straightening iron (if you have one).
Hair dryer.
Makeup and hair brushes (tail comb, teasing brush, natural bristle brush).
Hair bands, bobby pins.
Light hold and strong hold hair spray, volumising spray or mousse, texture powder.
Pen and paper.
Water bottle.
Bubbles on arrival and lunch supplied.