An audacious true story of miraculous escapes, brave deceptions and the powerful bonds of love is about to be told ...
About this event
Georgina Comes Alive: A Stage Play Inspired By A True Story
An Incredible True Story of Survival Audacity and Deception from the Darkest Days of the Holocaust. December 1944 whilst heavy snows fall over Budapest and soldiers battle for the streets, Georgina a young Jewish woman, is nearly starving to death with her new born son. The battle outside is one of the most savage in the entire war. She knows that to go into the streets is virtually a death sentence or rape, but she must find food within the next few hours or her baby will certainly die. For Georgina there is no choice. Alone and completely vulnerable she heads out into the freezing cold. Georgina My Mother's Story is an incredible true story of one woman's bravery and daring in Hungary during the Holocaust and through the brutal communist regime beyond. It's the story of a carefree young woman thrust into the worst tragedy in human history- and emerging triumphant.
Can't make it to this event? Don't miss out!
Check out the second and third shows at the following links:
1. Second Show URL: http://eventbrite.com.au/e/82606154231
2. Third Show URL: http://eventbrite.com.au/e/82606296657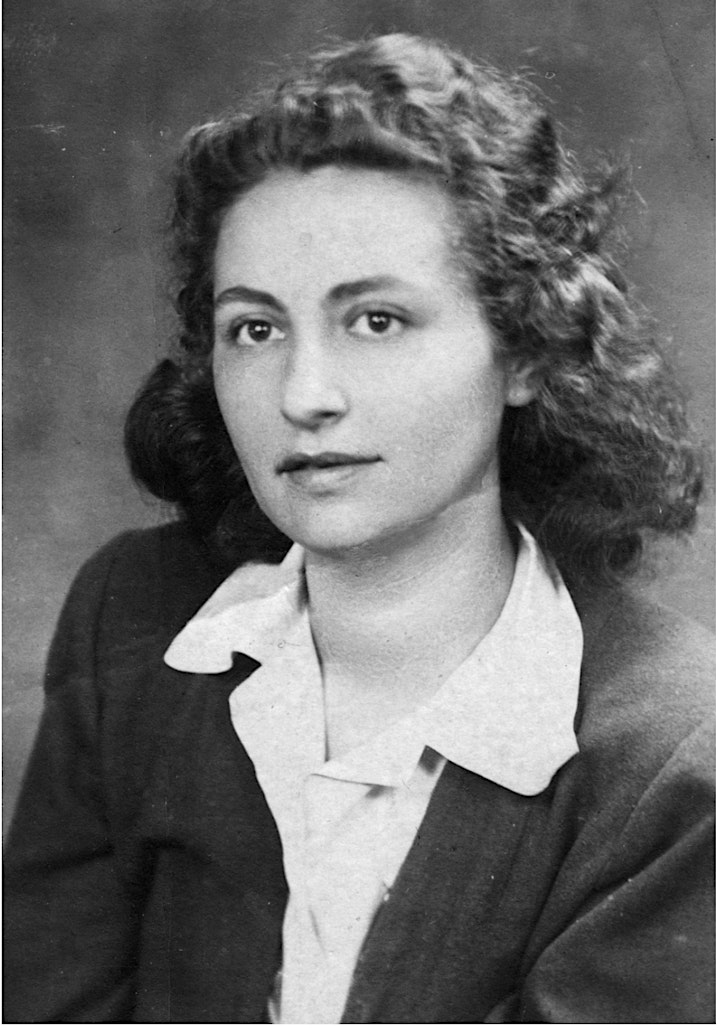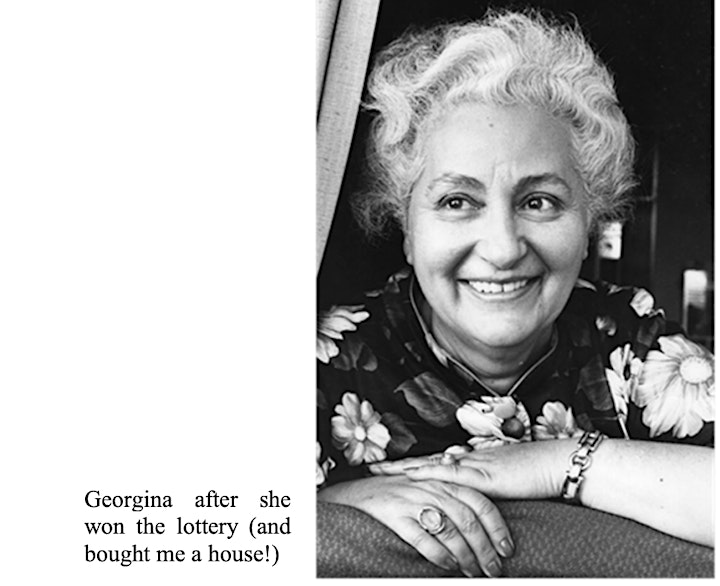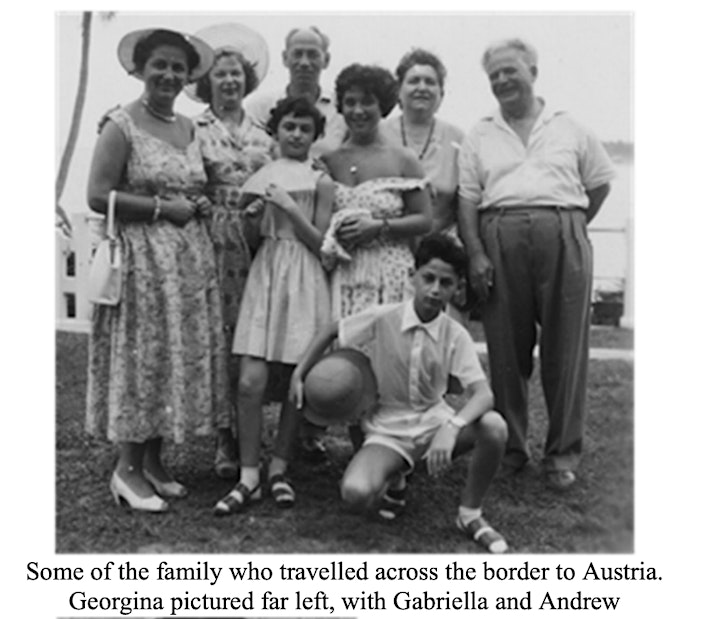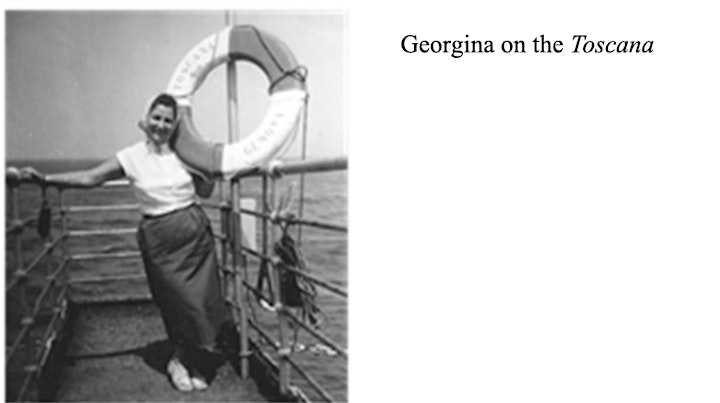 Organiser of Georgina Comes Alive: A Stage Play Inspired By A True Story [First Show]
Gabriella Kovac is an experienced Hungarian-Australian public speaker, speaking coach, and best-selling author. She is the daughter of a Jewish Holocaust survivor from Hungary.
Gabriella's work is inspired by the lessons taught to her about strength, resilience, and compassion by her Hungarian Jewish family in the aftermath of the Holocaust and the Second World War. She has become dedicated to helping people develop the skills and confidence needed to overcome adversity in a complicated, and often cruel, world. 
An experienced public speaker, Gabriella has the knowledge and communication capabilities it takes to help you conquer any challenges in your personal and professional life.