Event Information
Location
Zinc Bar at The Charming Squire
133 Grey Street
#3
South Brisbane, QLD 4101
Australia
COVID tried to stop us, but we will not be denied!
About this event
We were so excited to hold an in person event, until that dam pesky lockdown ruined our plans. But we are determined to go ahead and get back and meet everyone.
Georabble Brisbane - Charming Squire - 20th April - great speakers, great venue, great night! See you there
Get yourself signed up, come along, and lets get back to sharing ideas, celebrating the triumphs, and helping each other get through the challenges we have seen.
The very lovey team from Pointerra have been generous enough to sponsor the event to ensure it goes smoothly and everyone has a great night whilst being COVID Aware. So please thank the team when you see them
We are very fortunate that the original planned speakers have reconfirmed, and we are good to go, see details below
The amazing Jess Watson from the Dept of Resources is doing some incredible work Using AI to Accurately Position Queensland's Property Boundaries. A hugely important project that just happens to also save money, save time, and improve data that underpins pretty much everything else.
Marcus Toyne describes himself as "self-confessed geek with a love of all things spatial" which is kind of the perfect description if you want to speak at a future Georabble. Marcus is going to talk about some of the work done across Queensland Gov on bushfire severity mapping
Wayne Lee-Archer goes one step further in his profile, describing himself as follows: "Describing myself as a 'zealot' would severely understate the level of passion I have for GIS, location intelligence and the rise of the developer"
Wayne has a fascinating topic – Mapping with Integrity
Many will understand the the responsibility we have as geospatial scientists to accurately represent the truth – like representing borders and not publishing images of Australia looking like the whole country is on fire and letting celebrity Instagram accounts spread the map as fact.
So go get a ticket, tell your friends and we will see you there!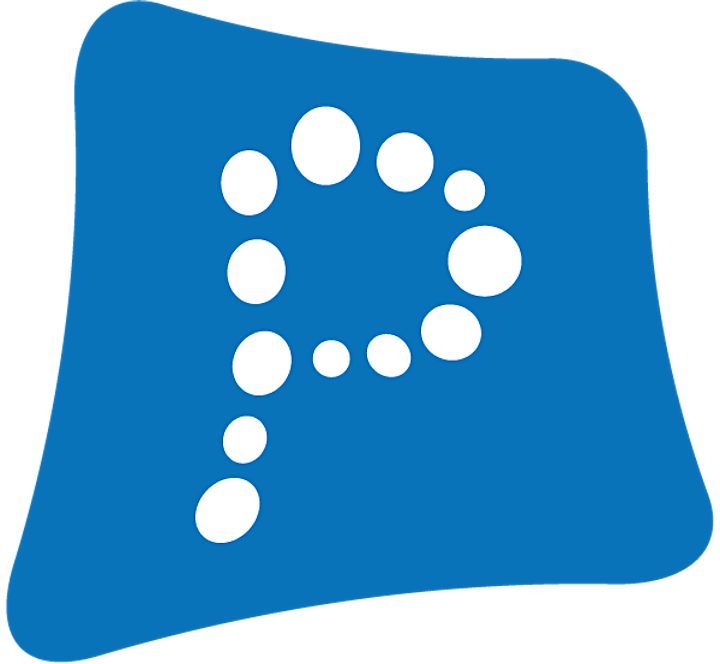 Date and time
Location
Zinc Bar at The Charming Squire
133 Grey Street
#3
South Brisbane, QLD 4101
Australia