Description
The first week of December marks a first for the GeoRabble. During this week, there will be events run in Perth, Sydney and now Brisbane!
For those new to GeoRabble, the idea is simple, come along, meet lots of new people and have fun. No sales pitches, no boring stuffy presentations, no fee to attend or join anything, just come along and enjoy being in a bar with like minded people.
We will have 4-5 short (10 minute) presentations to kick us off, but the key thing is to have some fun and meet some new people.
GeoRabble Brisbane's first event attracted over 100 of the finest geo-minded people in Brisbane so if you weren't one of them, then you missed out - don't make the same mistake again!
The Platform Bar at the Grand Central Hotel (underneath Central Station) is perfectly located - it's easy to get to for anyone in the city or catching a train. The time is straight after work, so no excuses, come and join us for a Christmas drink and to have some fun.
We are delighted to have 4 talks mixed in with some Christmas spatial fun and games.
Alex Harris created and runs Koalatracker.com.au a site that uses community engagement and crowdsourcing to monitor and track the wherabouts and habits of koalas.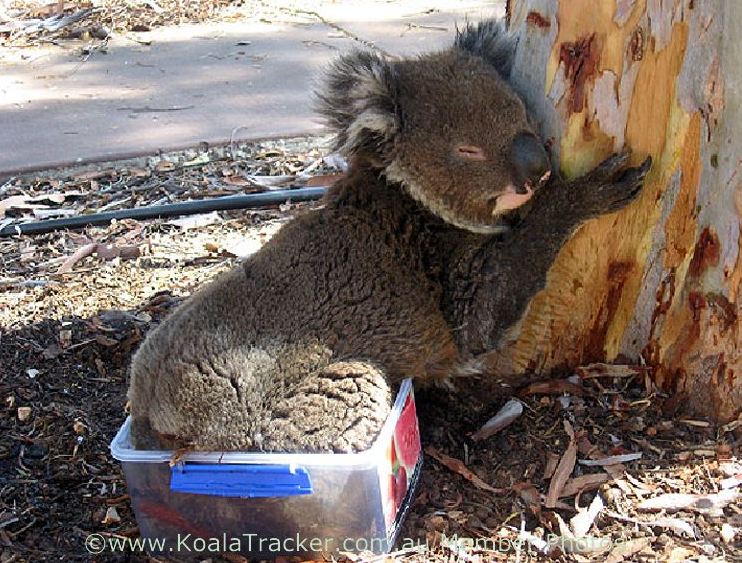 What she discovered was that, as with many attending the Georabble events, koala's are really just desperate for a drink on a hot day.
Run for free, koalatacker.com.au is helping provide answers to three fundamental questions:
Just how many koalas are left?
Where do they live?
In what general condition?
Already, Koalatracker.com.au can prove that the Queensland government's koala habitat maps in some areas bear almost no relationship to the whereabouts of koalas. That these habitat maps are the basis for infrastructure and urban development planning is a concern.
Wil Water - Engineers Without Borders

Wil was lucky enough to spend the past year on secondment in Cambodia working with Engineers Without Borders helping improve the GIS capabilities supporting the urban poor settlements. With support of Open Street Map and projects such as Mango Map, Wil will talk about how his experience can help others wanting to give back to areas less fortunate.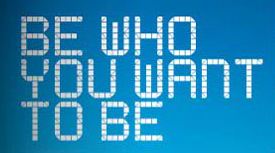 Chris McAlister - Destination Spatial
The purpose of Destination Spatial and its regional Executives is to support the surveying and spatial industry by providing the opportunities, forums, resources and direction required to deliver a skilled surveying and spatial workforce to meet current and future demand.
Or more succintly, how can we get young people to realise this is the best dam industry there is, spatial is fun and those that work in it are amazing. Just look at Georabble and those who attend to see that :)
Shaun Kolomeitz - The balance between Open Source and Proprietary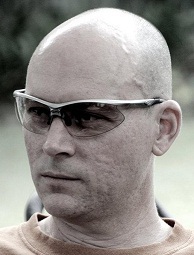 Shaun works at the Qld Parks and Wildlife and has had to find a way to balance the benefits and advantages of Open Source and Proprietary software and find a balance that suits the needs of everyone. By using the benefits of Open standards, Shaun will share the benefits of his experiences, both good and bad about how to balance the strong views from both sides of the fence.