Description
GeoRabble comes to Brisbane on Tuesday April 17 at the Riverside Pig N Whistle, 123 Eagle Street. Doors open 5.30 pm, talks go for one hour from 6.00 pm. Grab yourself a free ticket and revel in a tasty treat of Brisbane geospatial goodness, free of agendas and sales pitches, amongst your friends and colleagues. Find out about some of the great unsung work being done by passionate people working with location.
Special thanks to our GeoAwesome Rabble-esque Sponsor ...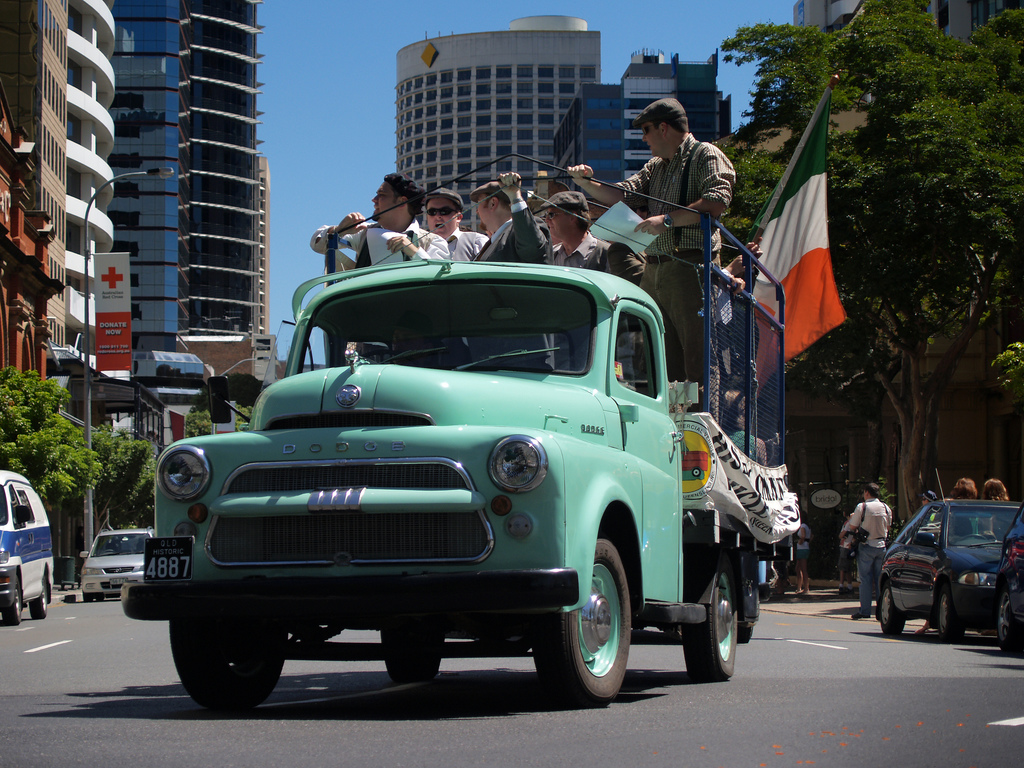 Program
Welcome by Stewart Hay, of GeoRabble Sydney and handover to our Brisbane RabbleMaster
Five ten minute presentations drawn from the top local talent in Queensland!
Dr Ben Guy - Insights into virtual 3d plannining
Ben is an urbanist, environmental psychologist and founder of Brisbane-based infrastructure visualisation company Urban Circus 3D.
" The problem with planning and managing precincts – from projects to places like cities – can be the fundamental difficulty in common understanding of what everyone is talking about quickly and easily. This is the cause of so many misunderstandings, errors, reworks, redesigns, disappointments, anxieties and construction errors! One of the main reasons is the limitations is using words and line drawings to describe an organic, complex spatial world. When we change that by using tools to help people understand through seeing projects and results move thrice as fast." Ben
Damon Oehlman
Damon founded a company called Sidelab which offers solutions and services in the area of location based web applications. Damon is a very well known and vocal member of the Brisbane open source and mobile web development community. He has a number of very interesting projects and is a very engaging speaker. He adds a passion and experience for mobile web applications and experience in diverse communities.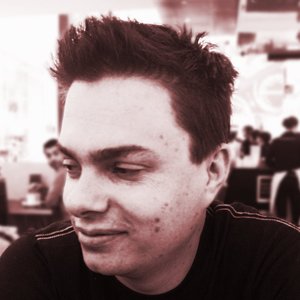 Bryan Reeves from Radarportal
Bryan is currently Chief technology officer of the road imaging technology development company Radar Portal Systems.
Bryan will talk about the development of extremely innovative high speed 3D Ground Penetrating Radar (GPR) for the road industry.
This solution enables rapid mapping of cracks in the road. At speeds over 100km/h, they can profile over a meter down into the pavement, to not only see the pavement layering, but also identify utilities and other road pavement anomalies.
Bryan will share his experiences of bringing an extremely innovative Australian technology to the world market with all the associated risks and potential success.
His experiences of navigating government organisations will will resonate with many of us:
"While the technology development has been quite rapid, technology acceptance has been slow. It's hard and slow for government organisations to change their larger network data needs. For us, we also needed to learn much from our customers. One of our biggest lessons was how to make big data small (or at least appear small). This continues to be our greatest challenge: for it is only when information is disseminated effortlessly and transparently within a gov
ernment organisation can it create value for our customers."
Megan will take us to an unusual place, melding cartography, toponomy, aboriginal art & place names.
"Toponyms - Place names are an important aspect of culture and identity as they provide location where history, events, landscapes and people are remembered, celebrated and continued. The use of language and basic cartographic symbology reveal a multilayered fluid landscape with dual histories & dual identities." Megan
Organizer of GeoRabble Brisbane #1