Description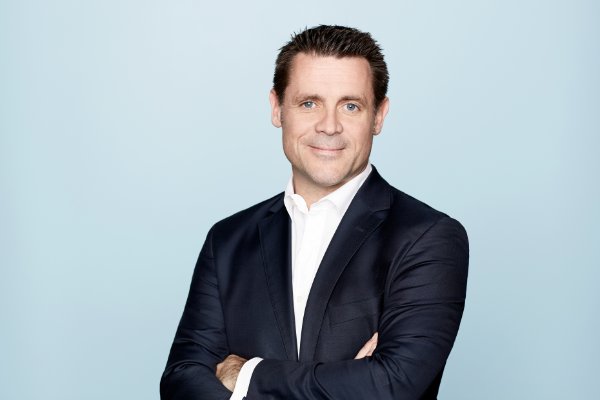 The world's population has increased from 1.9 billion people in 1917 to 7.5 billion today. Australia occupies 5% of the total land mass of the world, yet only houses 0.33% of the global population.
As a result of significant population growth, the world that we live in is rapidly changing.
Recent geopolitical events, including the Arab Spring, through to the Western Winter, the Syrian crisis affecting Europe and with events such as Brexit and more recently Trumpit, the world's population is more mobile and subsequently there is an increased global movement of people.
With change there are seeds of opportunity and Australia is well placed to capitalise on the global unease and mobilisation of people that these recent geopolitical events have created. Australian businesses have an opportunity to benefit from our position on the planet and to facilitate opportunities to visit our safe, uncrowded and clean country for those willing to make the move.
This seminar will discuss the benefits of attracting highly skilled and experienced people to Australia as well as, the jobs of the future that have not been created yet.
Jamie Lingham, CEO of Absolute Immigration and Sarah Beck, Director of Talent Acquisition for Seek will lead an open discussion on how companies can capitalise on our unique position in the world and how global geopolitics can be the answer to addressing skills shortages in the Australian labour market.
Speaker Bios
Jamie Lingham - CEO, Absolute Immigration
Jamie is a passionate immigration professional who has a high level of interest in global geopolitics and the change that these are having on the movement of people throughout the world. He has extensive experience developing immigration policy, compliance programs and strategies for the attraction and retention of overseas workers. A natural problem solver, Jamie thrives on the challenge to provide practical solutions to highly complex immigration matters.
Active in the industry since 2001, Jamie takes a holistic approach to the overseas immigration and relocation process, specifically looking at ways to educate clients in order to reduce issues faced by sponsors and visa applicants moving to Australia and other destinations. He has undertaken significant compliance projects for state government departments, multinational organisations and ASX listed companies. He has built Absolute Immigration from the ground up and continues to challenge the status quo in relation to the place of immigration providers as essential resources for the growth of businesses and their contribution to nation building.
Sarah Beck - Director, Talent Acquisition, Seek
Sarah joined SEEK in 2012 and leads Talent Acquisition at SEEK. The talent acquisition team is focused on partnering with the business to attract & select the very best talent to support SEEK and its global growth ambitions. Prior to SEEK, Sarah spent 14 years with Russell Reynolds Associates, a global executive and assessment firm, where she gained excellent insights into the behaviours and competencies of successful leaders in the consumer and media sectors. Sarah played an integral part in developing the consumer business in the Asia Pacific region. Sarah also significantly contributed to shaping and defining the research capability at Russell Reynolds.
Prior to joining Russell Reynolds Sarah spent seven years with the Nine Television Network. Sarah holds a Bachelor of Arts (Journalism) from Deakin University.
Spaces are limited!