Description
Geoff Jowett earned his reputation as Australia's most innovative health and weight loss entrepreneurs, after launching several highly successful weight loss and personal training businesses, including Vision PT and Bodytrim.Launching his latest book, "Exercise Makes You Fat" and sharing his vision for the future for healthy communities, Geoff will be sharing what he knows best, how to be your best you.
Geoff holds a BA in Sport and Exercise Science, in 2003 received the "Australian Personal Trainer of the Year" award and with his extensive experience in weight loss coaching Geoff has helped over 300 thousand Australian's lose well over two million kilograms through nutrition and motivational coaching, educational DVDs and his non-strenuous exercise philosophy. His next challenge – creating communities to help thin Australia's waistline and helping them stay healthy for life.
As a former champion bodybuilder, Geoff 'walks the walk' and understands the role of food types and timing in weight loss, using this knowledge to develop the acclaimed Bodytrim program in 2007.
He will be sharing his story, his vision, his advice and his tips with you on this "don't miss" event.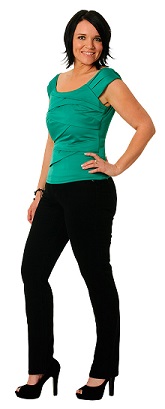 Alissa Ganter, Bodytrimmer of the Year 2012, will share her inspirational story, losing 33kgs and creating a supportive community that helped hundreds of others. Her moving story from tragedy to triumph, has been featured in news and media around Australia and inspired many others to take the path to transform their health and life.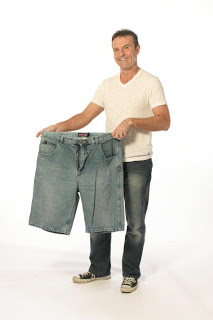 On the night they will be joined by Tony "Coach" Curl who will share his story of change, which started in 2009, when he lost over 20kg using Bodytrim which now sees him with a successful career as a leadership and empowerment coach. Now a published author and with clients around Australia and International, a far cry from his days as a Retail Manager.
Don't miss this chance to meet and mingle with one of the best names in weight-loss and health in Australia and be amongst the first to hear Geoff''s new vision for the future of healthy communities.
PLEASE NOTE: This event is uncatered.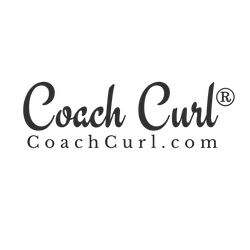 Date and Time
Location
Refund Policy