A chance to relax, let down your hair and get creative using high quality artist resin and real crystals. Great fun with friends and family!
About this Event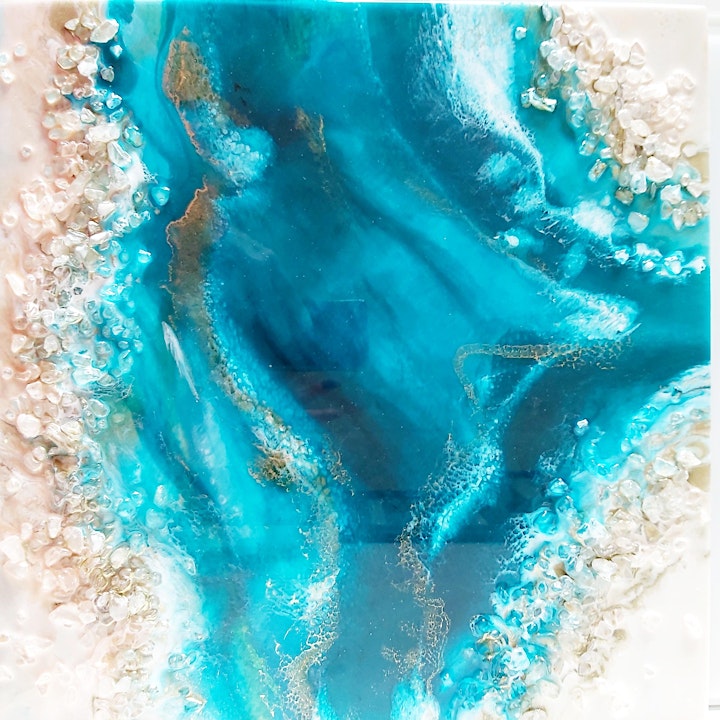 If you would love to try your hand at something new or have been hanging to try resin art, my Geode Resin Art Workshop is just for you. A wonderful chance to explore and experiment with this unique fluid medium using real crystals to enhance your masterpiece.
My class runs for 2hours and includes all materials to create your own unique piece of resin art on a 30cm round board. I will go through step by step my process in creating resin art and demonstrate one for you. You then get to choose your colours and crystals just go for it!
Due to Corona virus i have taken measures to create a safe environment to host my workshops. Hand sanitiser will be available for use, gloves are required and supplied, if you wish to use a mask please supply your own.
Feel free to bring your own drinks with you, wine, water, coffee etc however i will have water, tea and coffee available.
A great opportunity for a truely unique experience, to just relax among other creatives and friends.
Why not book yourself in today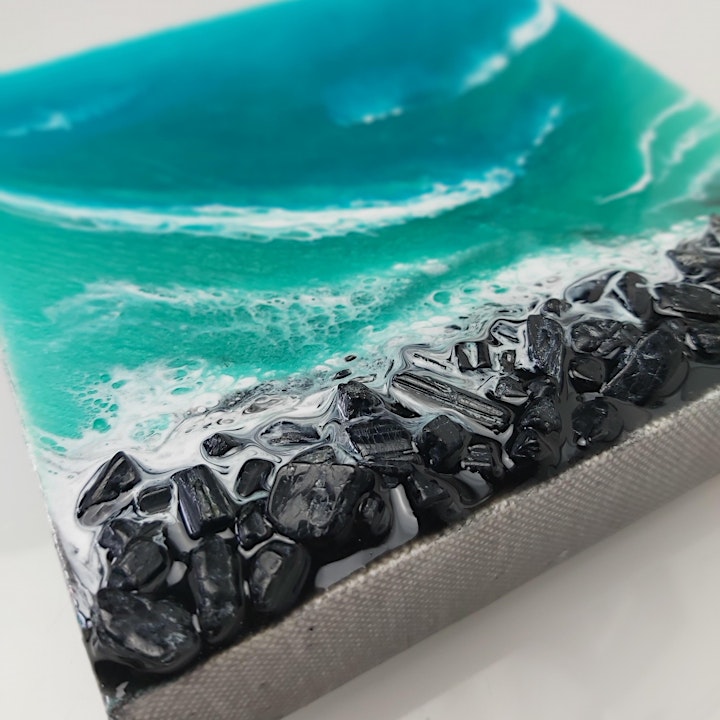 Resin Artwork will need 24hrs to cure. It will be ready the next day. You can collect from myself at an arranged time. I can also arrange delivery for an additional $15 fee .
I'll be in touch closer to the date to touch base.