Description
Join like-minded students building the basis they need to succeed in emerging fields like Data Science and Artificial Intelligence and in the new curriculum. In just 7 hours your child will learn the ins-and-outs of new STEM fields and subject areas such as Digital Solutions.
At the event, students will:
Learn the fundamentals of topics such as artificial intelligence, data science and digital ethics.
Build their very own AI-powered robot - NO CODING REQUIRED
Apply knowledge to ethically solve a global technology problem
Be taught by teenage facilitators that have all received ATARs of 99+
+ more
Our three-step process: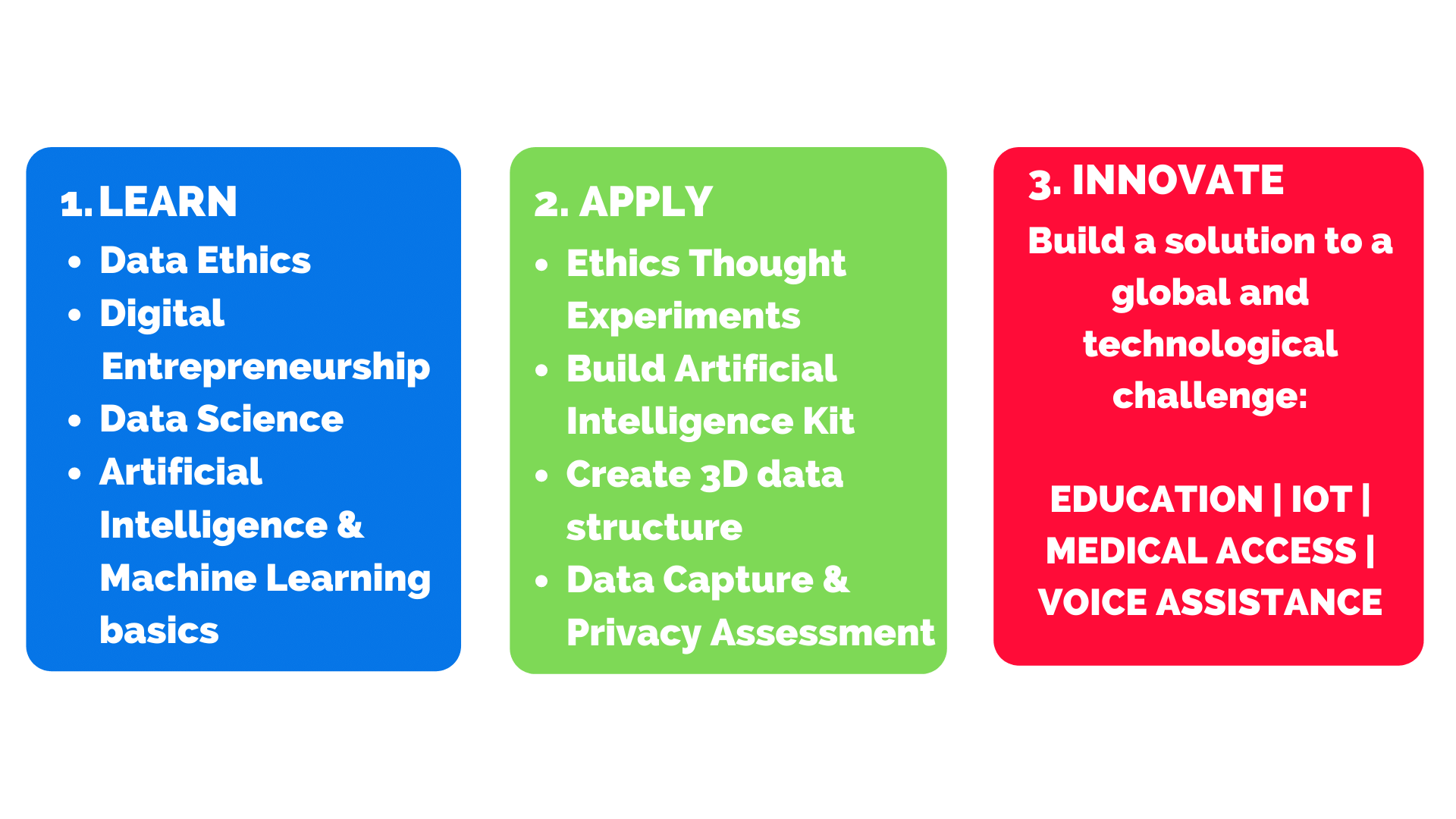 We don't want to make you coders, we want to equip you with the tools that you need to understand, configure and problem solve using new technologies.
Details:
Location: Level 6, 200 Adelaide Street, Anzac Square
Ages: 7-18
When: 24th January 2020
Time: 9am to 4pm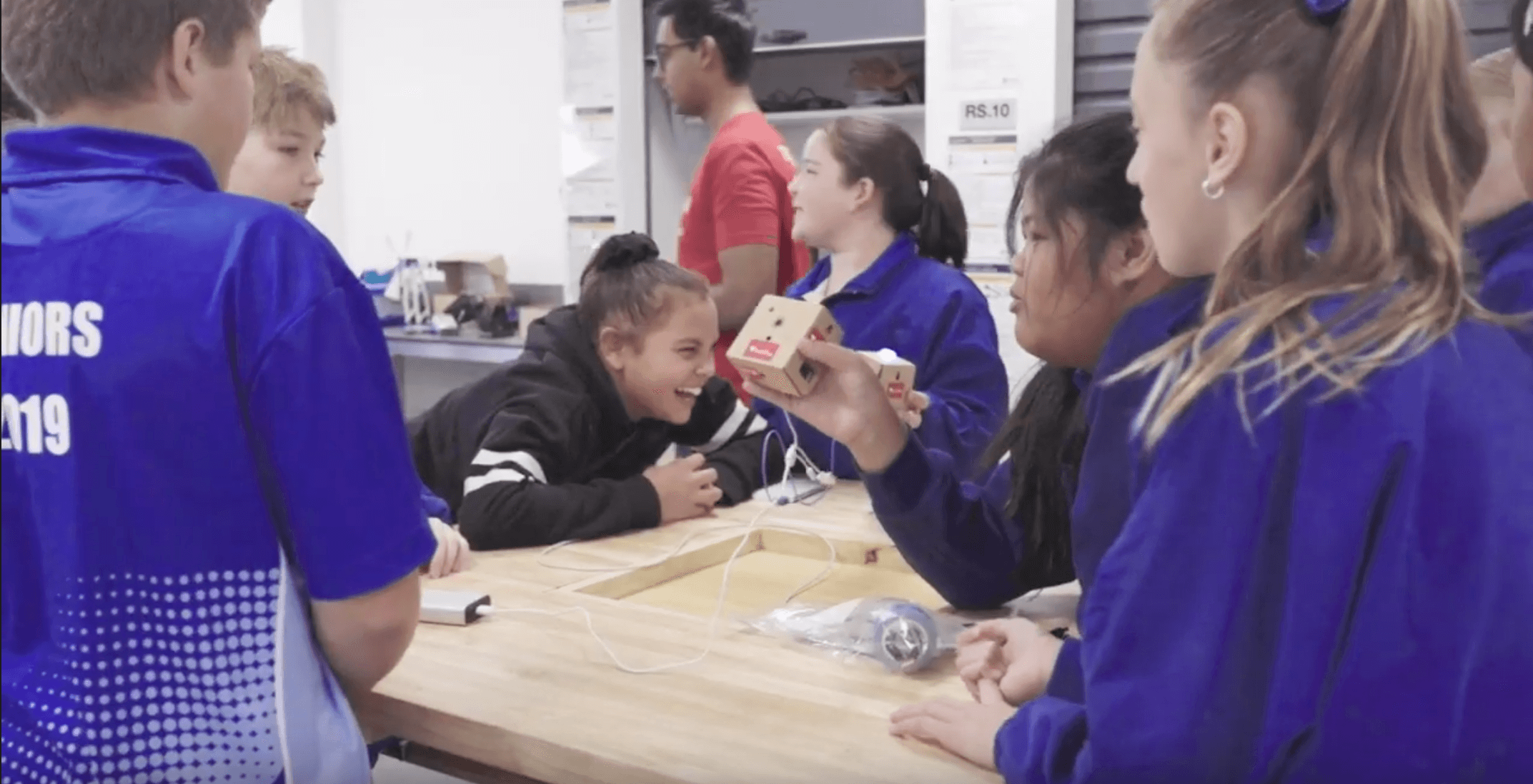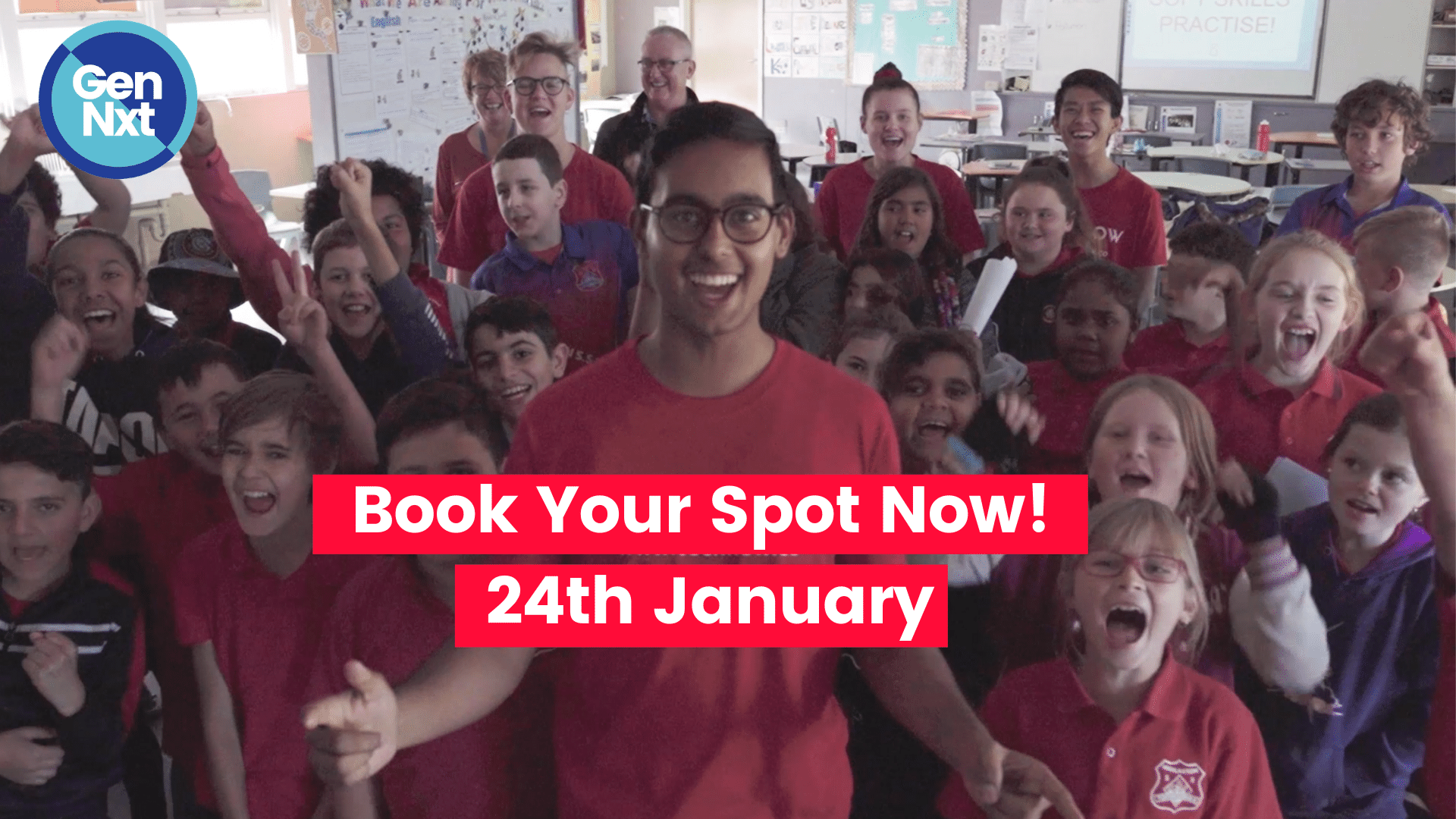 FAQs:
How do I drop off and pick up my child?
Drop off will be from 8:30am to 9am on the loading zone at 231 Adelaide street (past Queens Plaza and the Anzac Square building). Pick up will be from 4pm to 5pm at the same location. A facilitator will come to meet you when you drop off your child to ensure they are safely taken to the event.
How can I contact for further questions?
For any concern or query, contact Yash anytime on 0424466454 or at yash@gennxt.com.au.
Where in the Hub will you do the workshop?

We will be on the rooftop and sixth floor of the Hub co-working space in the Anzac Square building. If your child has any accessibility requirements, please let us know so we can accommodate them.
Will lunch be provided?
We will be providing snacks such as pizza during the day. We would advise you to have your child bring lunch to the event to ensure they can keep their creative juices flowing!