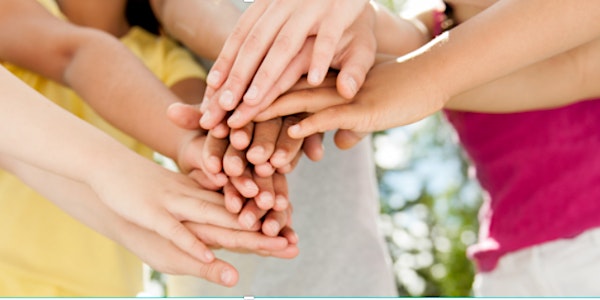 Gender Glorious, Supporting Children with Gender Diversity *NOW ONLINE*
CWS is designed for local sport and recreation groups, parents, carers and volunteers who are seeking information and practical strategies
About this event
*PLEASE NOTE: This event will now be an online event through Zoom webinar. Please register and access webinar through this link here
Presented by Communities for Children, Frankston and facilitated by Body Safety Australia.
This workshop will provide information on:
What is gender? Gender expression and identity explained
Language and gender: how it shapes society
Childhood Development: how and when gender stereotypes creep in
Barriers and roadblocks: how gender norms can hinder a child's development
An anti-bias approach: strategies to increase understanding of differences and their value to a respectful and civil society
For more information on the work of Body Safety Australia, Click Here
You will have the ability to ask questions at the end of the workshop. To understand your rights and responsibilities as an AV client, please Click Here
This workshop will run in accordance with Government, Anglicare VIC and venue COVID19 restrictions and requirements. All attendees are required to adhere to these restrictions and requirements to be eligible to attend.
See: COVID19 information for the latest government advice and restrictions.
You must not attend if you are unwell or experiencing COVID19 symptoms, or if you are awaiting test results or have been asked to isolate.
*Please note that you may be required to check in via an app for Covid tracing purposes and you will be required to provide evidence of COVID19 vaccination to attend*
Please email CFC_southern@anglicarevic.org.au for more information